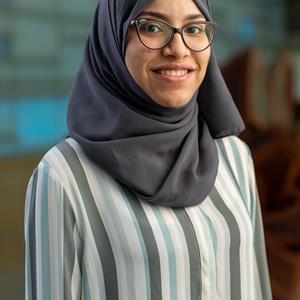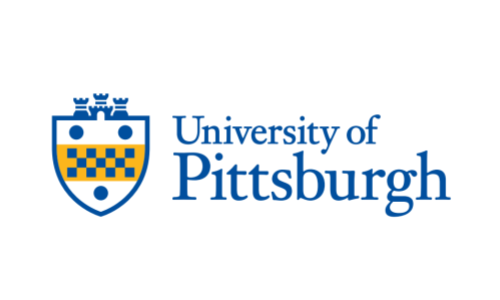 
Best thing about KGSP:
The Community. KGSP students and faculties are like a big family supporting and helping each other. You never feel alone!

Why science matters for Saudi:
Our kingdom is going through a transformation based on renewable energy and research to be a global leader, and scientific knowledge is crucial to achieve that goal.

Best classes so far / What I'm doing now:
SAT Math preparation is the best class so far because everything in math makes sense. Also, it has always been my favorite subject at school.

Best experience so far / How KGSP helped me:
Being a part of the Foundation year program at BU. Because it is helping me prepare for undergraduate university.

Advice for newbies:
Feeling scared and nervous is normal, but don't let it break your spirit. Go out! Socialize and discover the city. Manage your time so you can focus on your study and have fun.

In five years I'll be…
A Ph.D. Student at KAUST

Research Interests:
Overall fields related to biology. Specifically: Oncology, Genetics, Anatomy, and Neurobiology