The KGSP is supported by a dedicated team who provide individualized support to students throughout the program under the leadership of KAUST's Senior Associate to the President and Vice President of Strategic National Advancement, Dr. Najah Ashry. The KGSP management and advisors bring a broad range of expertise in higher education and a shared commitment to best-in-class student services.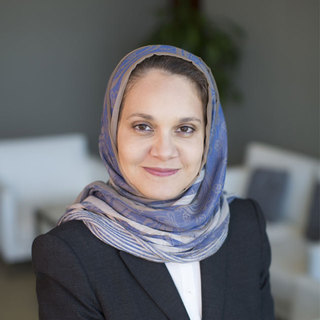 Dr. Najah Ashry,
KSA
Senior Associate to the President and Vice President of Strategic National Advancement
Dr. Najah Ashry is Senior Associate to the President and Vice President of Strategic National Advancement at KAUST and was the founder of the organization. She previously served as Assistant Provost for Student Affairs at KAUST and Dean of the female section at King Abdulaziz University in Jeddah. Dr. Ashry has also served as Vice Dean of Admissions and Registration, deputy director of the Information Technology Center, and chairwoman of the Accounting Department. She participated in numerous strategic and executive committees and boards at the University and in Saudi Arabia. Dr. Ashry earned a doctorate in Management Information Systems and a postgraduate Diploma in Research Methods from the University of Bradford in the United Kingdom. She obtained a bachelor's in Computer Science (magna cum laude) and a master's in Business Administration from Seattle University in the United States.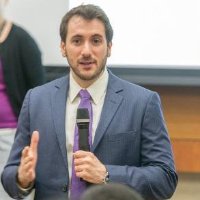 Saham Al-Husseini,
KSA
Director, Young Talent Development
Saham Al-Husseini is the Director of Young Talent Development at KAUST. As director, he oversees all aspects of the program, from student selection, undergraduate placement, advising and student support, enrichment and development, student services, policy, and operations. Saham's role with KGSP follows other significant leadership positions at KAUST. His experience comes from holding positions in both academic and non-academic administration, mainly in the Registrar Office, Admissions and Enrollment, Advanced Placement, Strategic Relations, Project Management, and Operational Oversight.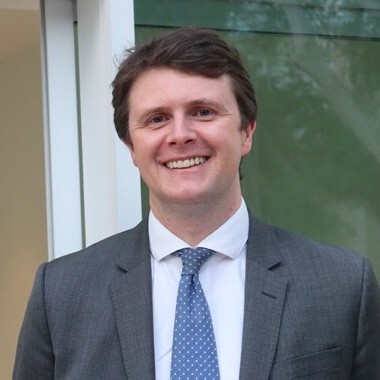 Colm Lynch,
KSA
KGSP Manager
Colm Lynch is the KGSP Manager at KAUST where he manages internal and external stakeholders on the development of all operational and strategic aspects of the KGSP. Colm arrived at KAUST from the United Arab Emirates where he was on the management team of Dubai Business Associates which is a graduate management training programme under the patronage of H.H. Sheikh Mohammed. Colm was also Associate Director for RewirEd, a global education conference hosted by Dubai Cares and EXPO2020 Dubai and a senior manager at Falcon and Associates, a private strategic office of the Ruler of Dubai. Colm holds an MBA from University College Dublin, a Masters in Higher Education: Research, Evaluation and Enhancement from Lancaster University, a Postgraduate Diploma in Education and Bachelor degree from Trinity College Dublin.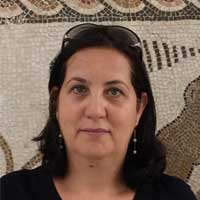 Nabila R. Hammouda,
USA
Deputy Head of Advising and Development
Nabila works closely with the KGSP team on all programmatic areas and coordinates with the Saudi Cultural Mission. Prior to joining KAUST in 2008, Nabila worked on a number of student and professional exchange programs, including the State Department's Fulbright and Hubert H. Humphrey Fellowship programs, and served as a Business Development Manager at the US-Saudi Arabian Business Council. Nabila is a former Fulbright Scholar. She holds a master's in Arab Studies with a Business Concentration and a Certificate in International Business Diplomacy from the Georgetown University School of Foreign Service. She also has a master's in English from Indiana University and a bachelor's degree in ESL and Teacher Training from the Ecole Normale Superieure in Tunisia.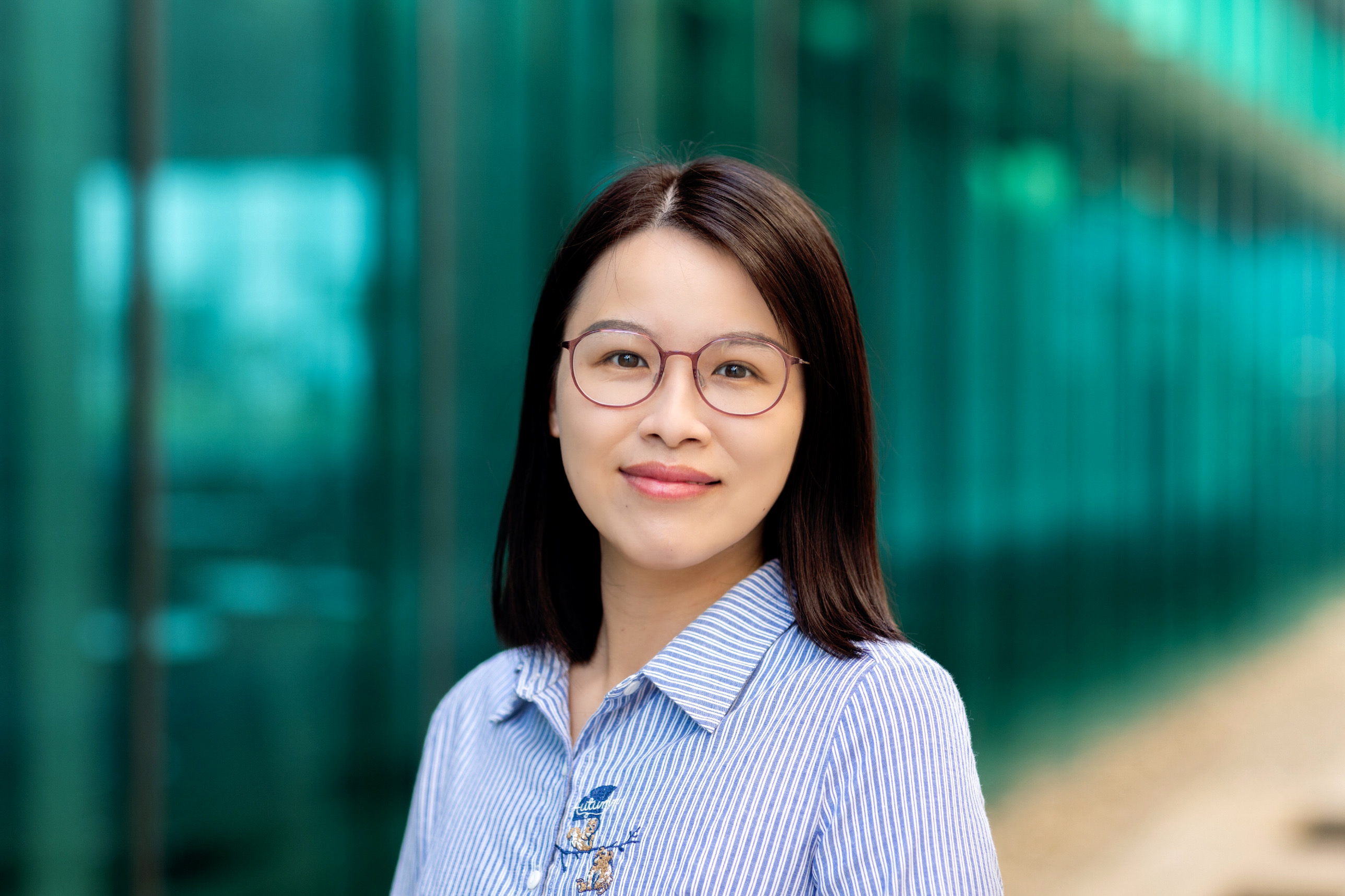 Lu Xu,
KSA
KGSP Scholarship Officer
Lu Xu works as a scholarship officer of Young Talent Development programs. She joined KGSP team in 2016. Her role is to support the Young Talent Development admissions, KGSP new cohort visa process as well as the juniors summer enrichment program at KAUST. Prior to working at KAUST, Lu worked in recruiting department at Apple. She holds a master's degree in Public Administration from the University of Pittsburgh.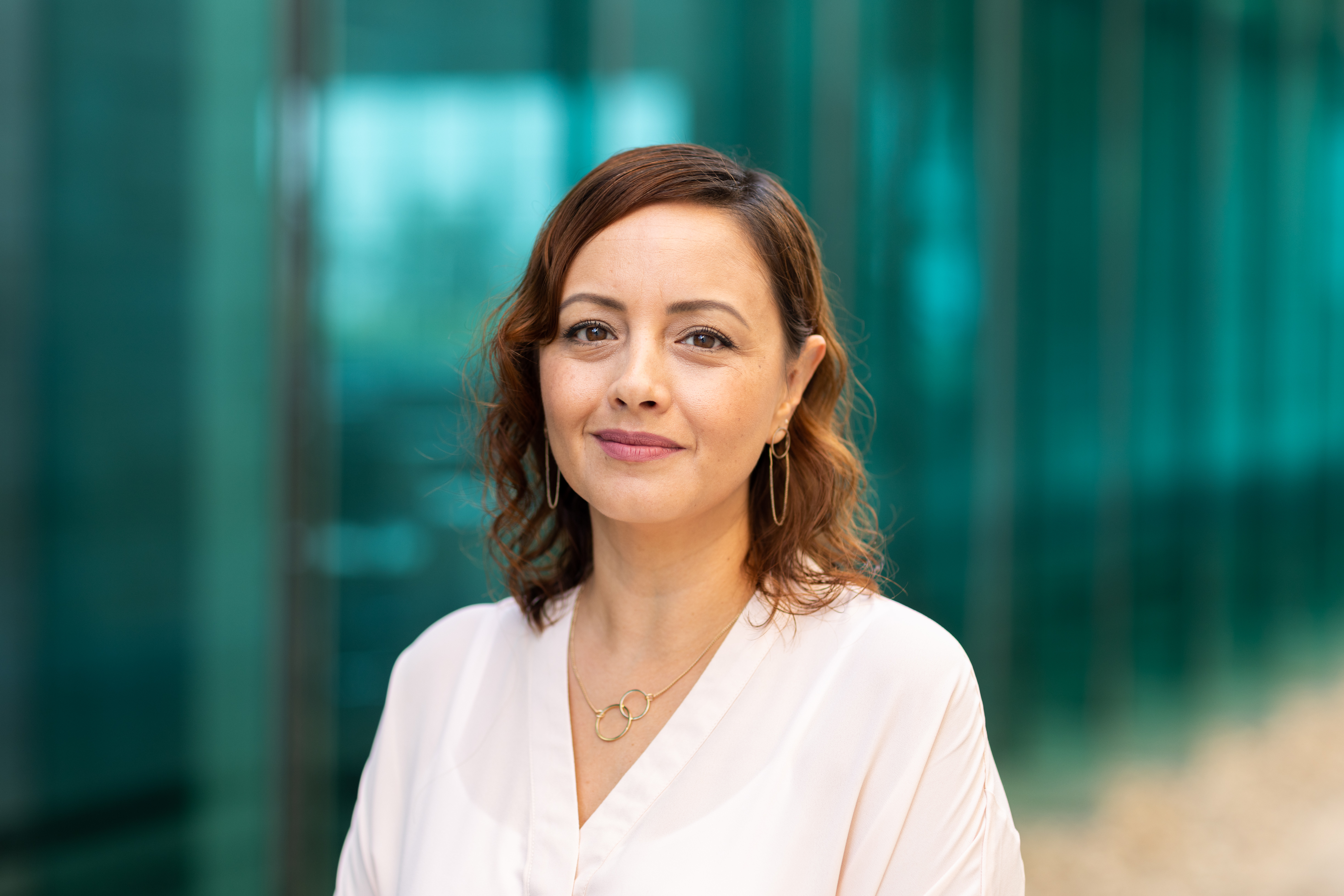 Paola Espinoza,
KSA
KGSP Scholarship Officer
Paola works as the Young Talent Development Admissions & Scholarship Officer. She joined the KGSP in 2019 and currently supports the admission process for various Young Talent and Development programs such as SRSI, KGSP and KVA in the National Strategic Advancement Department in KAUST. She holds a Bachelors degree in International Relations from the Autonomous University of Baja California and held an internship at the French consulate in Tijuana, Mexico. She moved to San Diego California USA, where she worked as mortgage loan officer and transactions coordinator for real estate companies. She worked as a math assessor in a long-term development study of mathematical skills in children, conducted by the University of British Columbia. She also worked with exchange students in an after-school language program with Berlitz company. Paola enjoys working among multi-cultural and diverse teams, and supporting young KSA students to achieve their goals.