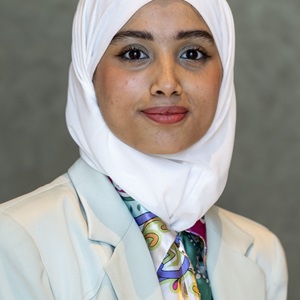 The University of Texas at Austin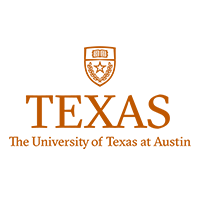 
Best thing about KGSP:
The amount of support and sense of community the KGSP provides me, and all of its students is absolutely remarkable. We receive a great deal of academic support, paired with one of the most uplifting communities one could ask to be a part of. And you've got the best scholarship program for prospective researchers Kingdom-wide.

Why science matters for Saudi:
It supports the advancement of our kingdom, the work towards our development as a nation, and it leads Saudi being renowned worldwide.

Best classes so far / What I'm doing now:
The SAT Math prep with Michael Goldstein. The way he teaches and has us solve problems is very motivating. It is one of the few times in life I deem math to be fun.

Advice for newbies:
Get out of your comfort zone, meet new people, make new friends, network, and connect with people within this incredible community. Work hard, stay on top of deadline, and most importantly, seek help when you need it. It is not a weakness.

In five years I'll be…
A Bioastronautics researcher working on finding new and improved ways to sustain living organisms in extraterrestrial and extreme environments.

Research Interests:
Environmental Science and Engineering, Energy Engineering, Biophysics, and Bioastronautics.