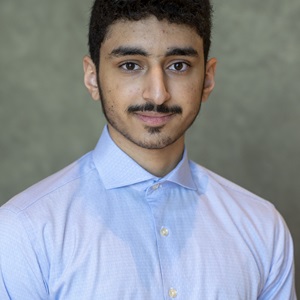 North Carolina State University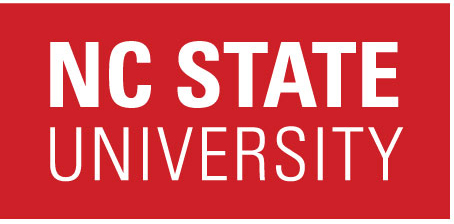 
Best thing about KGSP:
The support from the KGSP staff throughout the entire Foundation Year and college application process, leading up to undergraduate admissions. In addition, the wealth of resources provided by KAUST and current KGSP students and alumni is perfect for student success.

Why science matters for Saudi:
As Saudi Arabia reaches for its many goals, including Vision 2030, it's essential that the community strives to increase its wealth of knowledge. To be at the forefront of STEM innovation and lead the country and the world toward a better future, Saudi citizens must work diligently. KGSP's viewpoint, with KSA's goals in mind, focuses on STEM subjects and research, which are essential in the current state of the world.

Best classes so far / What I'm doing now:
So far, the academic writing course in my Foundation Year program has been the most interesting. It really helps me process my ideas and turn them into something creative, something that can help me understand myself better. We speak a lot about literature and often have many creative tasks that inspire a different mindset when it comes to writing both academically and creatively. This course is especially applicable to writing essays for college applications and is essential for my academic future.

Advice for newbies:
As a student settling abroad, there are some important things to keep in mind. Stay in touch with your family and friends back home. They miss you and want to be with you through your journey and success. Also, realize that many other students have been in your place, so do not be afraid to ask for help!

Research Interests:
Matrix theory, AI, complexity and algorithms, data science, robotics and automation, and math.