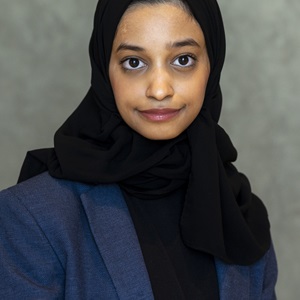 University of Pennsylvania


Best thing about KGSP:
Being surrounded by outstanding young minds who are willing to share knowledge and pursue their passion in STEM and research.

Best experience so far / How KGSP helped me:
Writing the University Application Essay 01

Advice for newbies:
Learn how to balance your life and start new habits easily. You may lose yourself with the huge [number] of responsibilities you are facing but everything will work out.

Research Interests:
Math-based algorithms, graph theory and artificial intelligence.