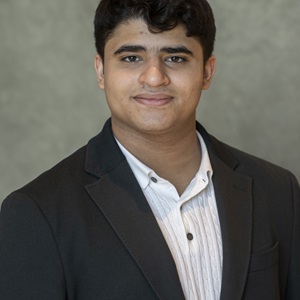 North Carolina State University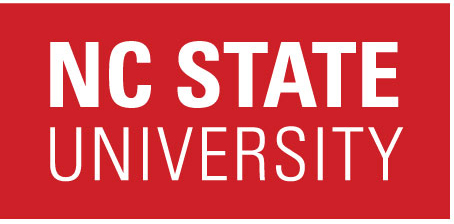 
Best thing about KGSP:
One of the standout features of the KGSP is the fantastic community it fosters among both current students and alumni. It's truly amazing how this network supports and connects individuals, creating a nurturing environment for personal and academic growth. Another highlight is the incredibly supportive KGSP team, always there when you need them, making your journey smoother. And let's not forget the exciting opportunities, such as internships and research experiences, that come with the KGSP.

Best classes so far / What I'm doing now:
I love the Culture Exchange Club the most. It's all about meeting folks from different backgrounds, sharing stories, and learning about their cultures. It's like a global adventure right on your doorstep, and it's a so enjoyable.

In five years I'll be…
In five years, I aim to be a friendly and approachable individual who's always ready to lend a hand to those in need. I envision myself as a seasoned entrepreneur with a wealth of experience, having cultivated friendships and connections from all corners of the globe.

Research Interests:
My research interests include delving into Human-Computer Interaction. I'm keen on exploring user interface design, usability, and how technology seamlessly fits into our daily lives. It's fascinating because it's what can make a company stand out, like the difference between Apple and Samsung in the industry.