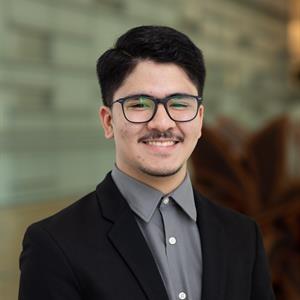 Pennsylvania State University FY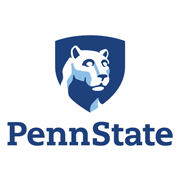 
Best thing about KGSP:
The KGSP community of students makes it stand out from any other programs. The strong connection between students helps them push each other academically and socially. Also, the resources and opportunities from conferences or internships that KGSP provides to its students are very useful. They distinguish the KGSP students from their peers in college life.

Why science matters for Saudi:
Saudi Arabia is a leading country in many STEM fields, especially in the energy sector. So it only makes sense to utilize the capabilities in our hands from human resources and powerful facilities to continue leading in the science world and building a civilization that stands through the clouds.

Advice for newbies:
Be open to the friends surrounding you, and never shy away from asking about anything. All the students in the KGSP community have been through the same struggles. Be curious and seek knowledge, and do not get distracted from the ultimate goal of this journey.

Research Interests:
Power & energy, integrated circuits, and micro/nano systems