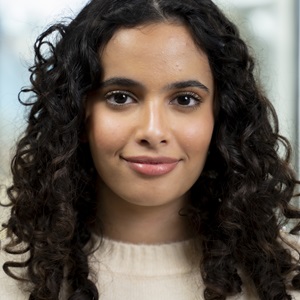 
Best thing about KGSP:
The best thing about the KGSP is the supportive team, from my advisor to the Placement team. All of them go above and beyond to help me throughout my journey.

Best classes so far / What I'm doing now:
My favorite course during my FY program has been calculus since the professor makes it really fun to learn.

Advice for newbies:
Manage your time wisely so you can balance between exceeding academically and having time for some fun. If you need help, whether it be personal or academic, don't be afraid to ask. Contact your advisor and they will definitely help you. Enjoy your time and be proud of yourself!

Research Interests:
Robotics, Artificial Intelligence, Cognitive science, and Psychology.