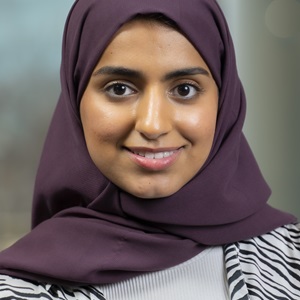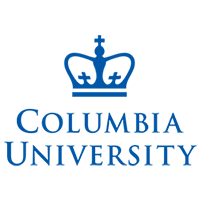 
Best thing about KGSP:
The community of students is a great aspect of the program. The continuous support and guidance are things I appreciate as well!

Why science matters for Saudi:
These fields can contribute greatly to advancements in the country whether on the level of industry, society, and even health. It is especially important for Saudis to pioneer these efforts themselves; local minds can especially provide insights on current issues and hence offer solutions via their specific STEM field of study.

Best experience so far / How KGSP helped me:
Definitely convocation! My first KGSP convocation was in San Diego and it was an amazing experience to meet and get to know everyone else in the program. It was fun to stay for an extra day after the sessions had ended and do a fun activity and explore the city with others!

Research Interests:
Biomedical translational research is one of my greatest interests. Specifically, using animal models to study human diseases which can inspire therapeutics. I am currently involved in zebrafish regeneration research at UW-Madison. We hope to identify novel genes that could provide insight into post-cardiac injury treatments.