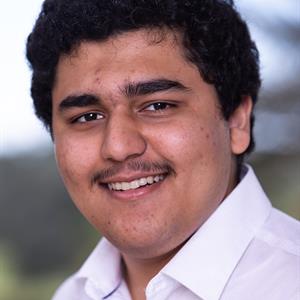 University of Illinois at Urbana-Champaign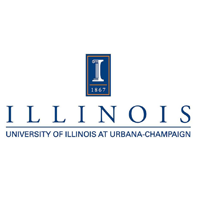 
Best thing about KGSP:
The best thing about the KGSP community is that it encourages the sharing of ideas and aspirations in order to further improve humanity. You get to know people with vastly different professional and scientific interests. Moreover, you get to see how they pursue their aspiration with passion and determination to show you their potential manifested. Thus, you end up being apart of many awesome journeys.

Best classes so far / What I'm doing now:
Illini Statistics Club, where I and my friends put together events for data science enthusiasts on University of Illinois Urbana-Champaign campus. In addition, we make fun social events to watch movies and play board games.

Best experience so far / How KGSP helped me:
KAUST Junior Internship, I got to spend time with my KGSP friends during the pandemic.

Advice for newbies:
Make sure to make a lot friends, pursue things that interest you, and enjoy your time.

Research Interests:
Natural Language Processes, Learning Representation, Optimization, and Statistical Learning Theory.