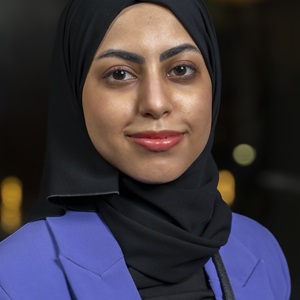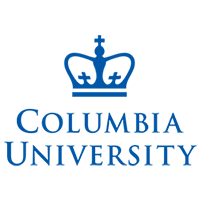 
Best thing about KGSP:
The cooperative community that makes you feel supported in many ways from the moment you are accepted into the program until you achieve your desired goals.

Why science matters for Saudi:
Any great nation would recognize the importance of science and technology. Being one of them, Saudi values STEM as valuable resources for development and innovation. Therefore, it provides many opportunities to assist the scientists of the future

Best classes so far / What I'm doing now:
Right now, I'm preparing for my college application process. To give the ultimate support, KGSP provided an intensive two-day Writing Workshop that was very helpful in unanticipated ways. Not only did it help me in writing my college essay, it made me discover new things about myself.

Best experience so far / How KGSP helped me:
When I first arrived to the US, I was welcomed by a team of advisors that provided all my needs whether it be personal or academic. KGSP helped ease my transition from my home into my new one

Advice for newbies:
A dream will forever stay a dream unless you chase it with all your strength. Be proactive and manage your time well. Don't let any opportunity pass you by without evaluating it

In five years I'll be…
In one of KAUST's research facilitesworking alongside a team of advanced researchers, solving one of the world's most significant problems.

Research Interests:
Carbon Nanomaterials, Organic Solar Cells, fuel cells, Large-scale energy storage, membranes, biomolecular diffusion.