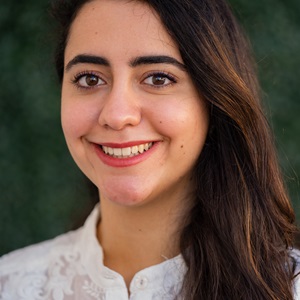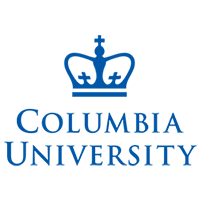 
Best thing about KGSP:
The support I receive from the advising team and the students in my cohort.

Why science matters for Saudi:
We are currently moving into a knowledge-based economy and starting to see the effects of globalization. As a result, our contributions to STEM and research are now more important than ever for both our society and our economy.

Best experience so far / How KGSP helped me:
Convocation! Not only did I get to catch up with old friends, but I also got to meet new people and learn about their experiences and life.

Advice for newbies:
There are two things you'll have to learn as an engineer: 1. Time Management 2. How to ask for help - Both sound easy, but they're harder than you might think.

Research Interests:
Rehab Technologies and Assistive Robotics