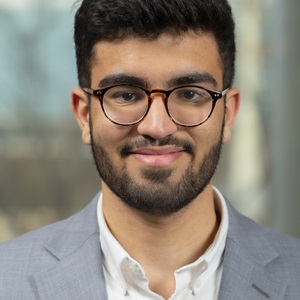 University of Illinois at Urbana-Champaign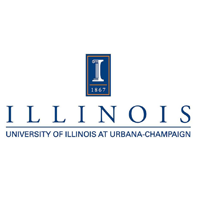 
Best thing about KGSP:
The best thing about KGSP is the support system and all the different resources that they provide. The KGSP is like a huge family and the previous cohorts always provide a lot of support and assistance.

Best classes so far / What I'm doing now:
My favorite FY course is the Intercultural Development Course.

Advice for newbies:
My advice for a new KGSP student would be to embrace all the struggles that you may face. It is very helpful to know that all the struggles you face and overcome will result in personal growth.

Research Interests:
The application of computer systems in the field of medicine and health.