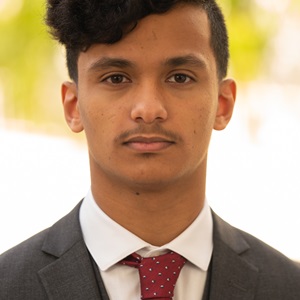 Pennsylvania State University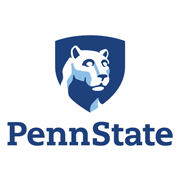 
Best thing about KGSP:
I'm delighted to be part of KGSP due to their collaborative community. Also, the students are very motivated, so they will help you to come over all of your weaknesses. KGSP is the perfect scholarship to help you achieve your dreams.

Why science matters for Saudi:
Science will help Saudi accomplish its three 2030 Vision pillars

Best experience so far / How KGSP helped me:
Meeting KAUST Professors at the Pre-Departure Orientation (PDO) was inspiring. KGSP arranged one-on-one meetings with them.

In five years I'll be…
Working with the prestigious KAUST faculty on getting my PhD degree in Applied Physics

Research Interests:
Superconductors and Fluid dynamics.