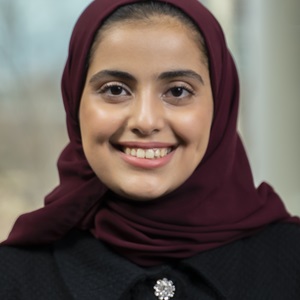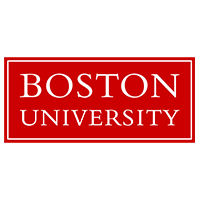 
Best thing about KGSP:
The unique environment that is built for KGSP students, starting from the well-connected community of students, managers, and all faculty members to the enriching scientific programs. For me, I find that KGSP opportunities come in line with my goal of continuous self-improvement.

Why science matters for Saudi:
They play a vital role in maintaining a high-quality life and a healthy environment that achieves the vision of Saudi Arabia.

Advice for newbies:
Find your dreams, follow them and set precise goals to achieve them from an early stage.

In five years I'll be…
Producing scientific research that contributes to the success of the kingdom.

Research Interests:
Gene editing and tissue engineering, renewable energy, environmental health engineering, and sustainability.