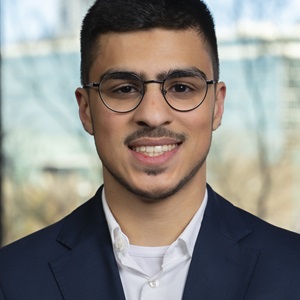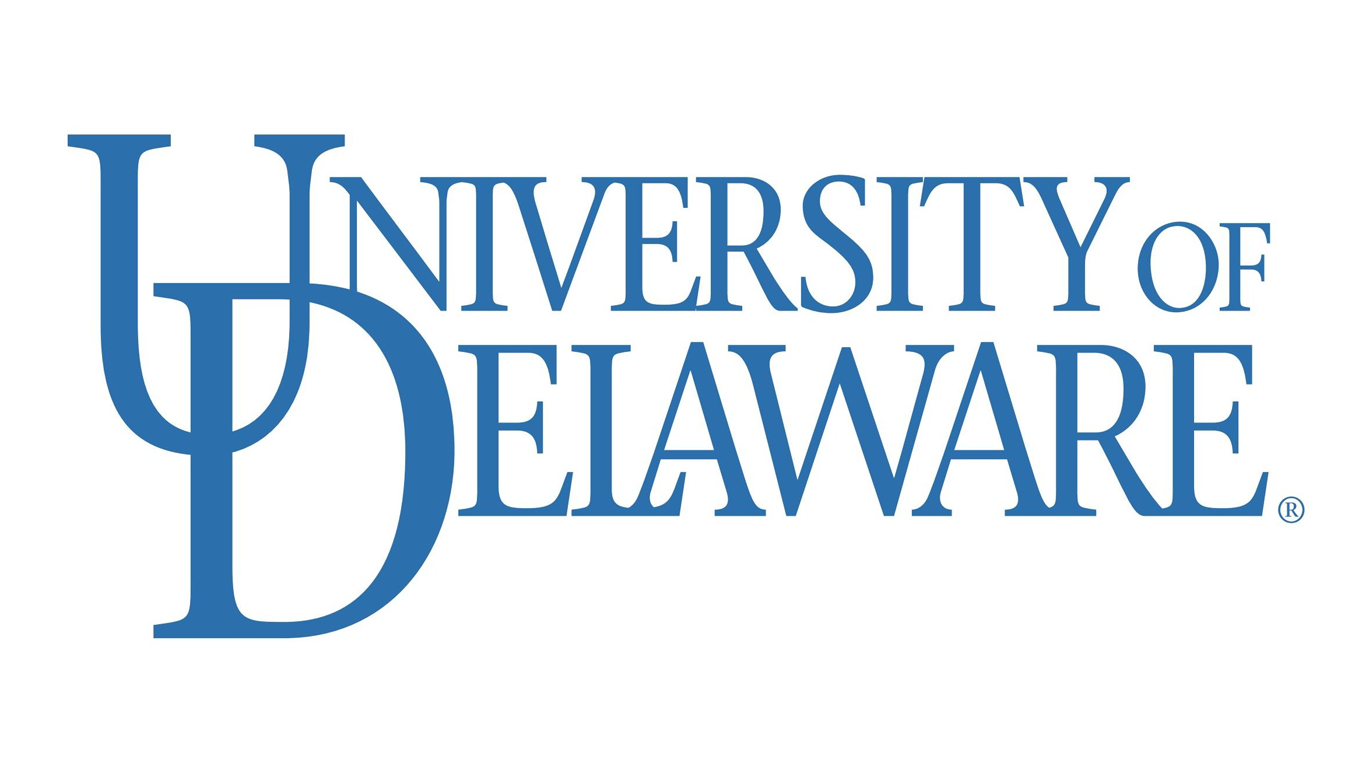 
Best thing about KGSP:
The community of fellow gifted students who share my same drive for research and, advisors who can guide you toward suitable enrichment opportunities.

Best classes so far / What I'm doing now:
I enjoy the Muslim Student Association at my university because I've been exposed to Muslims from other countries and differing backgrounds. It's been great forming relationships with them, discussing interesting topics, and sharing many laughs. In addition, I like to write essays and creative writing pieces. When I write, I can express my thoughts or arguments comprehensively to produce thought-provoking and meaningful messages.

Best experience so far / How KGSP helped me:
Without a doubt, I would say the Pre-Departure Orientation was my favorite experience. I felt like I formed a long-lasting community with my peers and peer-student guides. Also, I was in awe of the substantial resources and advanced facilities at the KAUST campus and the remarkable research KASUT professors eagerly shared with us.

Advice for newbies:
My advice would be to understand who you are before starting university. That doesn't mean list out the many achievements I'm sure you have, but be honest with yourself about your vices and appreciate the skills you've built up in your young lives. Once you look in the mirror without any filters, you'll feel more confident, and the road to improvement will become clearer.

Research Interests:
I've been interested in catalysis since I did research during my junior year of high school. I'm also interested in creating better treatment processes for wastewater pollution.