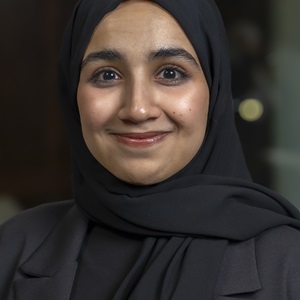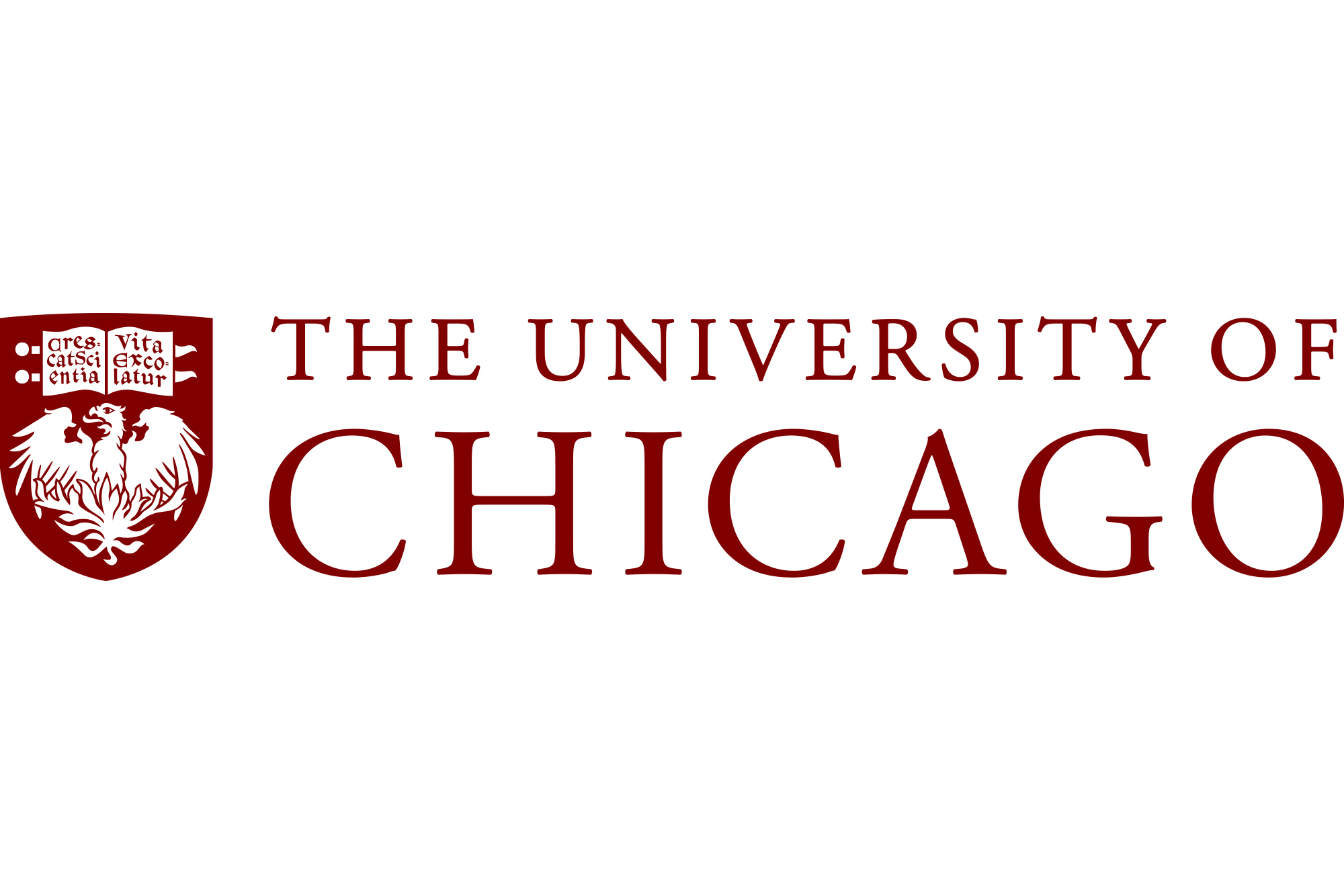 
Why science matters for Saudi:
STEM fields and research are essential for Saudi Arabia because Saudi youth have great potential and tremendous abilities that can help solve many world problems and global challenges. These abilities can be highly utilized through engaging in research and acquiring knowledge in STEM.

Best experience so far / How KGSP helped me:
The best thing about KGSP are the opportunities available for me. The KGSP inspires and motivates me to become the scientist I have always wanted to be.

Advice for newbies:
My advice for a new KGSP student would be to utilize all available opportunities and to always stay in contact with their families, advisors, and fellow KGSP students because they provide all the support one needs!

In five years I'll be…
In ten years, I hope to be a better person and expand my knowledge to become a curious, talented, and determined researcher. InshAllah.

Research Interests:
My research interests include research in Electronics & Photonics along with Quantum Information Science.