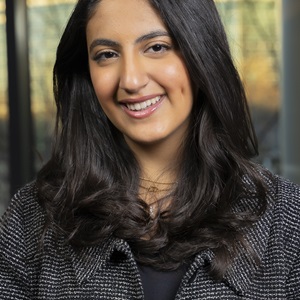 University of California San Diego FY


Best thing about KGSP:
One of my favorite things about KGSP is the community which feels like a second family. As a KGSP student, I have received all the support I need and more from advisors, FY coordinator, instructors, and fellow students. Having this supportive network helps me grow personally and academically.

Best experience so far / How KGSP helped me:
The Pre-Departure Orientation (PDO) was a remarkable experience. During the PDO, I got the chance to talk with students who share my interests, attend a spectacular poster session, and tour KAUST core labs. I also enjoyed getting to know my cohort and I am looking forward to meeting other cohorts at the Convocation!

Advice for newbies:
Manage your time wisely, utilize all available resources and never hesitate to ask for support whether from advisors, alumni, or peers. And most importantly believe in yourself!

Research Interests:
Renewable energy, robotics, and dynamics