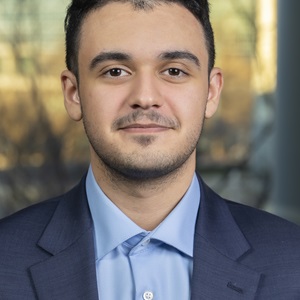 University of Maryland, College Park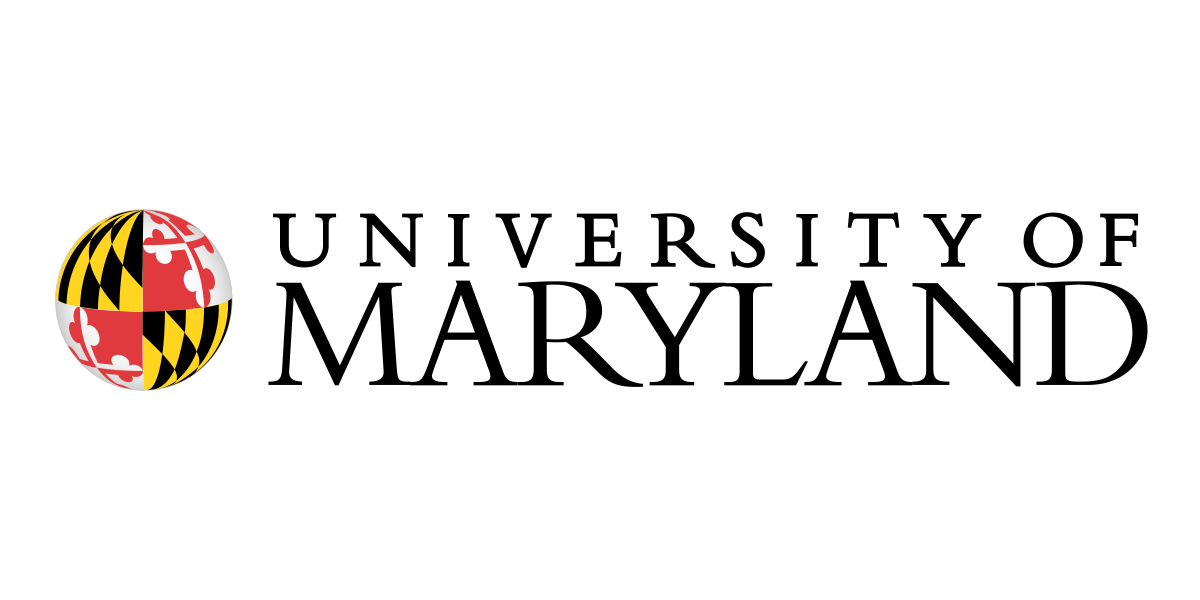 
Best thing about KGSP:
KGSP gave me the opportunity to polish and develop myself in many things, especially in my social skills, which are a crucial thing for a student. The benefits that I have as a KGSP student, The KGSP advisors and the community encourages me to face my challenges and to do my best.

Why science matters for Saudi:
In the coming years, scientific research will be an essential thing for strong countries. It can help a country to be successful in many things, especially in education. A strong education system and a successful country are one thing that always come together. I hope to develop my home, Saudi Arabia, in this matter.

Advice for newbies:
Maybe you will struggle a little bit in this journey, but it's not impossible to succeed in it. You can do any thing you want! It's just about time management and preparation. Also you need to believe in your goal and yourself. Finally, enjoy every moment of this great journey.

Research Interests:
I'm interested in doing research about computer science, information security, cryptography.