Ghanimah Nasser Abuhaimed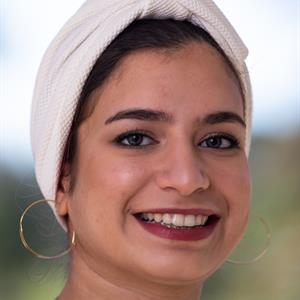 University of Colorado, Boulder


Best experience so far / How KGSP helped me:
​The KGSP experience is my identity, my pride, my challenge.

In five years I'll be…
Working as a researcher at KAUST.

Research Interests:
​I am interested in researching renewable energy sources.

Awards and Achievements:
Intel International Engineering and Science Fair (INTEL ISEF) Finalist & Prince Turky bin Mohemmed prize first place winner.