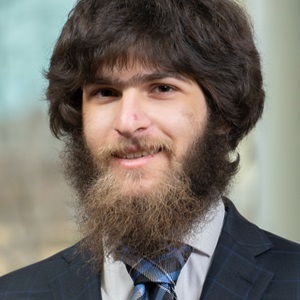 Massachusetts Institute of Technology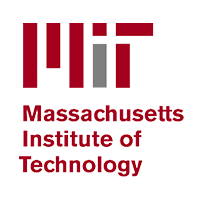 
Best thing about KGSP:
The best thing about the KGSP is their help and support with logistical stuff so you can focus more on your studies.

Best classes so far / What I'm doing now:
In my free time, I like to ice skate, hike, or sometimes, sleep. I also like to solve programming, mathematical, or logical problems and sometimes watch a video about some interesting math tricks or watch a new episode of an anime that I like.

Best experience so far / How KGSP helped me:
My best is experience so far is being a Peer Student Guide for the new Cohort 14 students during their on-site PDO. It is my favorite so far because our cohort's PDO was online and 2022 Convocation was online, so this was my first on-site mass gathering with KGSP students.

Advice for newbies:
Find something to enjoy in your free time. This can be a hobby, people to hang around with, or watching an anime.

Research Interests:
Research in algorithms, data structures, randomized algorithms, and optimization problems.