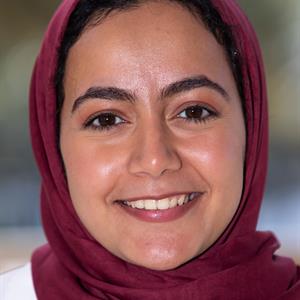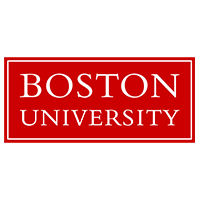 
Best thing about KGSP:
The connections and guidance gained from being a KGSP student.

Why science matters for Saudi:
Science is about asking the right questions and then finding the best ways to answer those questions. More questions need to be raised in Saudi and more scientific research should be done to develop and advance the society.

Best classes so far / What I'm doing now:
Cell biology, biochemistry, and computer science are some of the best courses I' have taken at Boston University. I am currently taking Molecular Biology and another computer science course that is relevant to research.

Best experience so far / How KGSP helped me:
Adapting to a college lifestyle/education is key to doing well in college. College can be rough at the start, because it is a new place and a new way of doing things. You will always face challenges, but you will get used to dealing with them. Honestly, college is really all about what you make of it. ASK, ASK, ASK. Someone once told me, "the only stupid question is the one never asked".

Research Interests:
Gene regulatory networks, cell biology, and molecular biology of development.

Awards and Achievements:
UROP (Undergraduate Research Opportunities Program) recipient