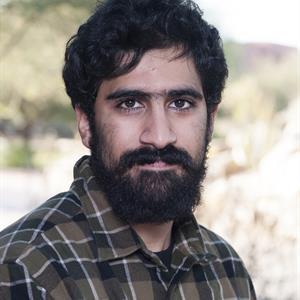 University of Colorado, Boulder


Best thing about KGSP:
The abundance of great extracurricular opportunities that I get to do in parallel with my education. 

Advice for newbies:
Take advantage of what KGSP has to offer. For example, the KGSP covers expenses for private tutoring and academic conferences.

Research Interests:
Data Science and Machine Learning, Signal Processing, Algorithmic designs.