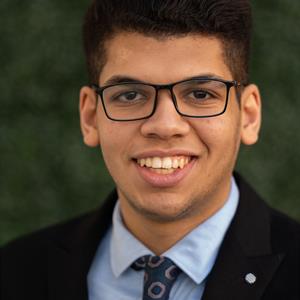 University of Illinois at Urbana-Champaign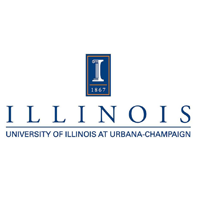 
Best thing about KGSP:
The KGSP helped me explore my interest in robotics by supporting me in summer enrichment opportunities such as the Carnegie Mellon University RISS program. As well as allowing me to freely explore the opportunities available to me at Illinois like the DPI Research Scholars program and other programs too.

Best experience so far / How KGSP helped me:
The KAUST Junior Internship because I got to work on an interesting project that's relevant to my interests and I got to hang out with and meet other KGSP students. I also got to spend some time with my family back in Saudi.

Advice for newbies:
Do not be afraid of rejection/failure. Everyone faces them many times during their lives, but do not let that discourage you from trying again and again. Eventually, you will succeed and it will be worth the effort.

In five years I'll be…
I would like to be a professor working in the area of robot design. I would like to create opportunities for Saudi students to explore the field of robotics and to teach them skills that could be helpful to them in their studies.

Research Interests:
Robotics, dynamics, and design.