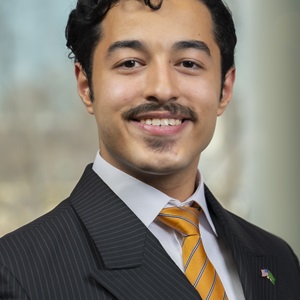 North Carolina University FY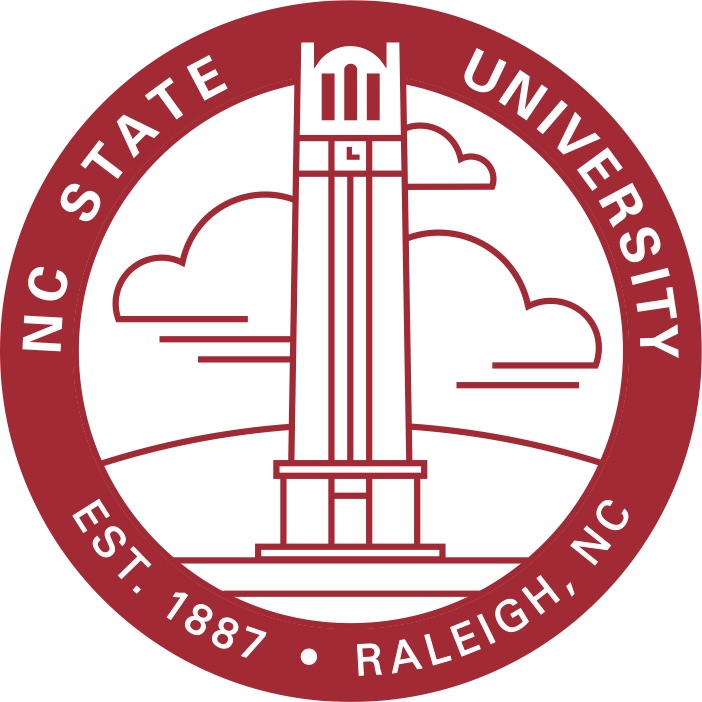 
Best thing about KGSP:
The best thing about the KGSP is that I am surrounded by the best of Saudi Arabia's minds. Being a KGSP student is the guarantee or the proof for other KGSP students that this is an intelligent and productive student community that is not comfortable until they reach their goals.

Best classes so far / What I'm doing now:
In my free time, I love cooking. From Italian pizza to quesadillas and mashed potatoes, I started to teach myself different recipes to make at home. And my cooking wouldn't be complete without sharing it with my foundation year friends, who always encourage me to continue cooking and sharing.

Advice for newbies:
I urge you all to find the sweet spot between yourself and academics. You always have time to dress well, eat nutritious stuff as much as you can, run or lift weights, walk, or drink water. I know it isn't easy at first, but try finding balance in your life because you'll live with your body once, so have an adequate health.

Research Interests:
Being a mechanical engineer empowers me with the ability to research in a variety of intriguing fields. From sustainable engineering to combustion engines in terrestrial and extraterrestrial vehicles.