On their home university campuses, KGSP students take advantage of many fun and educational activities to explore the intersection of their academic and personal interests. Engagement with activities outside the classroom is highly encouraged by the KGSP, as such opportunities allow students to expand their knowledge, broaden their social network, and develop their professional business acumen; qualities that will benefit and enrich their development both as students and as future leaders.
KGSP Student Presents Research at Wisconsin State Capitol
03/17/2023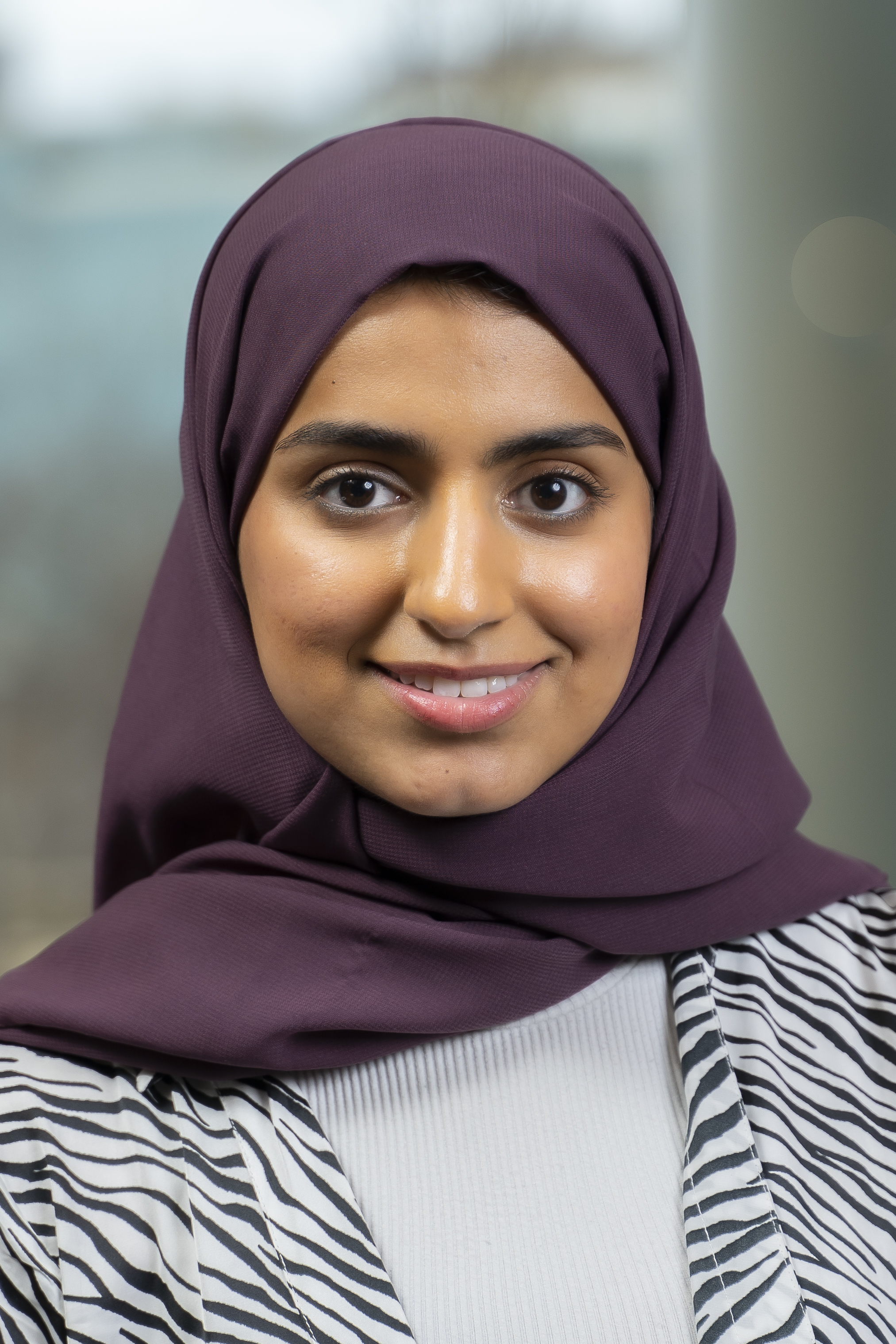 Image 1: Sarah Almutawa, senior majoring in Biology at the University of Wisconsin-Madison.
On March 8th, KGSP student Sarah Almutawa co-presented a research poster titled, "Impacts of Imposter Phenomenon and Sense of Belonging in Underrepresented Honors Student" at Wisconsin's annual state-wide Research in the Rotunda. The event, which was held at the Wisconsin State Capitol, offered an opportunity for over 100 undergraduate students from various Wisconsin institutions to present their research findings to state officials, University alumni, and members of the public.
In their research, Sarah, a senior majoring in Biology at University of Wisconsin-Madison, and her co-presenter investigated the prevalence of imposter phenomenon (IP) in the University's Biology Core Curriculum program, a four-semester sequence community-based program that offers students the potential of earning a Biocore Honors certificate upon completion. "The interest in researching this topic stemmed from personal experience in which there was a lot of intimidation going into Biocore due to its reputation of being rigorous and challenging," Sarah said. "Additionally, we wanted to see how [Black, indigenous, and people of color] (BIPOC) students in Biocore compared to their non-BIPOC peers regarding measures of sense of belonging and impostor phenomenon."
The duo's research findings indicated lower IP levels in the program, comparable to levels in students in a non-community-based curriculum. Additionally, the program's BIPOC students had similar IP levels to their non-BIPOC peers. "This suggests that Biocore's community practices are alleviating IP by fostering a sense of belonging within its students," Sarah noted.
"It was an honor to have represented the University of Wisconsin-Madison to state legislators, university educators, and the public at the Research on the Rotunda," Sarah said. "It is important for those parties to recognize the efforts going into diversity, equity, and inclusivity research and the value of promoting those practices in Honors programs as well as classrooms in various educational institutions." Sarah hopes that her research helps guide attitudes and teaching methods that could help alleviate IP-associated stress within her university's Biocore community and in other community-based honors programs across institutions.
KGSP advisor Tiffany Hsiau expressed pride for Sarah's accomplishments, saying, "There is methodology yet passion in her work and she has so much courage when she takes on new challenges and experiences adversity. She is a great inspiration to those around her and in our KGSP community. Through speaking with legislative officials, collaborating with professors, and working on cutting-edge research, I know that she is already changing the world in many ways, big and small."
The KGSP recognizes and celebrates its changemakers and the impact of its student body in their communities. The Program continues to support students like Sarah who incorporate their academic aspirations in real-world scenarios, fostering educational and social advancement in their immediate environments, and across the globe.