New Alumni Council Leaders Announced
01/26/2023
The KGSP Alumni Program reached a major milestone entering 2023 by electing and inaugurating a new KGSP Alumni Council. Eight new leaders will begin their one-year term to help shape the future of the KGSP Alumni Community by planning events, conducting outreach, and promoting professional development.
The Council is an Alumni-led organization, working in combination with the KGSP Alumni Office to facilitate and organize events for KGSP Alumni, help recent KGSP graduates adjust to life as alumni, provide a means of networking among KGSP Alumni and give back to the KGSP and KAUST community. The Council holds monthly meetings open to the alumni community, where they discuss their initiatives and plans for the year, as well as address any concerns of the alumni community. The Alumni Council then works with the Alumni Office and the KGSP to enact their proposals.
Being a part of the Alumni Council is more than just an opportunity to add to a resume, it also helps alumni stay meaningfully engaged in the community. "After graduation, sometimes it can be difficult to stay connected to the program," says KGSP's Alumni Lead, Matthew Guckenberg. "The KGSP Alumni Council provides Alumni a way to connect with their community and give back to the program and current students."
This year's Council is led by President Ahmed Albuwaydi, a current Business Analyst at Kearney and Vice President Talal Alamoudi, an Associate Consultant at Bain & Company. Both leaders received their master's degrees from KAUST—Albuwaydi in Chemical Engineering and Alamoudi in Environmental Engineering.
The KGSP Alumni Office is excited to announce the new KGSP Alumni Council: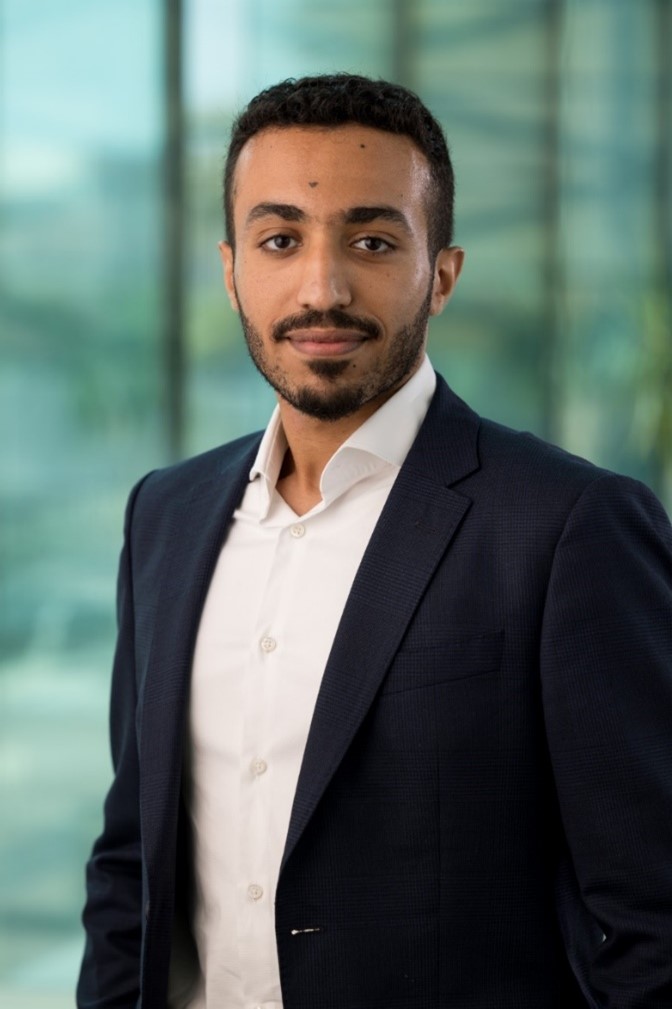 President – Ahmed Albuwaydi (Cohort-6) (University of Colorado Boulder, Chemical Engineering)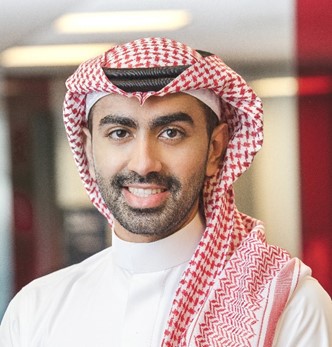 Vice President – Talal Alamoudi (Cohort-6) (University of Southern California, Civil and Environmental Engineering)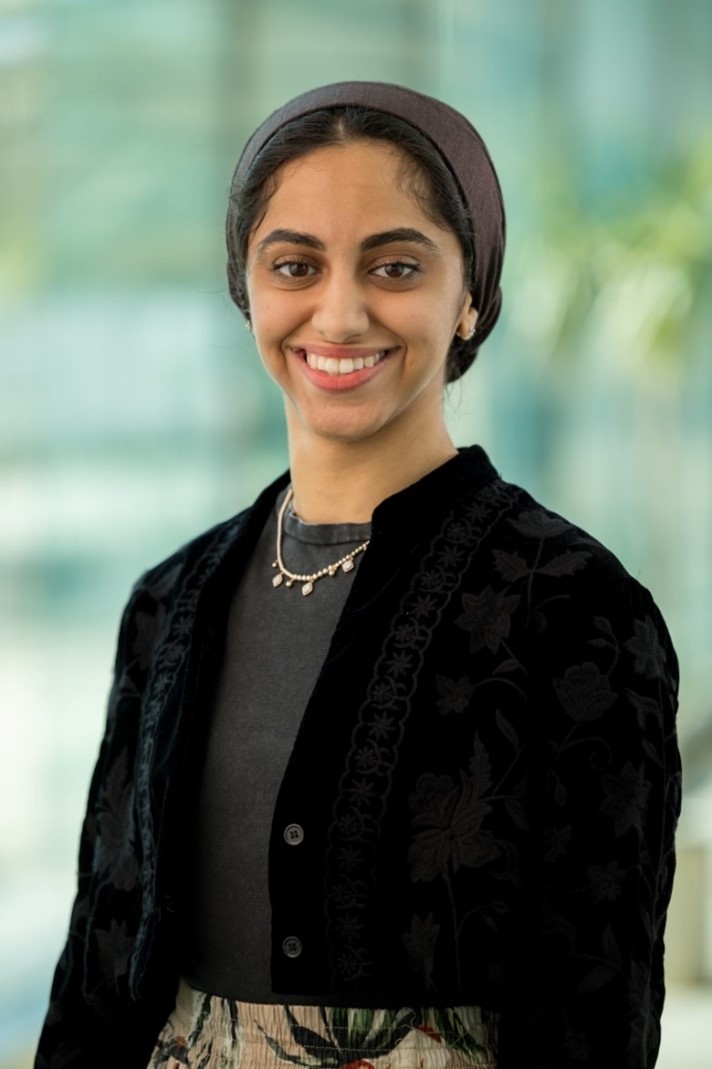 Secretary – Maryam Almaskin (Cohort-9)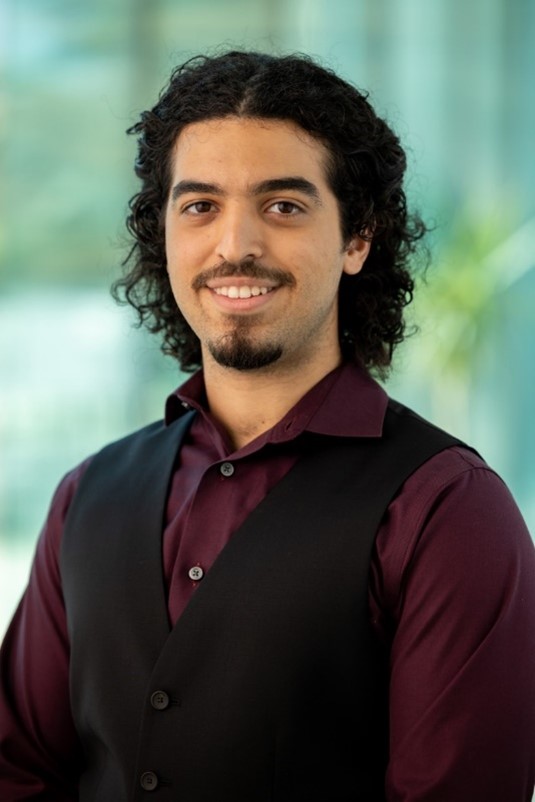 Treasurer – Abdullah Alyamani (Cohort-9)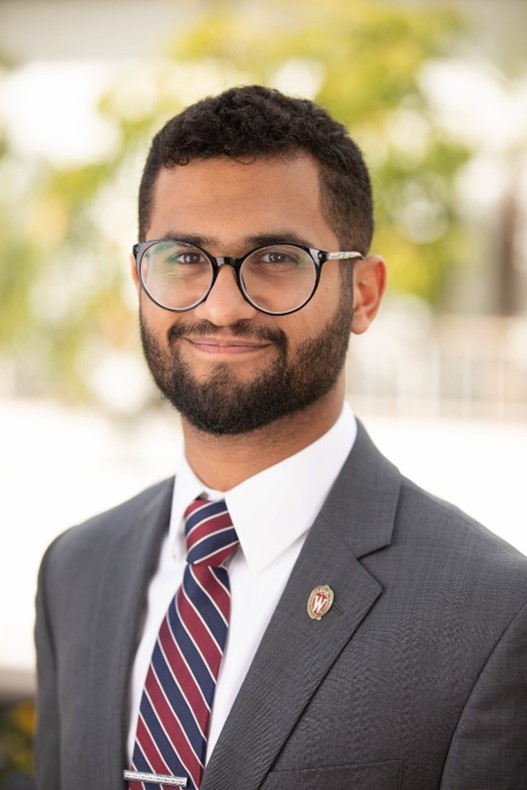 Events Coordinator – Mohammed Alamer (Cohort-9)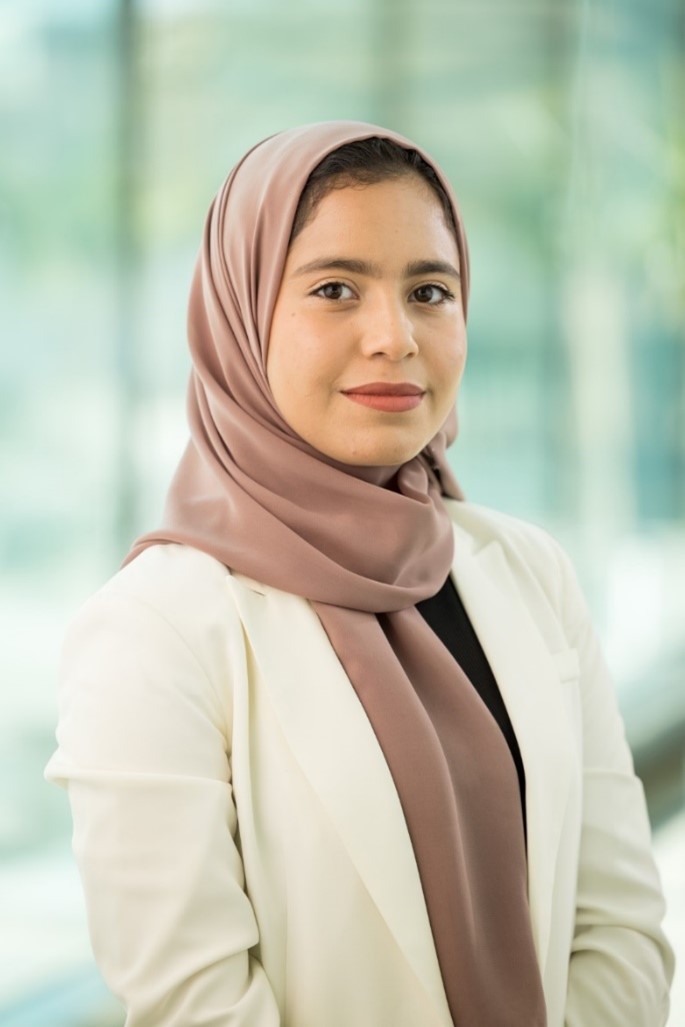 Professional Development Coordinator – Renad Bougis (Cohort-7)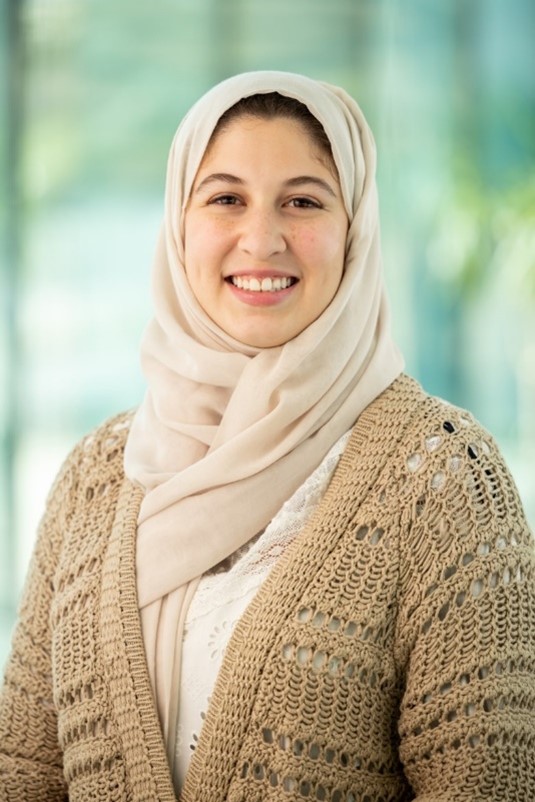 Outreach Chair – Mariam Yaghmour (Cohort-7)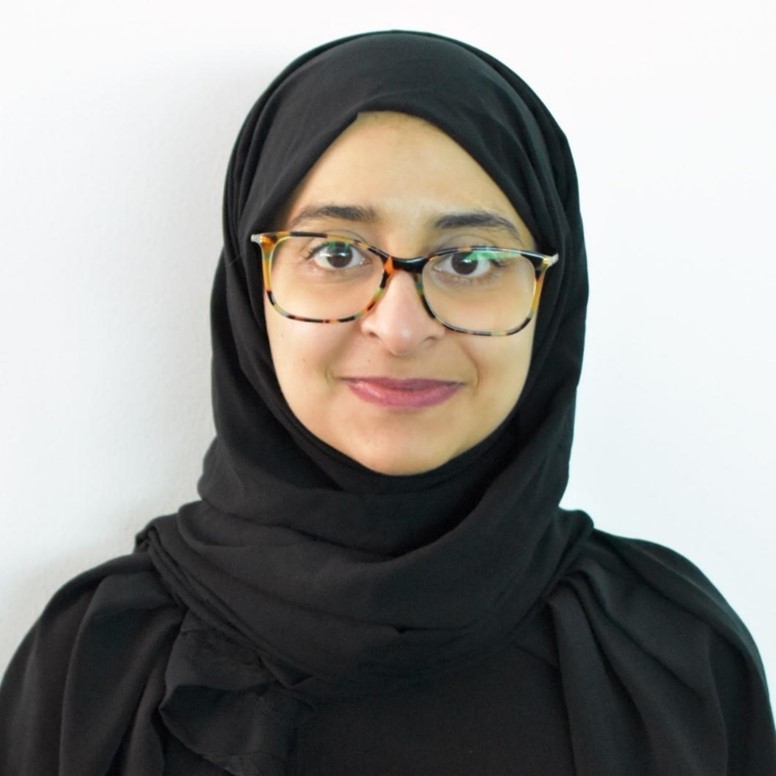 Senior Advisor – Latifah Almaghrabi (Cohort-4)