KGSP's Peer Support Guides
9/19/2023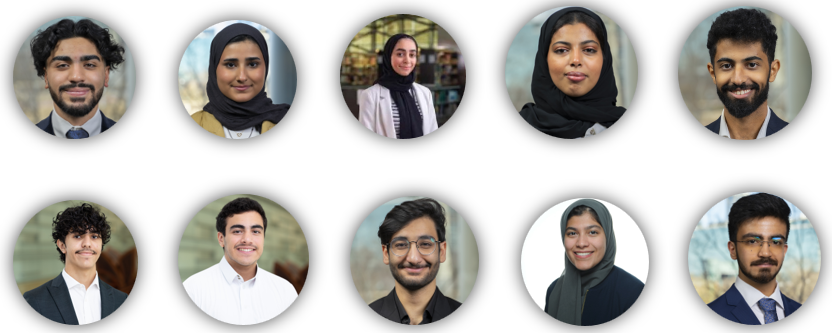 As the 2023-24 academic year commences, KGSP's Peer Support Guides (PSGs) have already made strides in welcoming and supporting Cohort 15, the Program's newly admitted students. PSGs act as program ambassadors, mentoring and guiding new Foundation Year and Undergraduate students through Pre-Departure Orientation (PDO) and arrival to the United States.
For all PSGs, giving back to the KGSP community was their primary motivation for joining the support program. Lena Bokhari, a senior at the University of Colorado, Boulder majoring in Chemical Engineering, said, "As a rising senior, I wanted to give back to the KGSP community. It can be overwhelming when you first start your journey but having some guidance and knowing some tips and tricks could go a long way." Mohammed Alramadan, sophomore at the University of California, Los Angeles said he wanted to be the person he wished he had as a new KGSP student, adding that, "guiding them through the initial challenges, seeing their confidence grow, and knowing that I've contributed to their successful transition brings me so much joy. Being a source of support, a listening ear, and a friend during this transformative journey is truly heartwarming."
Under the guidance of KGSP Advisors, PSGs craft opportunities and events that foster connections with their fellow peers and with KGSP staff. Such opportunities include virtual information sessions and game nights hosted via Zoom, where support guides share their personal experiences in the KGSP including their academic successes, adjusting to campus life, and taking advantage of enrichment opportunities. A group of guides also attended (PDO) to share the student perspective and assist with event logistics. "One of the standout experiences was when [we] organized an interactive session during PDO," said Support Guide Abdullah Al Hamoud. "It was truly inspiring to witness the new students actively participating and engaging with the session. This event highlighted the valuable role of the PSG program in creating a supportive and welcoming atmosphere for new students as they begin their KGSP journey." Abdullah is a senior at the University of Massachusetts, Amherst majoring in Computer Science.
KGSP advisors Huzaifa Potia and Rawan Shattah managed this year's PSGs, and Huzaifa commented, "The PSGs did a wonderful job throughout the Onboarding cycle to not only guide the incoming cohort but also build camaraderie amongst the group." Rawan added that their participation at PDO gave them the opportunity to develop leadership skills and foster collaboration with their peers. "It was a great way to build a sense of community and build relationships between the new Cohort and the PSG's. The PSG students did an outstanding job, and we are grateful for their continuous support."
Following the orientation, PSGs also keep up with their assigned mentees as the new students settle into their home universities. The program works to promote community building and to foster interpersonal connections, an aspect that PSG Ali Bohliga, a junior at the University of Virginia majoring in Computer Science, hopes new students find beneficial. "It's important for them to realize the substantial support network available not only through PSGs but also from advisors, faculty, and KAUST." Ali added, "I want them to recognize the incredible journey they're embarking upon and the promising future that lies ahead. I aim for them to understand that they're part of something special, surrounded by resources and people who genuinely care about their success and well-being."
The KGSP recognizes the impact Peer Support Guides have on the broader KGSP community and supports this group of student leaders as they not only give back to their peers, but also develop their leadership, communication, and networking skills.
2023 Peer Support Guides: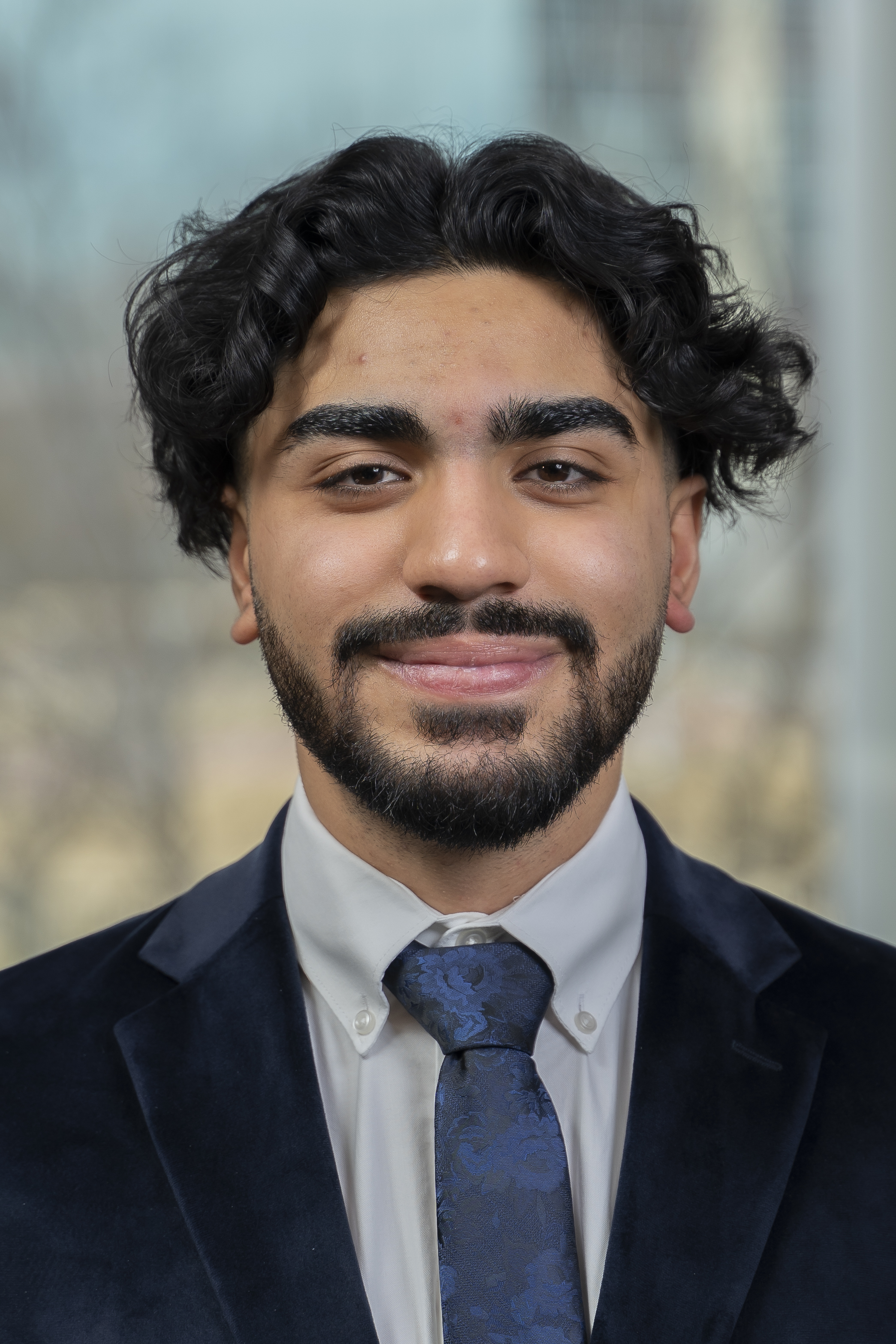 Abdullah Al Hamoud – Senior, University of Massachusetts, Amherst, Computer Science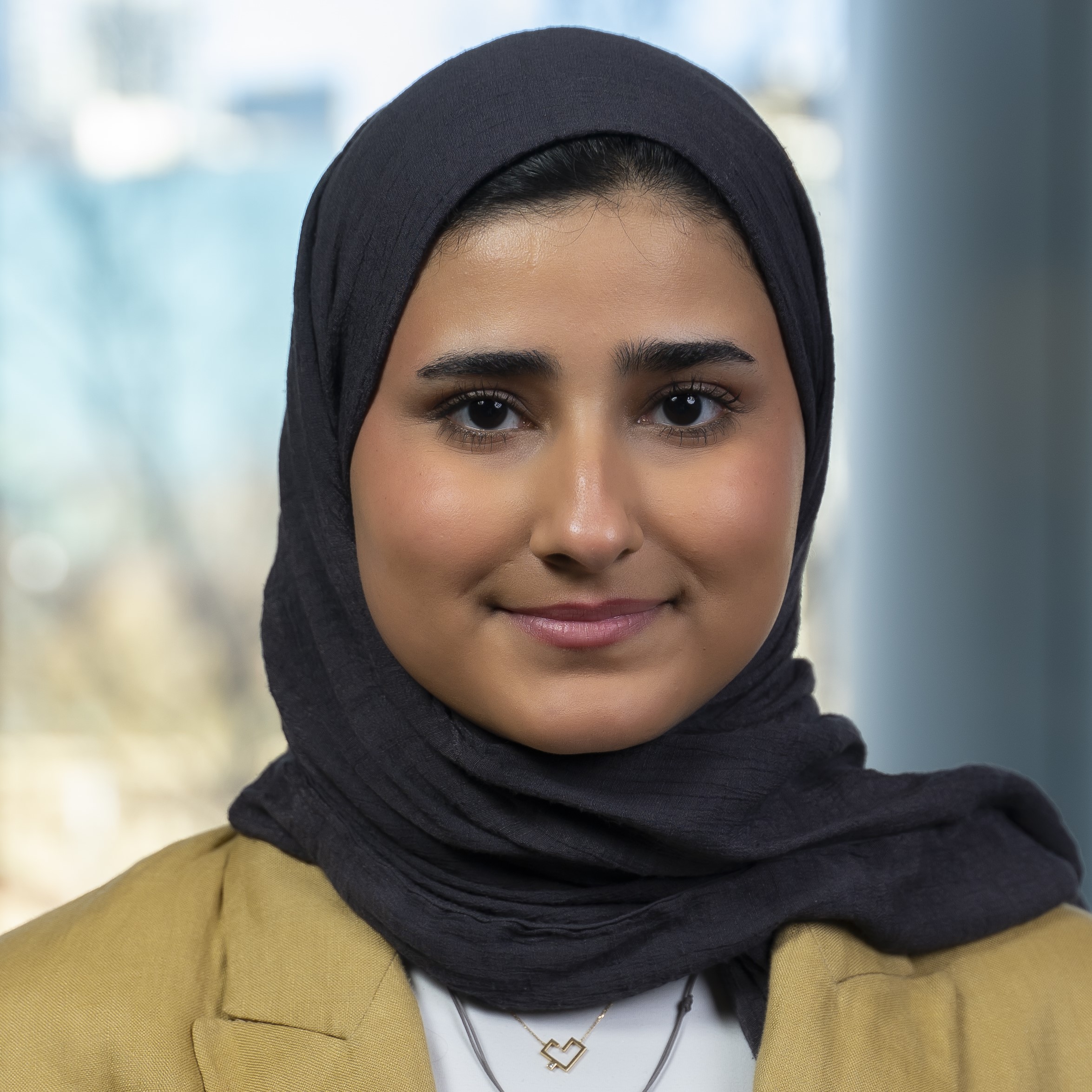 Jana Alghamdi – Senior, Rice University, Computational and Applied Mathematics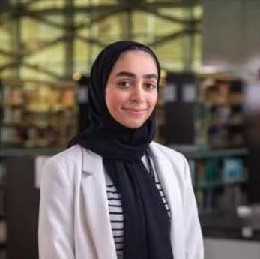 Fatimah Alhawaj – Junior, University of Illinois at Urbana-Champaign, Materials Science and Engineering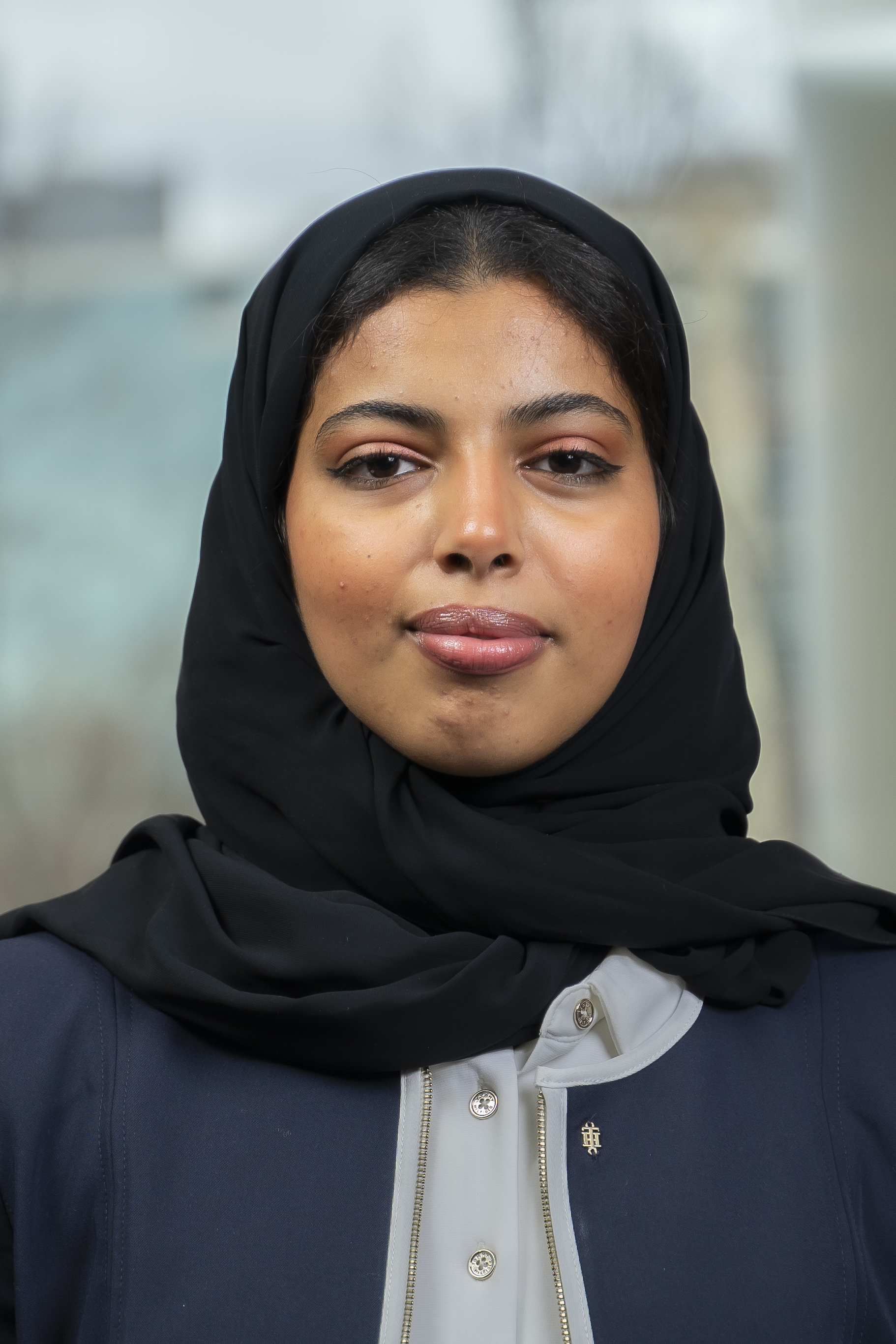 Risal Aljadani – Freshman, University of California, Irvine, Chemical Engineering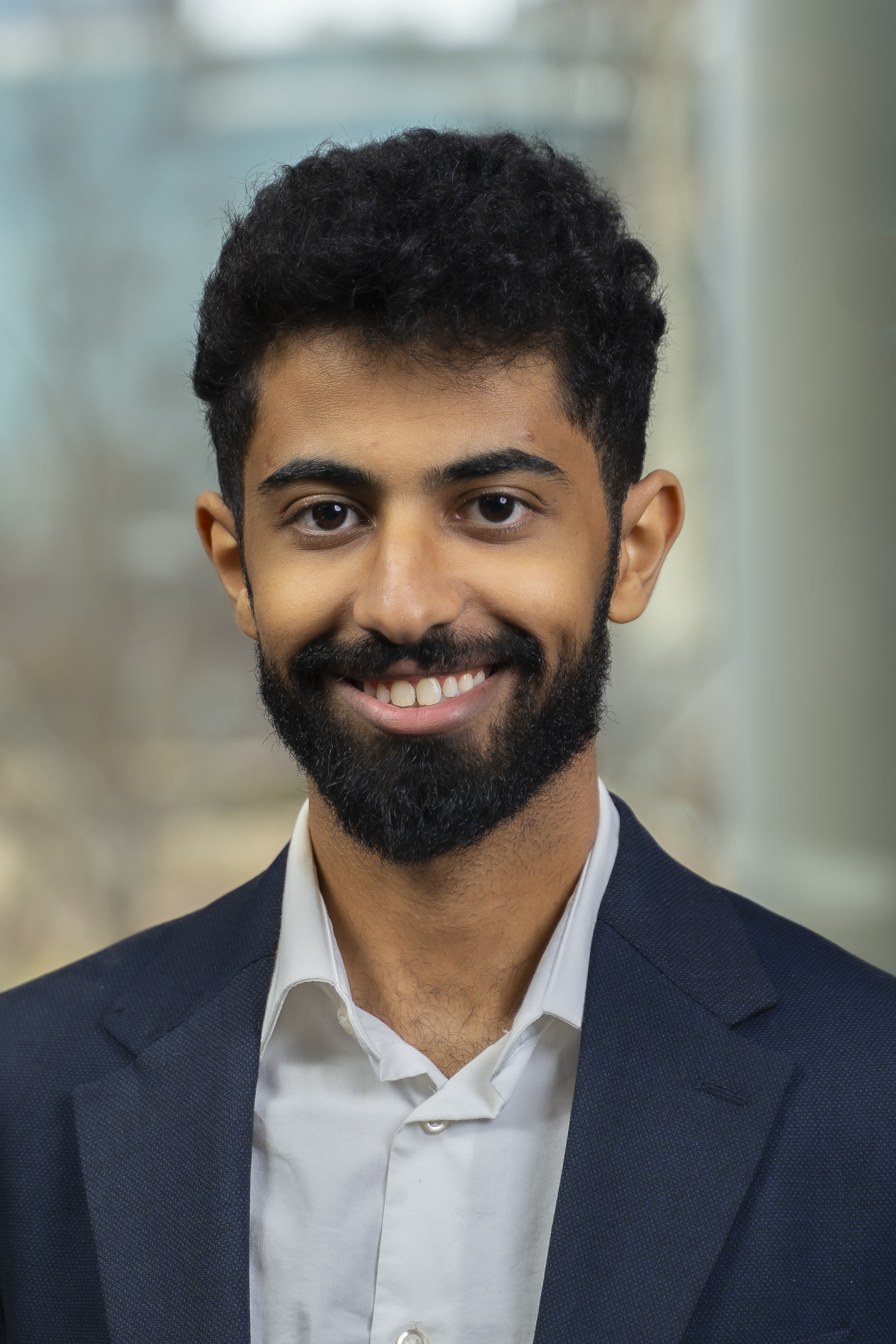 Qusai Almalki – Senior, North Carolina State University, Chemical Engineering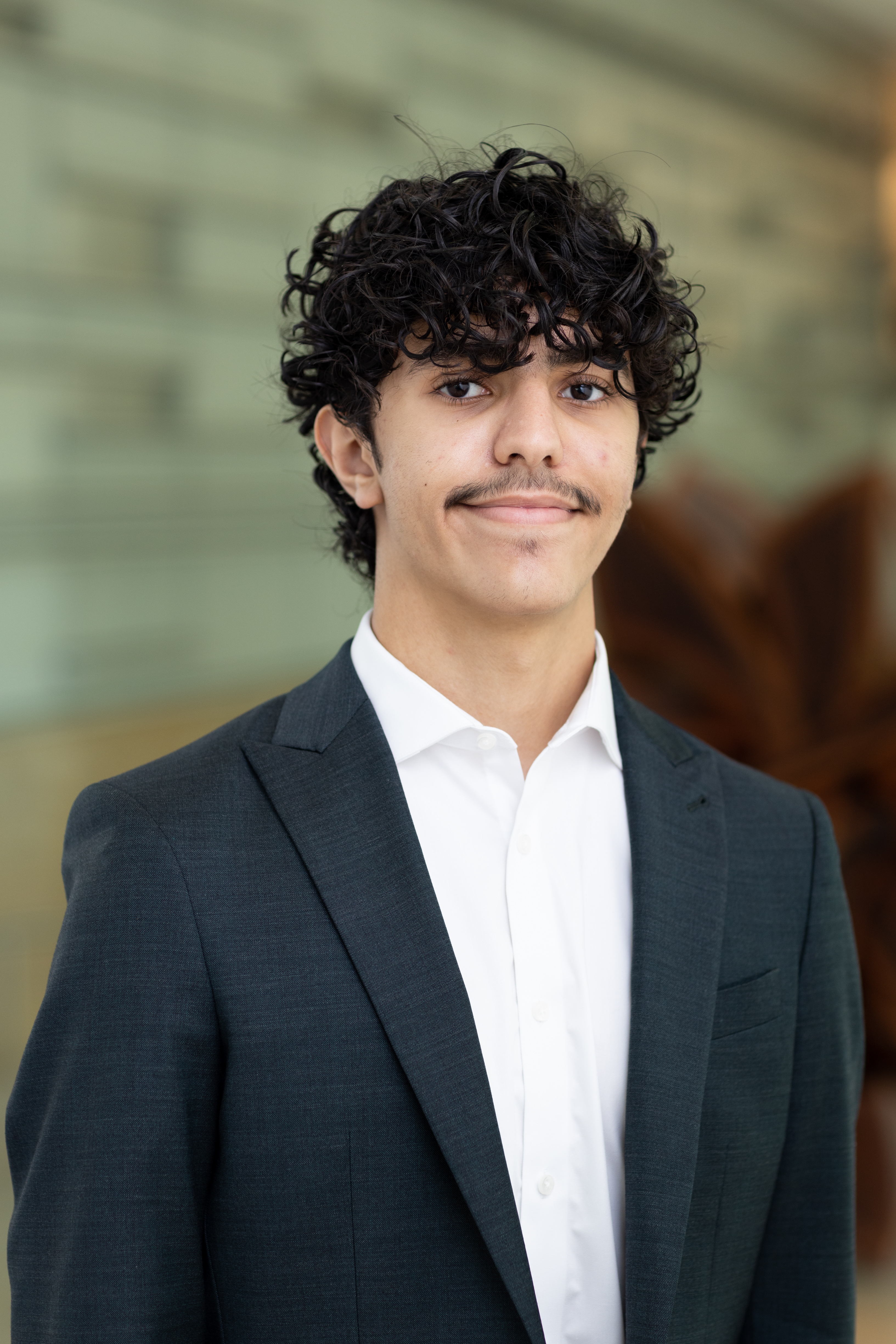 Abdulrahman Almana – Sophomore, University of Illinois at Urbana-Champaign, Electrical Engineering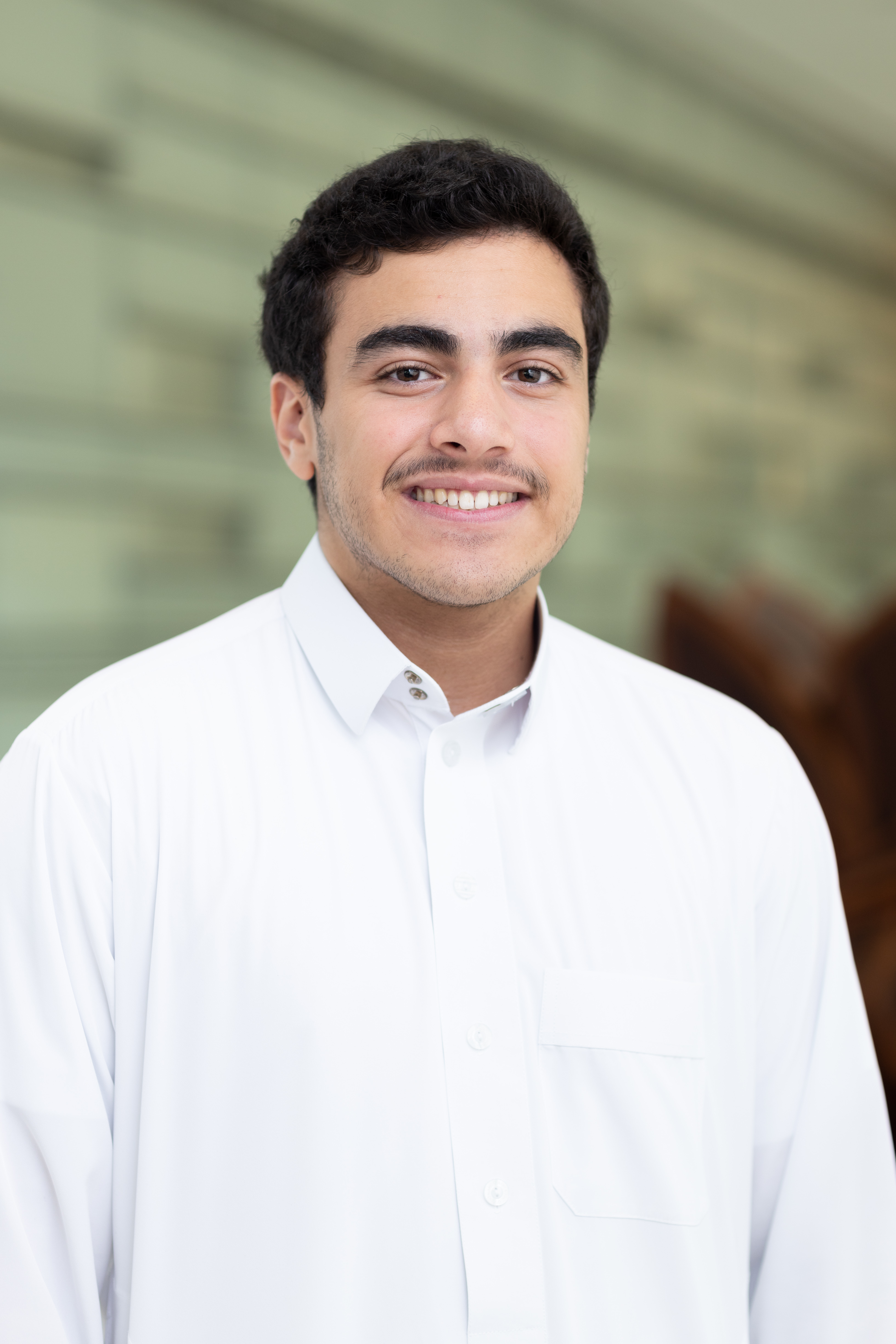 Mohammed Alramadan – Sophomore, University of California, Los Angeles, Chemical Engineering
Ali Bohliga – Junior, University of Virginia, Computer Science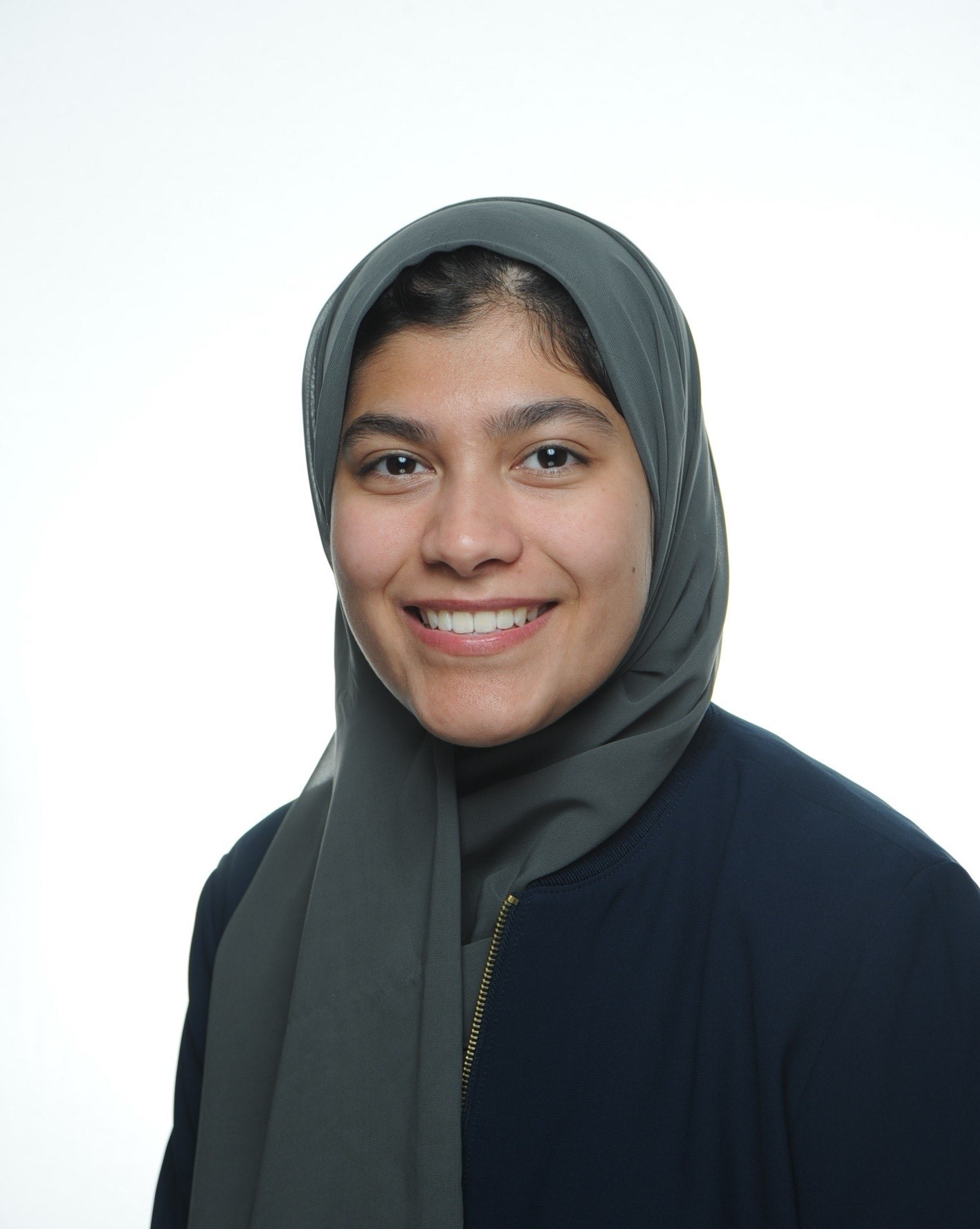 Lena Bokhari – Senior, University of Colorado-Boulder, Chemical Engineering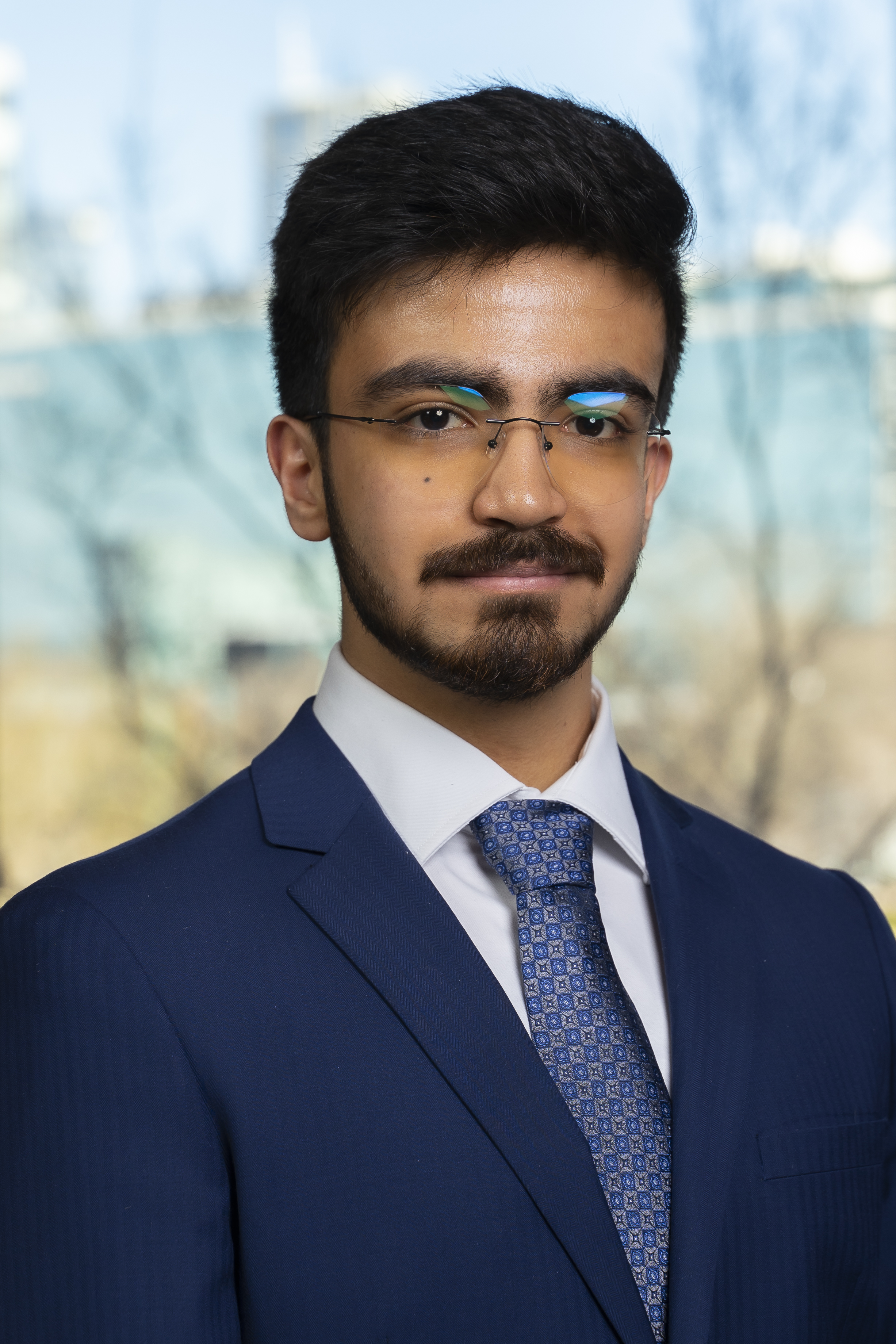 Ahmed Habib – Junior, Pennsylvania State University-University Park Campus, Mechanical Engineering