7/27/2023
Seven KGSP students were accepted into the 2023 Qimam Fellowship program, founded by McKinsey & Company and Saudi Arabia's Dr. Annas Abedin with the purpose of supporting "the most promising and distinguished university students in and from Saudi Arabia to achieve their full potential." Over the course of a 12-day period in July, fellows will benefit from individual mentorship with senior leaders throughout the public and private sector, leadership training, site visits to leading companies, as well as extensive networking and career support.
The Qimam Fellowship is one of many enrichment opportunities KGSP students engage in every summer as they embark on academic and professional development journeys. Through the program's leadership trainings, fellows receive guidance from industry executives and participate in workshops on how to build successful professional careers. Participants also engage with mentors who provide personalized input on the students' career plans and build connections with fellow peers and executives. Finally, fellows are taken on field visits to leading companies in Saudi Arabia like Cisco, General Electric, and many others, where they get a first-hand look on how these companies operate and gain perspectives on possible career paths.
Lamar Alsubhi is a sophomore at Boston University majoring in Computer Science, and a 2023 fellow. She learned about the fellowship program from previous KGSP fellows, and the networking opportunities influenced her decision to apply. "I'm looking forward to meeting my fellow Qimamis, and joining the large network of Qimam alumni," Lamar said. "I'm hoping to learn how some big companies in Saudi [Arabia] function on the inside through the Qimam company visits. Just seeing the work environment and structure of companies in various different fields will give me a better understanding of how the world around me works."
This year's KGSP students are among the 250 students selected to the fellowship since its inception and have proven their distinction among the 80,000 applications submitted to the program. The KGSP would like to commend them on such an incredible accomplishment and looks forward to their growth and development.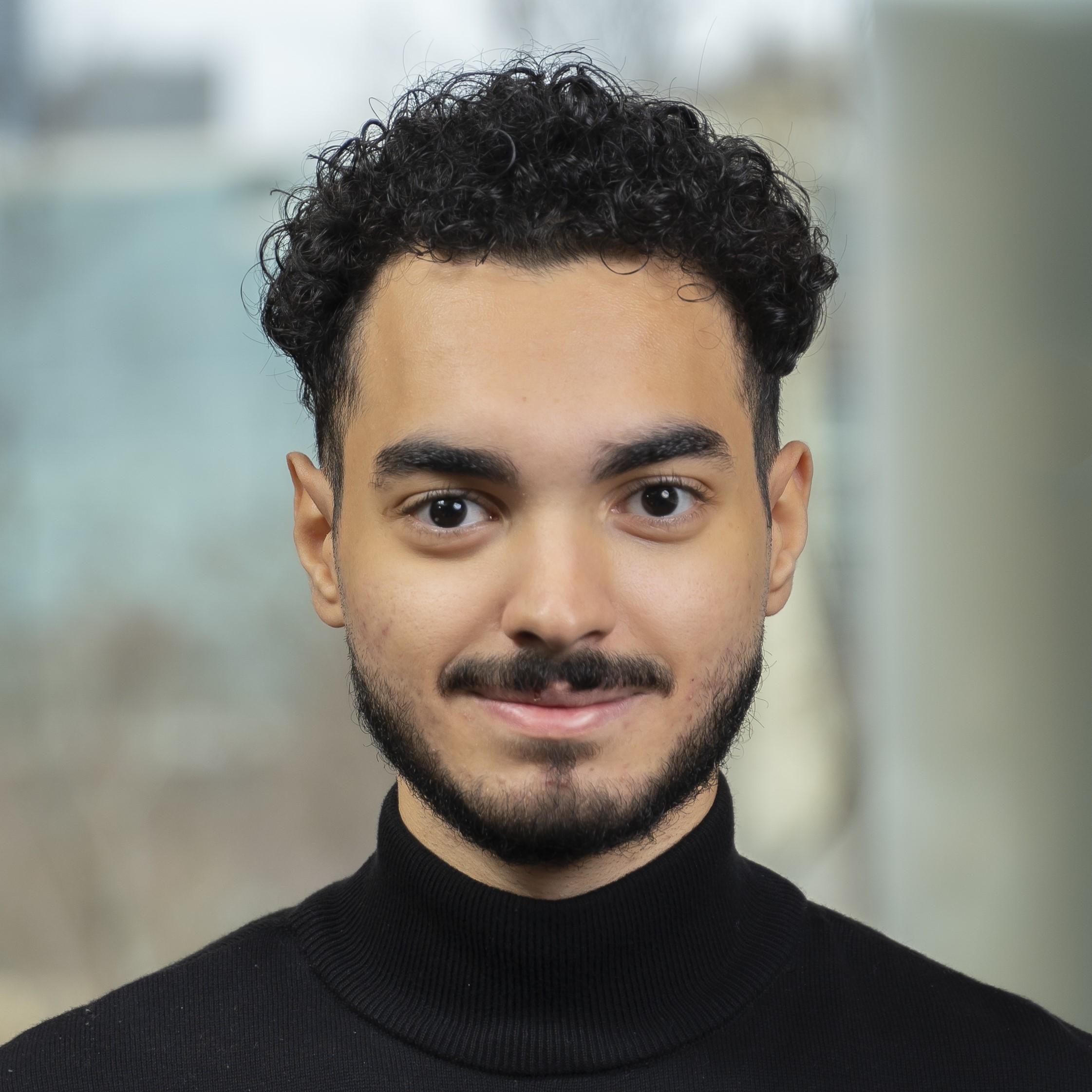 Ali Abduldhaher A Algain – Sophomore, University of California, Berkely, Molecular and Cell Biology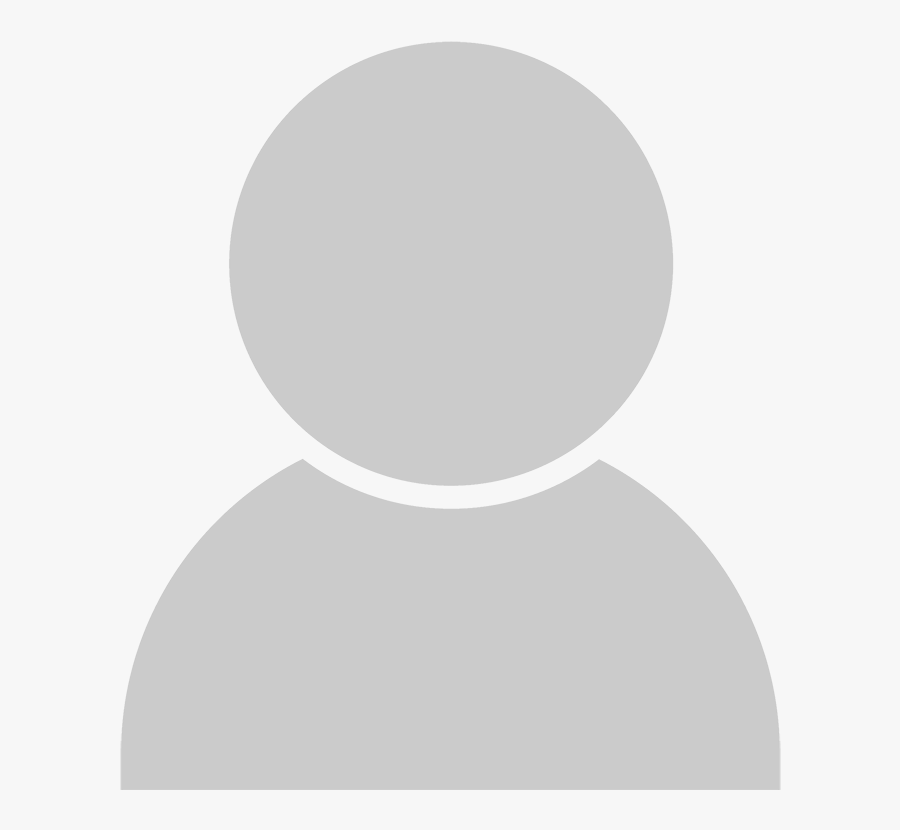 Fatimah Hassan A Almuallim – Freshman, University of Rochester, Electrical and Computer Engineering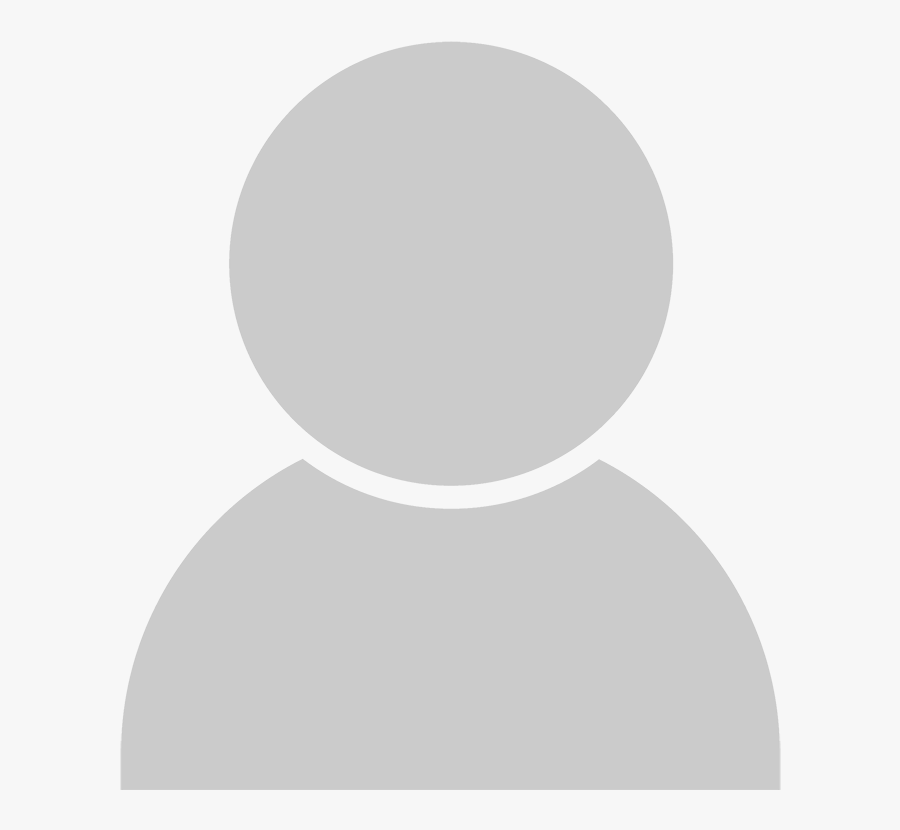 Jude Tareef Y Alaama – Sophomore, Columbia University, Earth and Environmental Engineering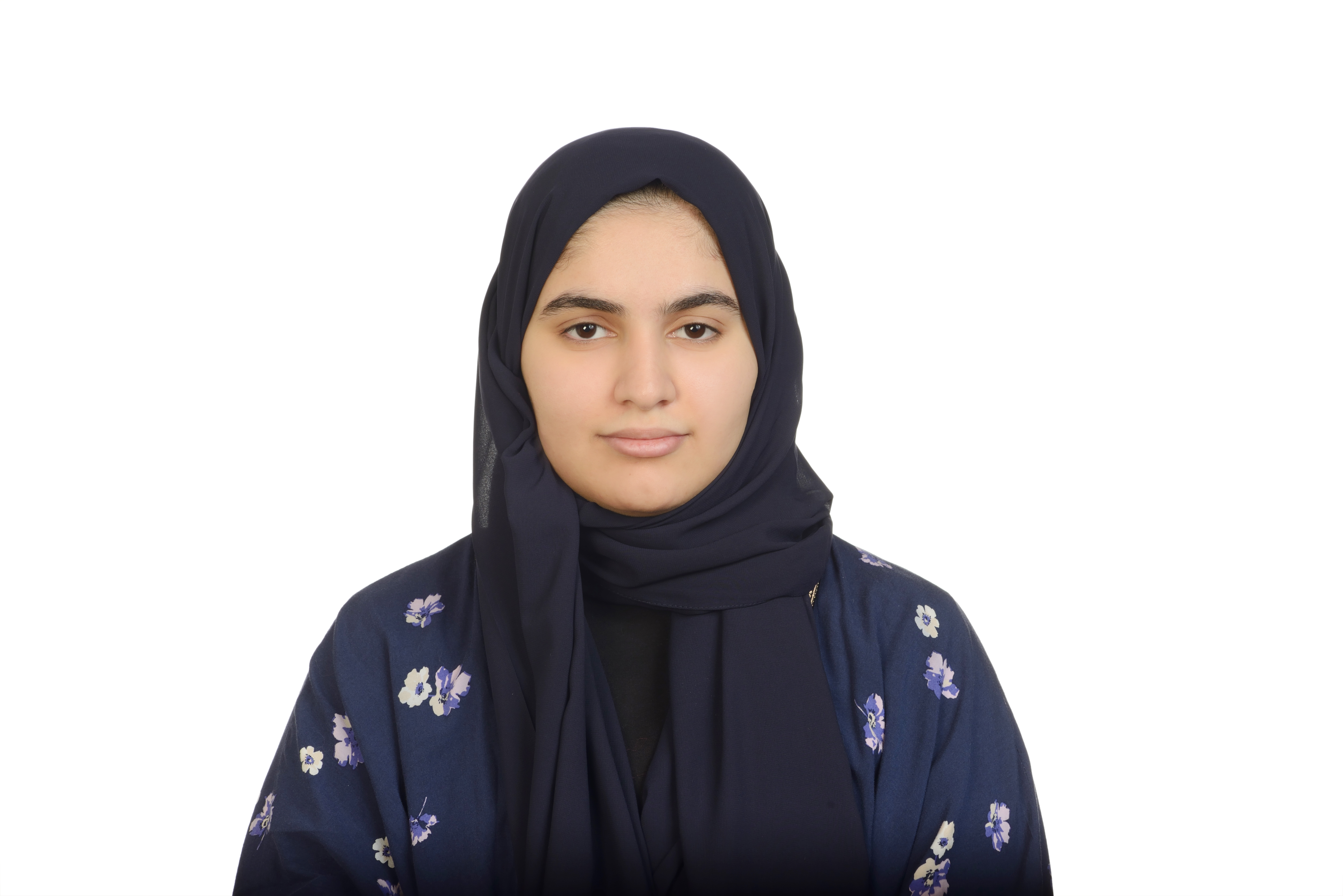 Lamar Mohammed A Alsubhi – Sophomore, Boston University, Computer Science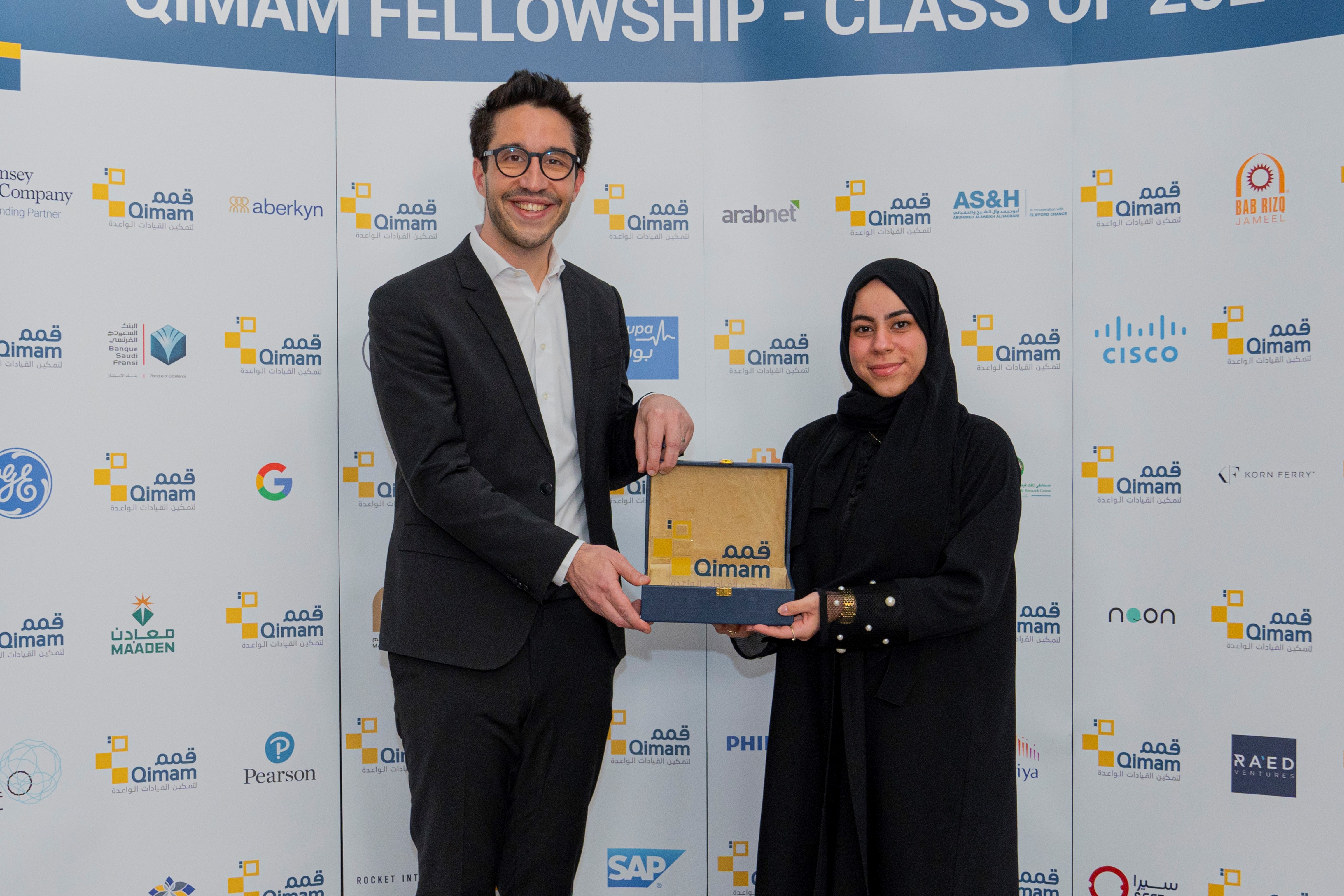 Maryam Abdulla Al Jaroudi – Freshman, University of Wisconsin-Madison, Chemical Engineering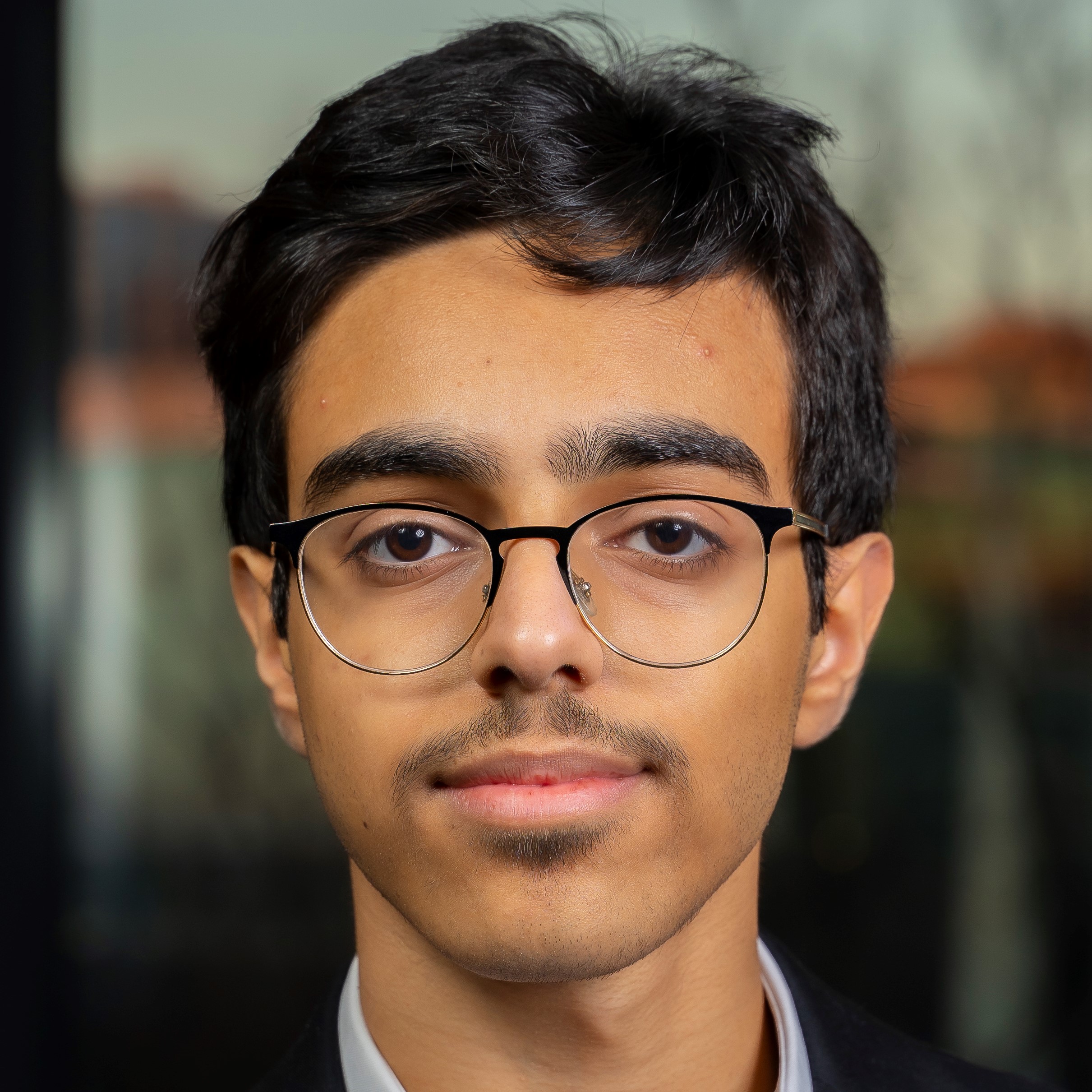 Mohammed Sadiq M Alsaad – Freshman, University of Illinois at Urbana-Champaign, Computer Science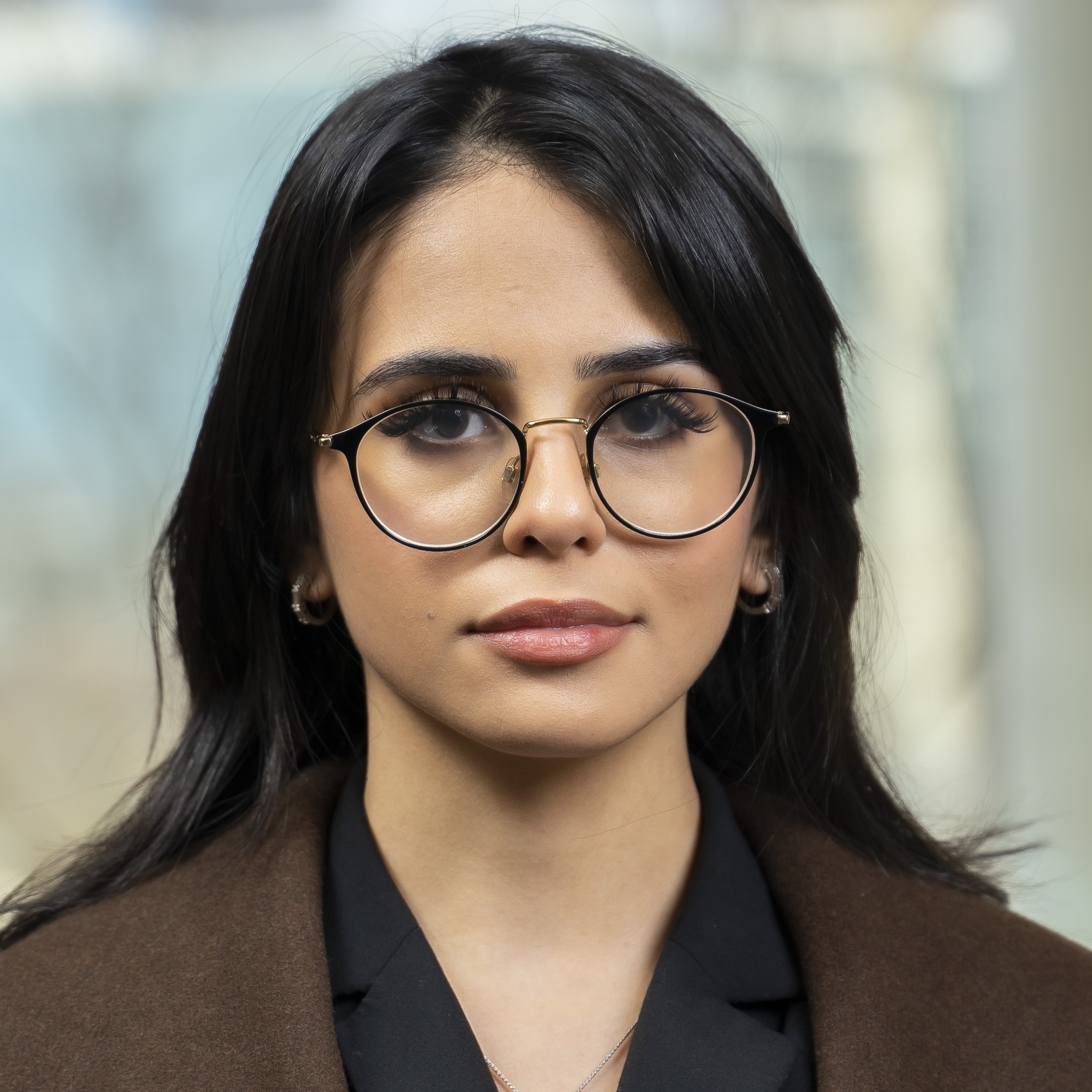 Yara Omar A Bawazir – Freshman, University of California, Berkeley, Applied Physics