2023 Foundation Year University Placements
07/06/2023
66 Foundation Year (FY) students from the KAUST Gifted Student Program (KGSP) cohort 14 were admitted to 24 top institutions across the country to pursue undergraduate degrees in various STEM fields. This year, the Program once again saw a 100 percent placement rate, including 39 students admitted to some of the most competitive universities in the USFY students are joining a community of young-adult changemakers as they embark on their respective undergraduate journeys.
In the 2023-24 academic year, FY students successfully gained admission to top institutions including Columbia University, Princeton University, Stanford University, the Massachusetts Institute of Technology, the University of California, Berkeley, the University of California -Los Angeles, Georgia Institute of Technology, and the University of Michigan – Ann Arbor. Over half of this year's FY students will be pursuing degrees in engineering and computer science programs.
The KGSP's FY Program provides a unique curriculum that focuses on building essential tools and resources for gifted Saudi high school graduates and prepares them to tackle their undergraduate studies. Students attend a select group of KGSP partner universities, including North Carolina State University, Pennsylvania State University, the University of California - San Diego, the University of Illinois at Urbana-Champaign, and University of Pennsylvania, where they enroll in non-credited college-level coursework in science, math, and academic writing. FY students receive personalized support from their KGSP advisors based on their individual academic preferences for standardized test preparation to prepare and submit competitive undergraduate application packets to US universities. The comprehensive program also introduces students to critical thinking, problem solving, and cultural adjustment skills to ensure their readiness at competitive academic communities.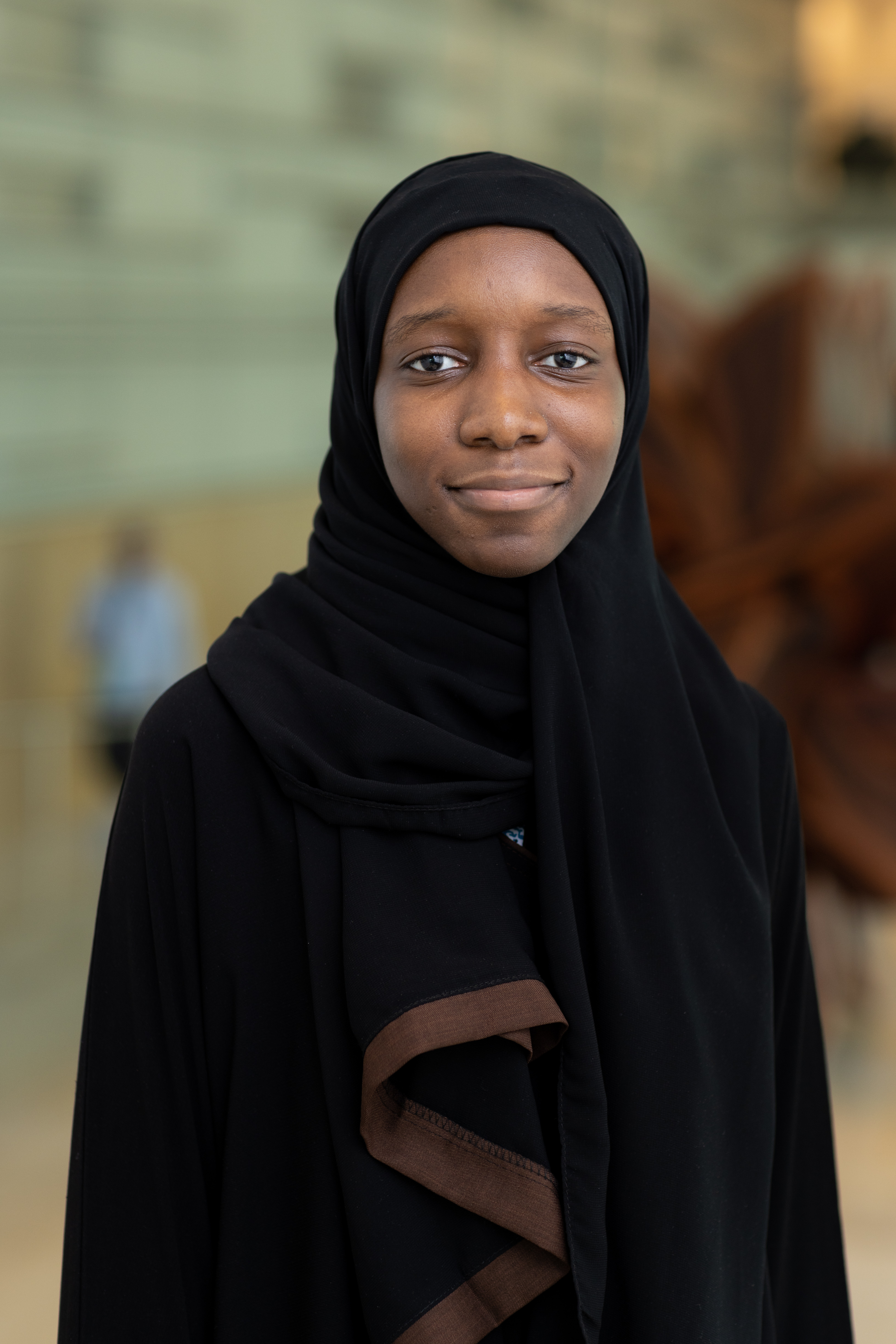 Image 1: Mawaddah Ali, University of California, Los Angeles (Computer Science).
The FY is an instrumental component of the KGSP experience that is dedicated to developing the top Saudi youth in the Kingdom and preparing them to contribute to the growth of Saudi Arabia and the mission of Vision 2030. Mawaddah Ali attended the University of Illinois at Urbana-Champaign (UIUC) FY Program, and will attend the University of California, Los Angeles as Computer Science major. She described the FY Program as, "a bridge to a new life," adding, "it offered me an incredible journey at the end of which I am better prepared to start my undergraduate studies." Reflecting on the sense of community the Program offered her, Mawaddah said, "The fact that we are all facing challenges and trying to adapt and learn, brings comfort."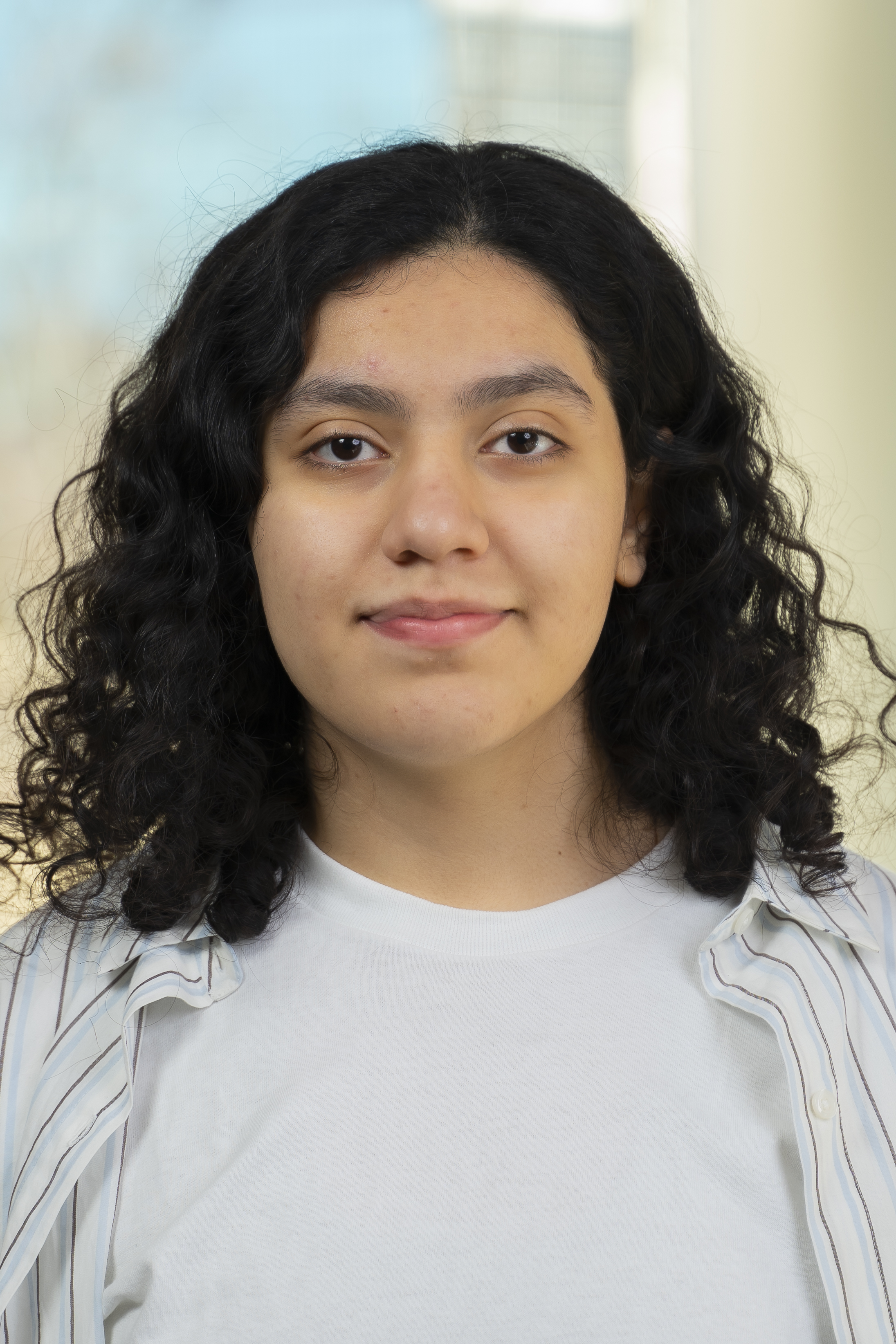 Image 2: Misk Almomen, University of California, Berkeley (Electrical Engineering).
Misk Almomen completed her FY coursework at Pennsylvania State University, University Park Campus, and will attend the University of California, Berkeley as an Electrical Engineering major beginning fall 2023. In reflecting on her FY experience, Misk stated, "The best thing that I got out of Foundation Year is the chance to fail and learn from my failures and get the support I needed to improve and grow,". On advice for future FY students, she added, "Building a stable routine is going to help you a lot especially in the first semester of the Foundation Year. When everything seems overwhelming and out of control, it is extremely important to have a routine that can help you be grounded."
The KGSP is thrilled to welcome all 66 FY students to the graduating class of 2027. The program commends these students on their hard work so far, and eagerly looks forward to their continued success in the coming years.