6/21/2023
The KGSP would like to congratulate this year's spring graduates on their accomplishments as they close out their undergraduate years and transition into the Program's expansive alumni network. In celebrating recent graduates, the Program would like to highlight Farah Gomawi and reflect on her time as an undergrad as well as her goals for the future.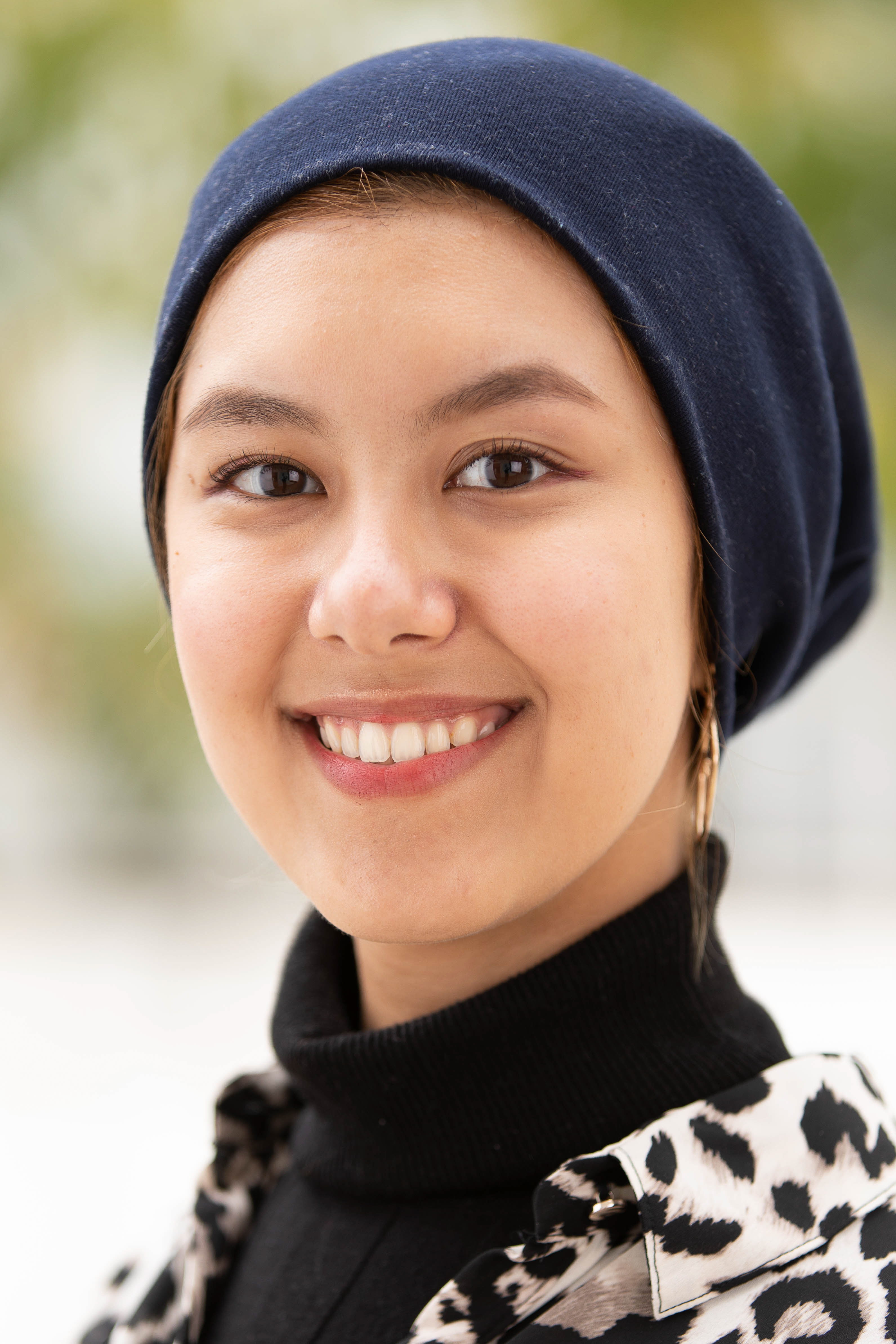 Image 1: Farah Gomawi, B.S. in Applied Mathematics from the University of California, Los Angeles.
Farah Gomawi graduated from the University of California, Los Angeles (UCLA) with a Bachelor of Science in Applied Mathematics in June 2023. For Farah, attending her first KGSP Convocation remains her fondest memory. "It was the first time I'd seen the whole [KGSP] community and got to work with alums I'll be reuniting with soon at KAUST," Farah said. She also considers her graduation from UCLA a major accomplishment from her time in the KGSP.
Farah hopes to become part of the KAUST faculty in the future. "I remember hearing my uncle talk about KAUST while I was in elementary school, and the idea of STEM research for my 9-year-old self sounded cool, even when I didn't understand what it meant," she said. "I was drawn to the [KGSP] as it was the means to my goal of going to KAUST. Nonetheless, my journey with KAUST is far from over, as I'm still at the beginning of the road." Until then, Farah plans to enter the Statistics program at KAUST while working with the Biostatistics group. Her motivation for pursuing statistics and biostatistics resulted from her time in the KGSP's KAUST Summer Internship Program (KSIP) where she worked with the University's Biostatistics group for one summer after her Junior year at UCLA. "I conversed with some Ph.D. students in the group and attended a joint presentation session at UC Irvine and the field piqued my interest. So, I took my chance and worked with the group during KSIP, and I enjoyed every aspect of the research and the [team]."
As for advice for current and future KGSP students, Farah stressed the importance of communicating hardships and challenges with fellow peers and advisors, especially when in an environment surrounded by other hardworking and equally talented individuals. "You are in a community that will support you," she said. "Utilize the support and when the time comes years later, you will be in a better situation and then you'll be the one supporting others."
The KGSP is proud of Farah's accomplishments and the achievements of her fellow peers and looks forward to their continued successes beyond the Program.