KGSP Alumni are Forming Impressive Career Networks.
05/16/2023

The KGSP is proud of its alumni community, and of their accomplishments after their time with the Program. As KGSP students pursue undergraduate degree programs in STEM fields, they subsequently pursue dreams of becoming leading changemakers in Saudi Arabia. Prior to launching their careers, Program alumni who matriculate to KAUST primarily enroll in the University's Computer Science, Electrical Engineering, and Mechanical Engineering master's programs.
As the 2022-23 academic year comes to an end, the KGSP would like to highlight a number of alumni who have gone on to pursue extensive careers with world-renowned companies. KGSP alumni work at over 80 different companies including Aramco, Lucid Motors, Kearney, and NEOM. Former KGSP students have also founded startup enterprises, worked with various Saudi Arabian government entities and ministries, and are faculty at universities working towards the global expansion of education. The diversity of the alumni workforce with careers in academia, Saudi Arabia's private sector, and government entities, exemplifies the limitless possibilities available to current students after the completion of the Program.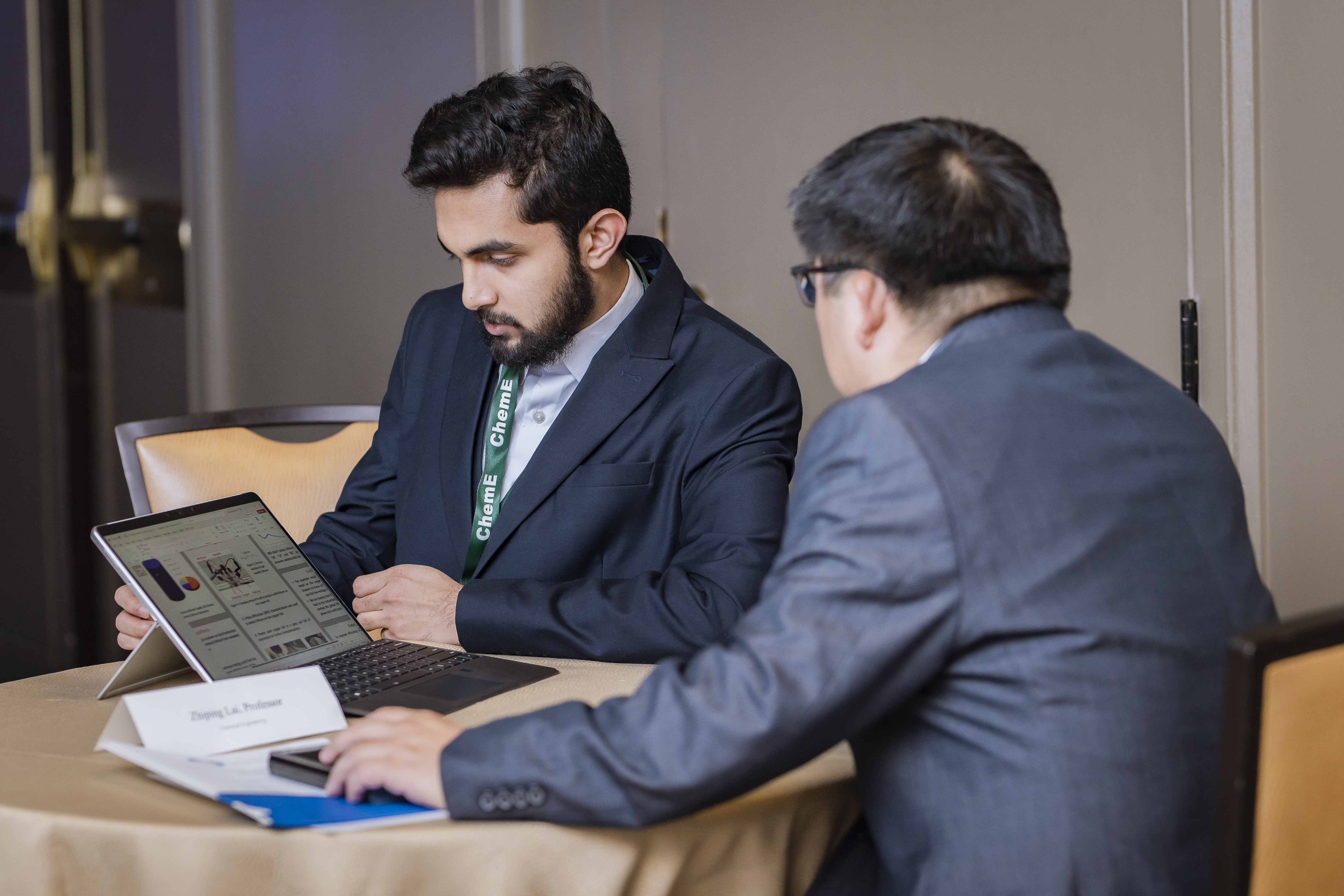 "KGSP Alumni demonstrate the success of the program through their contributions to the KAUST, the scientific community, and Saudi Arabia. Not only do alumni conduct cutting edge research, but also act as changemakers for Saudi Arabia by working for some of the world's leading institutions and corporations," KGSP Alumni Lead Matthew Guckenberg said. "I am continuingly impressed with the caliber of positions that KGSP alumni obtain. From founding highly recognized startups, to contributing to the development of GIGA projects, and creating the next generation of eclectic vehicles, KGSP alumni are making unparalleled impact on the Kingdom of Saudi Arabia, and the rest of the world."
With 75 students from the 2023 graduating class being added to the Program's impressive 450-member alumni network, the KGSP looks forward to the continued accomplishments of its students as they embark on journeys to become changemakers and leave a lasting impact on the world.