04/03/2023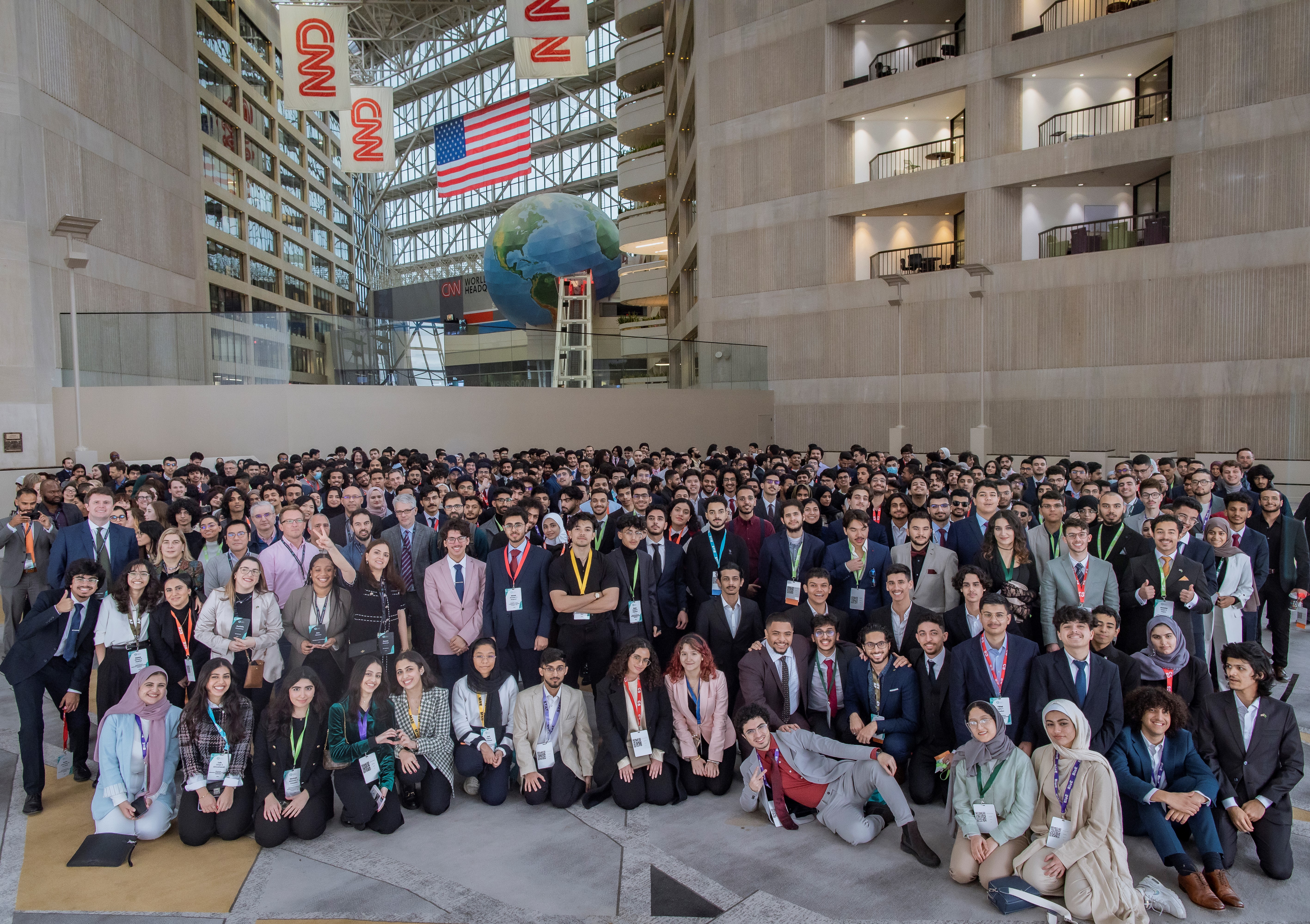 Image 1: 2023 KGSP Convocation attendees at the CNN Center in Atlanta, GA.
The KAUST Gifted Student Program held its annual Convocation event and its first in-person since the onset of the COVID-19 pandemic in Atlanta, GA in January 2023. This year's theme was, "KGSP: The RDI (Research, Development, and Innovation) Engine," and had 429 current KGSP students and over 50 KAUST faculty and staff in attendance. Convocation spanned over the course of two days, and included multiple student, alumni, and faculty presentations, a Student Research and Enrichment Fair, and a Senior Commencement Ceremony.
Image 2: KGSP Manager Colm Lynch giving opening remarks at the 2023 KGSP Convocation.
The Event's agenda supported KAUST's and the KGSP's mission of fostering Saudi Arabia's intellectuals, building long-lasting professional and educational partnerships and the recognition of the Program's upcoming graduates. Convocation attendees heard opening remarks from KGSP Manager Colm Lynch, who emphasized the importance of the Event theme, commended KGSP students on their personal, academic and professional developments, highlighted the KGSP's efforts in contributing to student growth, and the continued advancement of the Kingdom through student accomplishments. "We are far more than a talent development program," Colm said. "We are also a cultural diplomacy program… You are ambassadors for your country, and that's what sets you and our program apart from 99% of other programs in the world. So, bear that in mind in terms of the relationships that you have, and as we go out into America." This was Colm's first Convocation since joining the KGSP in 2022.
Following opening remarks, the "Partnerships of the Future" segment of Convocation included presentations from Dr. Michael Berumen, Director of the Red Sea Research Center, and Associate Dean Dr. Stefan Arold, both of KAUST's Biological and Engineering Sciences (BESE) Division; Dr. Aamir Farooq, Chair of the Mechanical Engineering Program, Dr. Hussein Hoteit, Associate Professor and Chair of Energy Resources and Petroleum Engineering, Chemical Engineering Professor Dr. Zhiping Lai, and Associate Professor Dr. Yoji Kobayashi, all of KAUST's Physical Science and Engineering (PSE) Division; Dr. Eric Feron, Professor of Electrical and Computer Engineering, Professor Ivan Viola, Dr. Suhaib Fahmy, Associate Professor of Computer Science, Dr. Diogo Gomes, Professor and Applied Mathematices and Computational Science Chair, and Distinguished Professor Dr. Mohamed-Slim Alouini, all of the Computer, Electrical, and Mathematical Sciences and Engineering (CEMSE) Division, who discussed how their respective divisions collaborate with internal and external partners to drive research at KAUST.
Image 3: From left to right, KGSP alumni speakers Ahmed Albuwaydi, Ghanimah Abuhaimed and Latifah Almaghrabi.
During the "KGSP Future Shapers" segment of the Event, three KGSP alumni offered insight into career goals and aspirations beyond the KGSP and KAUST. They also stressed the importance of networking with KAUST faculty and utilizing all resources provided by the KGSP for student success. Alumni speakers Ahmed Albuwaydi, Ghanimah Abuhaimed and Latifah Almaghrabi, all successfully matriculated to various KAUST master's programs and acquired impressive career opportunities. KGSP Alumni Lead Matthew Guckenberg, expressed pride for alumni successes and recognized their participation at Convocation as an opportunity for current students to learn about the plethora of possibilities available to them, beyond the program.
This year's Convocation Keynote address was given virtually by Dr. Najah Ashry, KAUST Senior Associate to the President and Vice President, Strategic National Advancement. In her address, Dr. Ashry discussed recent economic and social developments in Saudi Arabia and expressed hope for the continued development of the Kingdom through education. "KGSP provides the vehicle to take you to [professional] projects and provides the fuel for these projects by investing in the most important resource of any nation: its youth," Dr. Ashry said. "It's your future that will shape the future of [the Kingdom]. We are waiting for you at KAUST. We want to help you reach that future." Dr. Ashry also emphasized the importance of global partnerships in maximizing the benefits of the planet, humanity, and the well-being of the Kingdom. In closing her remarks, Dr. Ashry drew from "Ikigai," the Japanese concept meaning to live a life of purpose, as she encouraged students to consider global development in their educational and professional passions.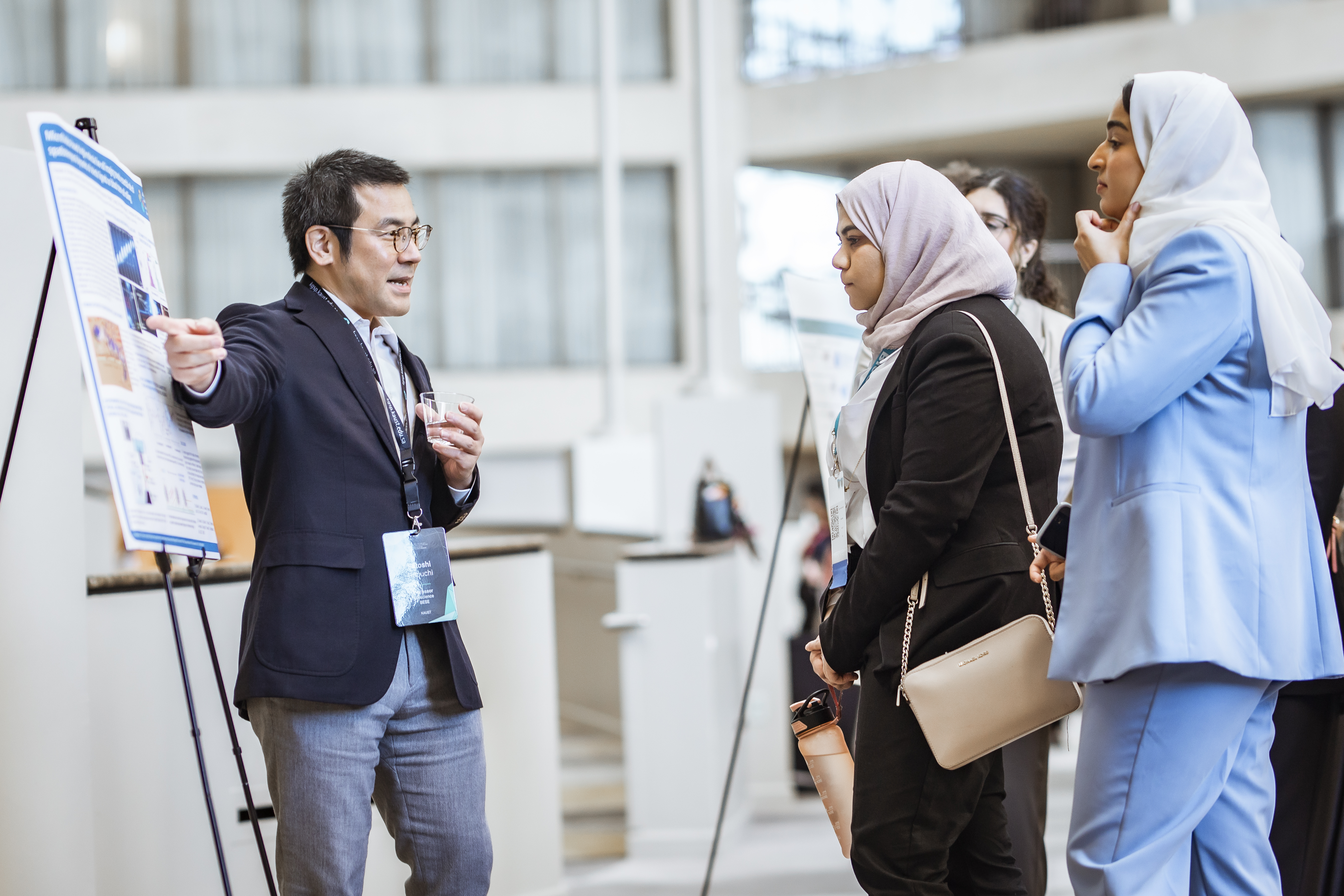 Image 4: Professor Satoshi Habuchi of KAUST's Biological and Environmental Science and Engineering Division presenting to KGSP students at the KAUST Research Fair.
The KAUST Faculty Research Fair offered an opportunity for KAUST faculty to put their research on display for KGSP students during an hour-long poster fair. Later in the event, 64 students participated in the Student Research and Enrichment Fair, where they presented their own research posters and discussed the different types of enrichment opportunities with fellow peers and KAUST faculty. Student presentations comprised of internships, home university research opportunities, and research from the previous summer's KAUST Summer Internship Program (KSIP).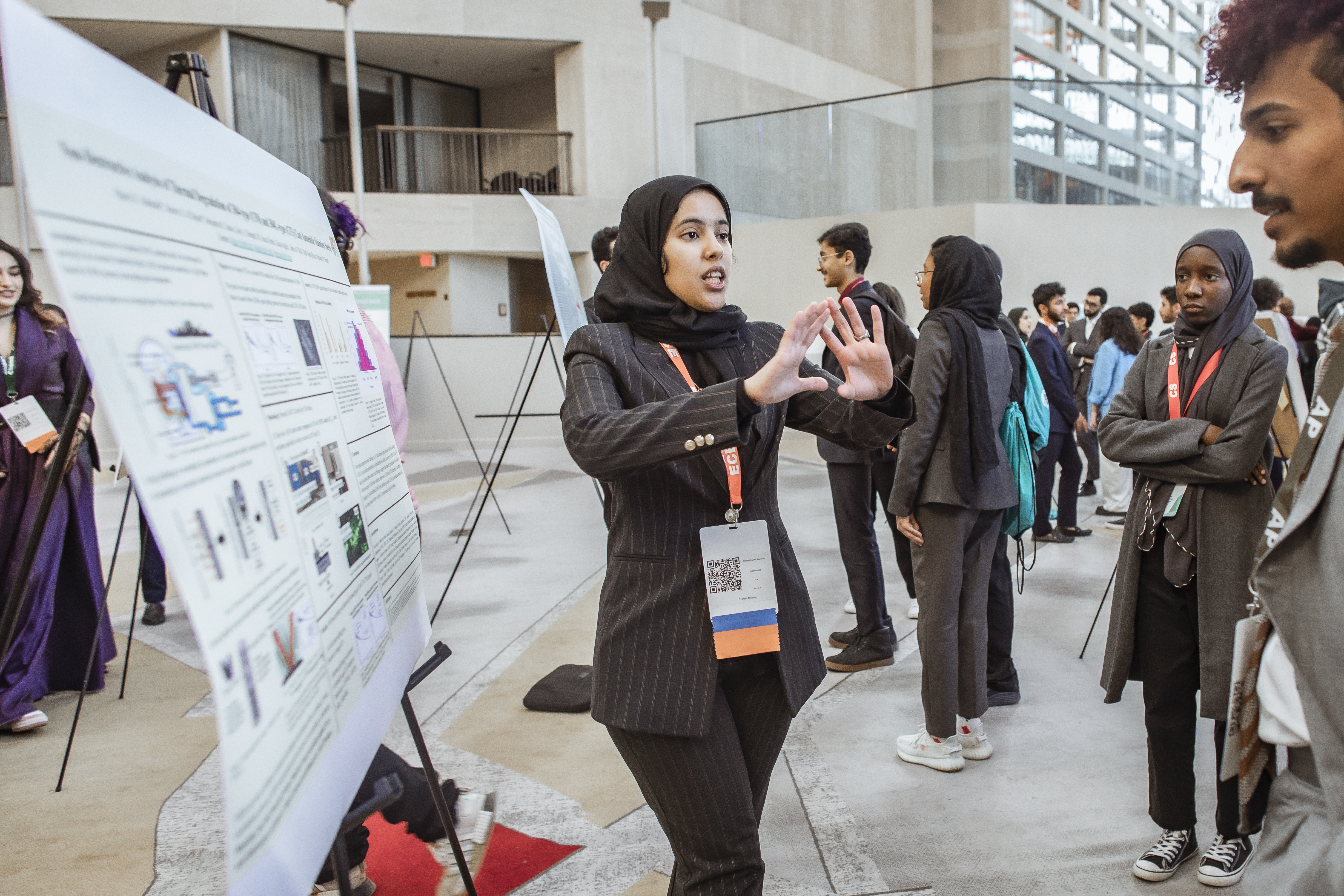 Image 5: KGSP Senior Aljazzy Alahmadi presenting her poster titled, "Non-Destructive Analysis of Thermal Degradation of 304-type (CF8) and 304L-type (CF3) Cast Austenitic Stainless Steels" at the Student Enrichment and Research Fair.
The Event concluded with the annual Senior Commencement Ceremony, a celebration of the achievements of graduating seniors. Like previous ceremonies, this year's was livestreamed on YouTube to include friends and family of KGSP seniors across the globe in the celebration of the students' accomplishments. Engineering major Aljazzy Alahmadi, Senior at the Massachusetts Institute of Technology, and Yasser Althuwaini, Senior at George Washington University majoring in Mechanical Engineering, were selected as this year's Commencement Speakers, offering congratulations to their peers and gratitude for their family, friends, KAUST and the KGSP.
The KGSP's first in-person Convocation since 2020 exemplified the power of community, resilience and dedication across its student body. The students' perseverance has resulted in consistently remarkable achievements and accomplishments, signifying their potential beyond the realm of the Program.