Recognizing KGSP Alumni During Women's History Month
03/17/2023
The KGSP is proud to recognize the accomplishments of its alumni, especially the successes of its female alumni this Women's History Month. On March 8th, International Women's Day, the KGSP Alumni Council celebrated a handful of female alumni who excelled during their time with the Program and beyond. These alumni have exemplified the limitless potential of women across the globe and continue to serve as changemakers in their communities.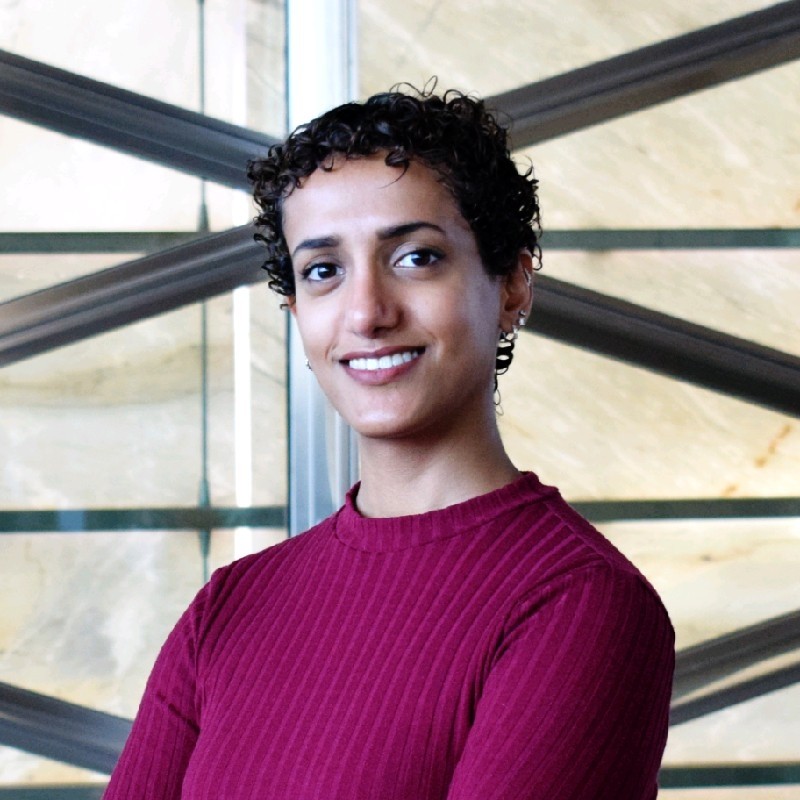 Image 1: Afnan AlBatati, PhD candidate in Mechanical and Engineering Science at KAUST.
Afnan AlBatati graduated from the University of Wisconsin-Madison with a B.S. in Materials Science and Engineering. She matriculated to KAUST to pursue a master's degree. While at KAUST, Afnan was inspired by the University's triathlon and won 3rd place in her first race in 2021. She went on to compete internationally with support from the Saudi Triathlon Federation, with a great coach, and hours of training. Despite a few injuries and a back surgery, Afnan is now a top Saudi triathlete, all in addition to being a PhD student in Material Science and Engineering.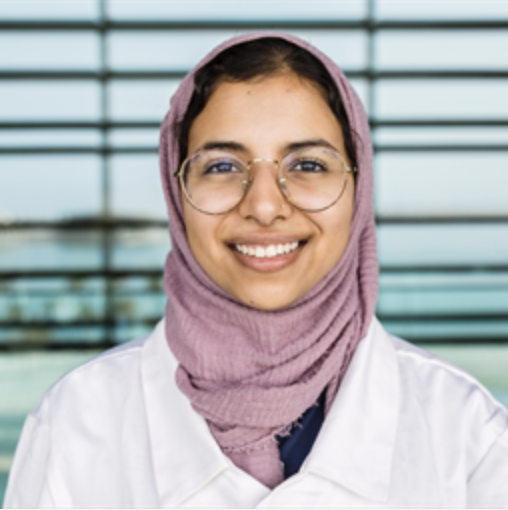 Image 2: Batool Albar, master's student in Chemical Engineering at KAUST.
Batool Albar graduated with a degree in Chemical Engineering from the University of California, Davis. Now a master's student at KAUST, Batool works in Interfacial Lab (iLab), an interdisciplinary research group comprised of chemists, physicists, engineers, and theorists investigating physical and chemical phenomena at interfaces of water with hydrophobic media. She also served as General Manager of Terraxy, a startup company which develops technology to enhance soil fertility and improve agriculture in dry, arid lands, cutting back on food insecurity. The company won this year at the Taqadam Startup Accelerator, under Batool's representation.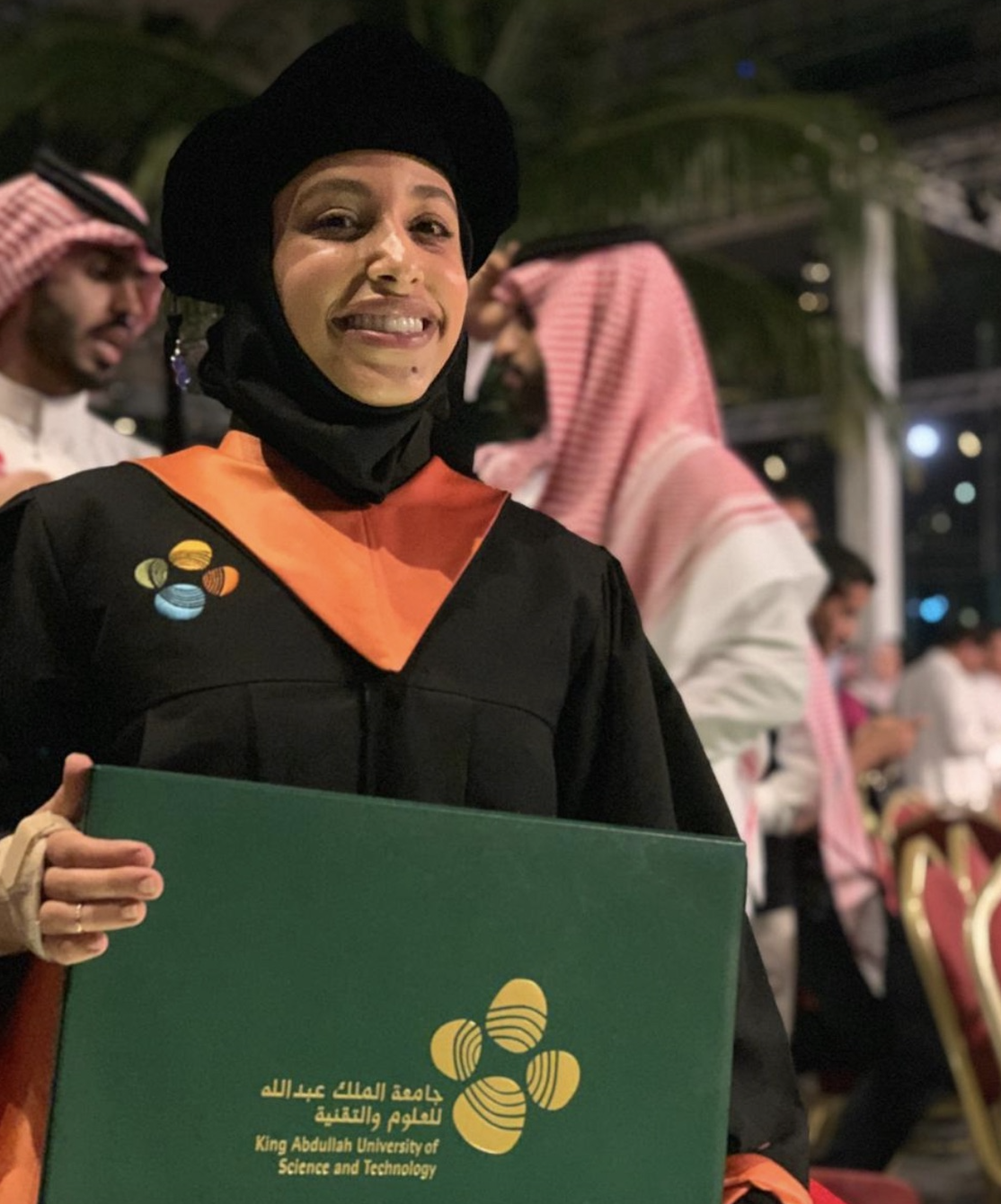 Image 3: Huda Badghaish, PhD candidate in Electrical and Computer Engineering at KAUST.

Huda Badghaish graduated from Pennsylvania State University with a B.S in Biological Engineering. She, like the previous two alumni, successfully matriculated to KAUST where she is currently a PhD candidate in Electrical and Computer Engineering. Huda combined her passions of science and art by becoming a Scientific Illustrator. "I started combining [art and science] in classes," Huda said. "When you have an equation in 3D plane, you have to be able to visualize the problem and make a sketch. I think drawing helped me in classes, and science helped me with drawing." Huda works as a freelancer creating scientific journal cover art and designs, effectively demonstrating the connection between art and science beyond academia. "The women in the KGSP started as very few, but we all knew we are as important and smart and capable than any man. In order to reach where we are [now], we needed to put more effort than any man. We share love, advice and support when we gather for KGSP events. We create an amazing social and professional network."
On advice she would give to current KGSP female students, Huda said, "Don't compare yourself to others and don't compare your journey to others. Don't let anyone make you feel inadequate or reduce your self-esteem… Don't let anyone stand on your way of achieving your goals. Take care of your mental health. Be your beautiful, feminine, girly self unapologetically."