1/5/2022


Throughout the Fall 2021, KGSP students remained committed to pursuing holistic educational goals, despite the challenges inherent in such an atypical year. Now that students have returned to in-person instruction on campus, they also had the chance to get involved in the various extracurricular activities that student organizations and clubs offer. Extracurricular activities provide opportunities to reinforce their coursework, learn new skills, while also becoming more involved in their university's student community in fun and educational ways.
KGSP Advisors actively support their student's search for formative activities. These activities can help students discover and develop their skills and interests, whether that's multitasking, staying organized, generating ideas, or serving others. In addition, they can obtain practical leadership experience in project management, team building, effective communication, event planning, and fundraising.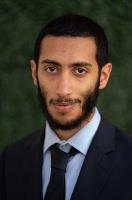 Yasser Althuwaini, a junior majoring in Mechanical Engineering at The George Washington University, has been part of GW's Mini Baja SAE Team since Fall 2019. "When I heard about this club, I realized how it'll connect me with more Engineering students in my university and allow me to learn a lot more about my major. All while being able to see my hard work being applied to something I can use and drive," he stated. Yasser is looking forward to constructing the mechanical parts and then assembling the vehicle for it to be raced in the SAE Baja competition at the end of the Spring semester.
"Being in the KGSP has allowed Yasser to not only benefit from unique enrichment experiences, such as an Aramco Internship, but he has also been able to act as a mentor to the newer Cohort 13 students as a Peer Student Guide," KGSP Advisor Dani Walter highlighted about Yasser. "I look forward to seeing what other opportunities will open up for Yasser and supporting him with his goals while in KGSP."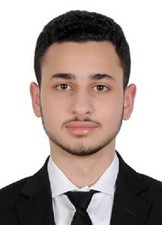 Ahmed Nahas, a sophomore majoring in Electrical Engineering at the University of Illinois at Urbana-Champaign has been actively involved this year in EntreCORPS, a student-run organization that does pro-bono growth and innovation strategy consulting through the Gies College of Business. EntreCORPS helps aspiring entrepreneurs and their start-up ventures by providing innovative and strategic advice and solutions. During his time in the firm, Ahmed served as a student consultant where he created a step-by-step executable growth strategy for the clients' startup companies. He is also receiving professional mentoring to improve his leadership ability and attending informative workshops to build his technical skills and research expertise.
"My goal during university is to explore opportunities where I can humbly contribute to scalable impact whilst maximizing my growth and feeding my passion for innovation, product development, and facilitating change," Ahmed expressed. As his academic year progresses, Ahmed intends to explore his interests in computer vision, augmented reality, assistive devices, and blockchain, while continuing to develop his entrepreneurial skills.
Participating in campus activities, organized by university clubs and organizations, provides KGSP students the chance to learn about new and diverse topics, explore their own goals, and discover their strengths.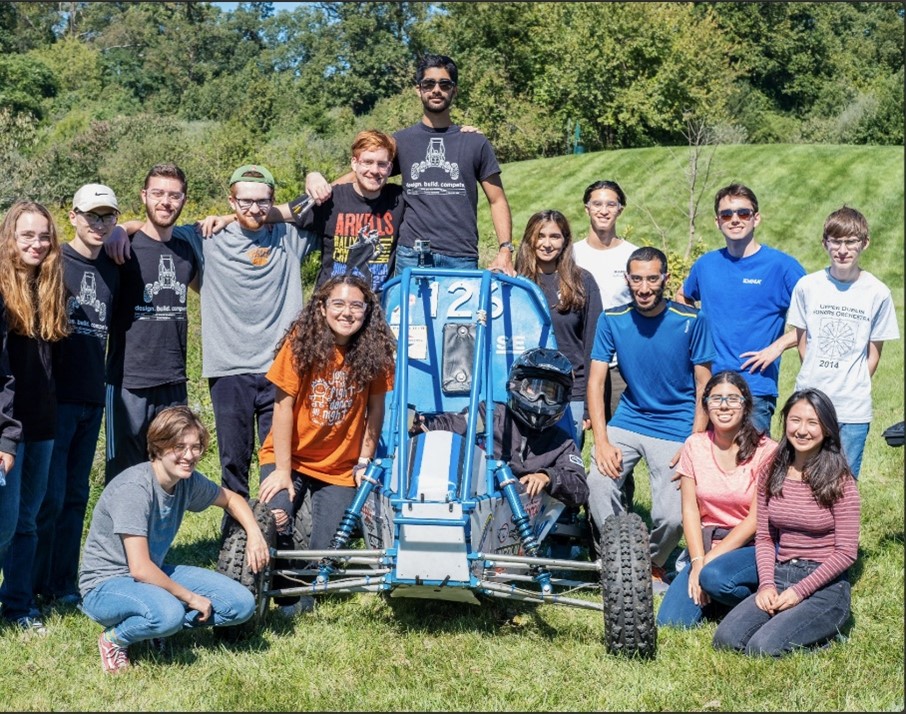 Yasser and the GW Baja SAE Team