Undergraduate Student Revisits Aramco Summer Internship Over Winter Break
04/25/2017

In the summer of 2016, Georgia Tech Junior and KGSP student Latifah Almaghrabi earned an amazing opportunity to intern with Aramco Services Company in Houston, Texas. Her project focused on developing new sensors to collect data needed in oil well logging, such as temperature and pressure. Latifah's summer internship was a fulfilling learning opportunity, but it didn't simply end with the start of the fall term. Based on the hard work and research dedication Latifah displayed, her former supervisor invited her back to Houston over the 2017 winter break to join the Aramco team in testing the sensor balls she had helped to develop. As another benefit, Latifah was able to meet up with her KGSP advisor, Meghan, who also works in Houston to tell her all about the exciting experience and unique opportunity of seeing the continued success of her summer internship work.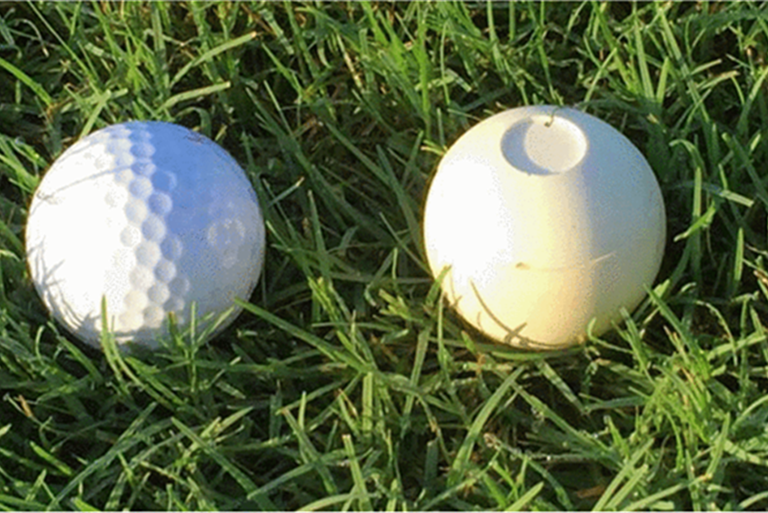 Caption: Comparing the device to an American golf ball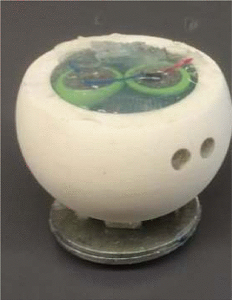 Caption: A peek inside the sensorball



KGSP's commitment to providing meaningful enrichment opportunities tailored to individual student needs, talents and professional goals differentiates the Scholarship from other programs of its kind. KGSP students benefit from participating in at least two such activities each year—one in the summer, and one during the regular academic term. Summer enrichment activities include academic research at the home university, specialized research and enrichment programming at a visiting institution, industrial internships, and summer research placements with a KAUST faculty member on campus. Additional opportunities available throughout the year include attendance at conferences, seminars, short courses, training, as well as additional engagement activities with KAUST faculty and leadership. In 2016/17 academic year, over 90 percent of all undergraduates participated in such activities.