Overview
The KGSP alumni network spans over 450 alumni total. With majority of KGSP students matriculating to KAUST following their undergraduate studies, the Program's Alumni Council and Lead works to facilitate and maintain connections between the alumni body.



Meet our current council leadership and stay connected for upcoming meetings and events.
Update your contact information for the to keep in touch on the most up-to-date announcements.
Have a job post to share or currently job hunting? Submit job postings or browse current openings on our job board.
KGSP Students Admitted to KAUST
7/27/2023
This fall term, over 50 KGSP graduates from the class of 2023 will be joining the King Abdullah University of Science and Technology (KAUST) as graduate students. This group of students will be part of the Biological and Environmental Science and Engineering (BESE), Computer, Electrical, and Mathematical Sciences and Engineering (CEMSE), and the Physical Science and Engineering (PSE) divisions at KAUST, with master's programs ranging from Computer Science, Mechanical Engineering, Material Science and Engineering to Chemical Engineering.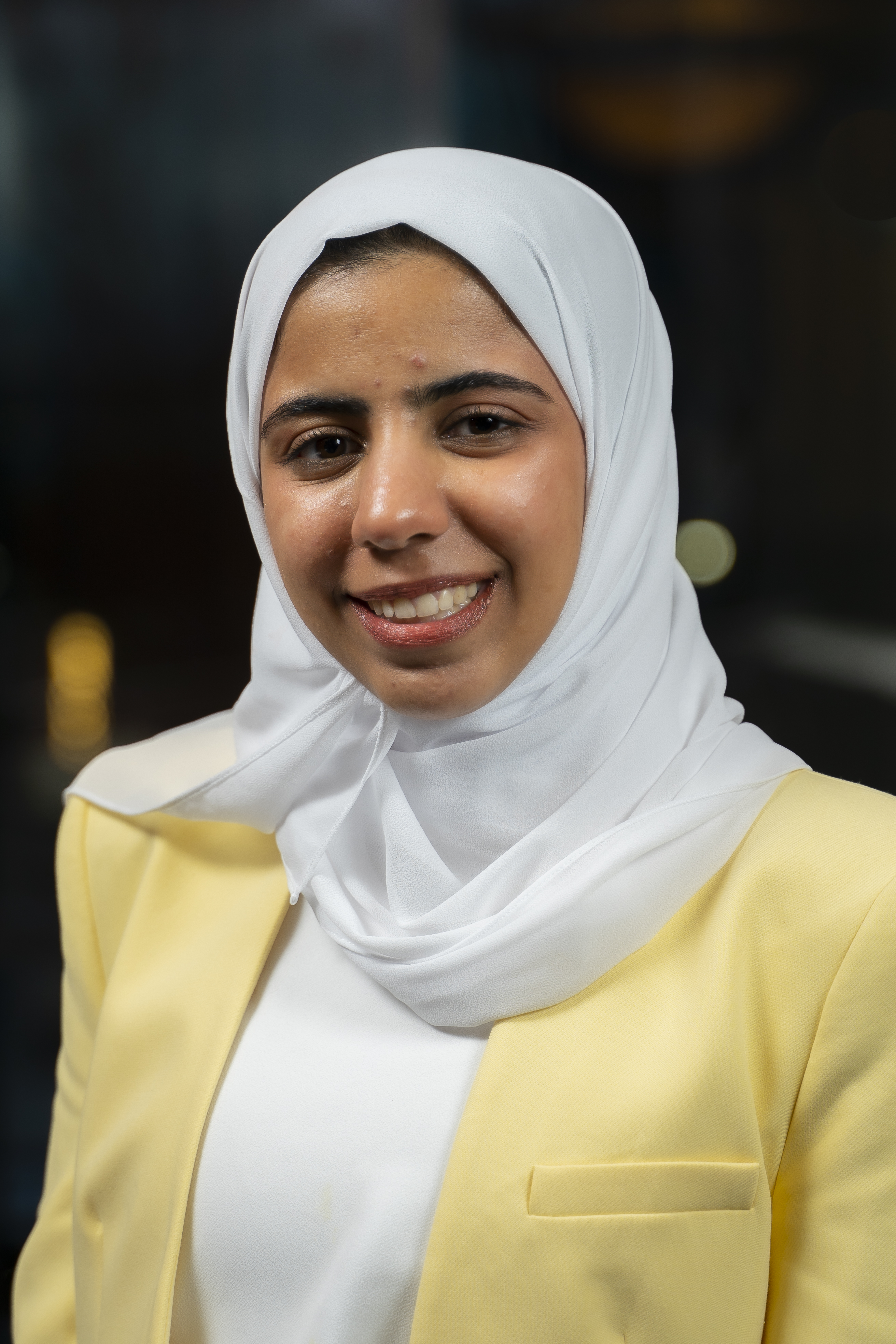 Image 1: Youmna Alnasrallah, University of Massachusetts, Amherst, B.S. Computer Science
Youmna Alnasrallah graduated from the University of Massachusetts, Amherst with a B.S. in Computer Science and will pursue a master's degree in KAUST's Computer Science (CS) program. "Ever since I learned about global warming and climate change, I have been interested in learning about ways to reduce the harmful effects of greenhouse gasses on the environment," Youmna said. "After doing research involving machine learning and alternative fuels, I concluded that I could combine my major with one of my goals by doing computational research to help reduce the effects of climate change."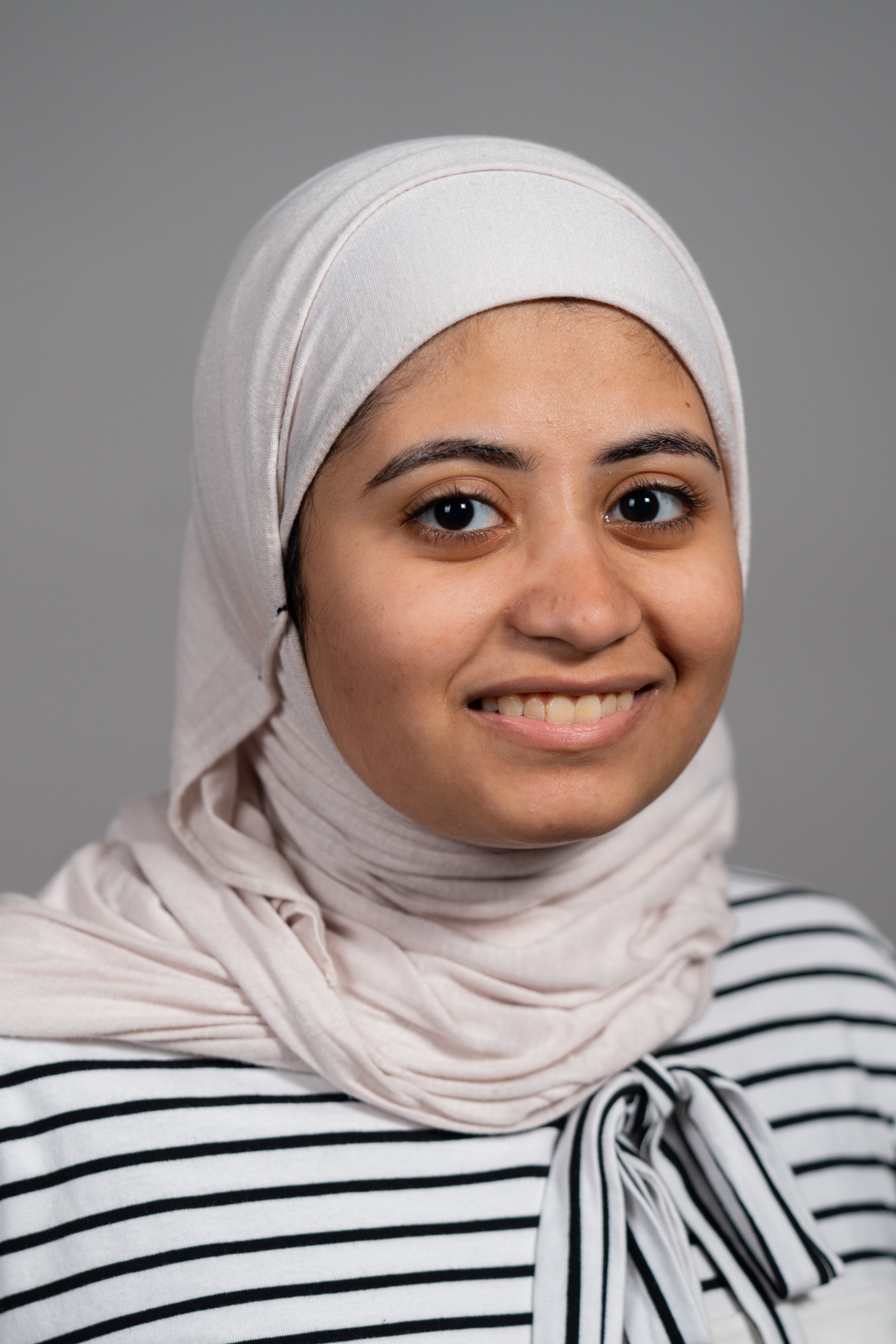 Image 2: Zainab Al Hubail, University of Illinois at Urbana Champaign, B.S. Material Science and Engineering
With similar goals surrounding global sustainability, Zainab Al Hubail will be joining KAUST's PSE division to study Material Science and Engineering. "In my academic career, I aspire to conduct impactful research that advances the field of CO2 capture and conversion. My goal is to publish high-quality research papers, collaborate with renowned researchers in the field, and present my work at international conferences to share knowledge and foster collaboration." With a B.S. in Material Science and Engineering from the University of Illinois at Urbana-Champaign, Zainab hopes to one day work in a leading research institution dedicated to environmental sustainability, and to contribute to projects that implement sustainable practices, develop innovative technologies, and shape policies that address the global challenges associated with CO2 emissions and climate change.
Both Youmna and Zainab, as well as the four other KGSP alumni continuing their academic careers at KAUST will be surrounded and supported by internationally renowned faculty and staff, all dedicated to their personal development as changemakers, and to the resolution of the world's scientific and technological challenges.
Reflecting on their time with the KGSP, Youmna and Zainab fondly look back on their experiences with peers and their undergraduate achievements. "The mentorship and guidance provided by [the] KGSP was indispensable in shaping my academic and research journey," Zainab noted. "Throughout the program, I had the opportunity to work with advisors who were experts in my field of study. Their guidance not only helped me navigate through challenging academic concepts but also provided invaluable insights and resources for my research endeavors." In addressing current and prospective students, Youmna encouraged fellow students to not be afraid to step outside of their comfort zones. "As important as it is to do well academically, I urge you to explore the extracurricular activities on your campus as they will enhance your soft skills and make you a well-versed person. Staying involved will also help you make many connections and build a great network where you can help and support others to grow and vice versa."