Overview
The KGSP alumni network spans over 450 alumni total. With majority of KGSP students matriculating to KAUST following their undergraduate studies, the Program's Alumni Council and Lead works to facilitate and maintain connections between the alumni body.



Meet our current council leadership and stay connected for upcoming meetings and events.
Update your contact information for the to keep in touch on the most up-to-date announcements.
Have a job post to share or currently job hunting? Submit job postings or browse current openings on our job board.
KGSP Student Contributed to the Establishment of Student Makerspace
04/17/2023
In September 2018, as a senior majoring in Electrical Engineering, KGSP alumna Latifah Almaghrabi collaborated with several other students from the Georgia Institute of Technology to establish the Van Leer Interdisciplinary Design Commons (IDC), "the Hive", the nation's largest student makerspace where users are provided with machining and testing equipment for electronics-focused projects. The makerspace was also created to offer a community designed to nurture makers as they work to improve their skills.
The Georgia Tech School of Electrical and Computer Engineering (ECE) received a gift from Texas Instruments for the establishment of the makerspace and a board of students overseeing the execution of the makerspace shaped the center into a community of growth for students. "As the initiating executive board of the Hive, we drafted our constitution, selected equipment, wrote manuals, interviewed and recruited peer instructors, designed and conducted workshops to train the makerspace users and hosted company representatives," Latifah said. "I served as the first Vice President and Interim President later on."
The collaborative efforts of its student leaders fostered a community-focused program that was built on the foundation of a team of peer instructors who believed just as strongly in the importance of community-building. "It was an exceptional experience where everyone was always willing to take on more responsibilities and duties than they were expected to." Latifah said. "My team valued the IDC and was dedicated and enthusiastic about it. It made my job as a leader of the Hive really easy especially when I stepped in as president."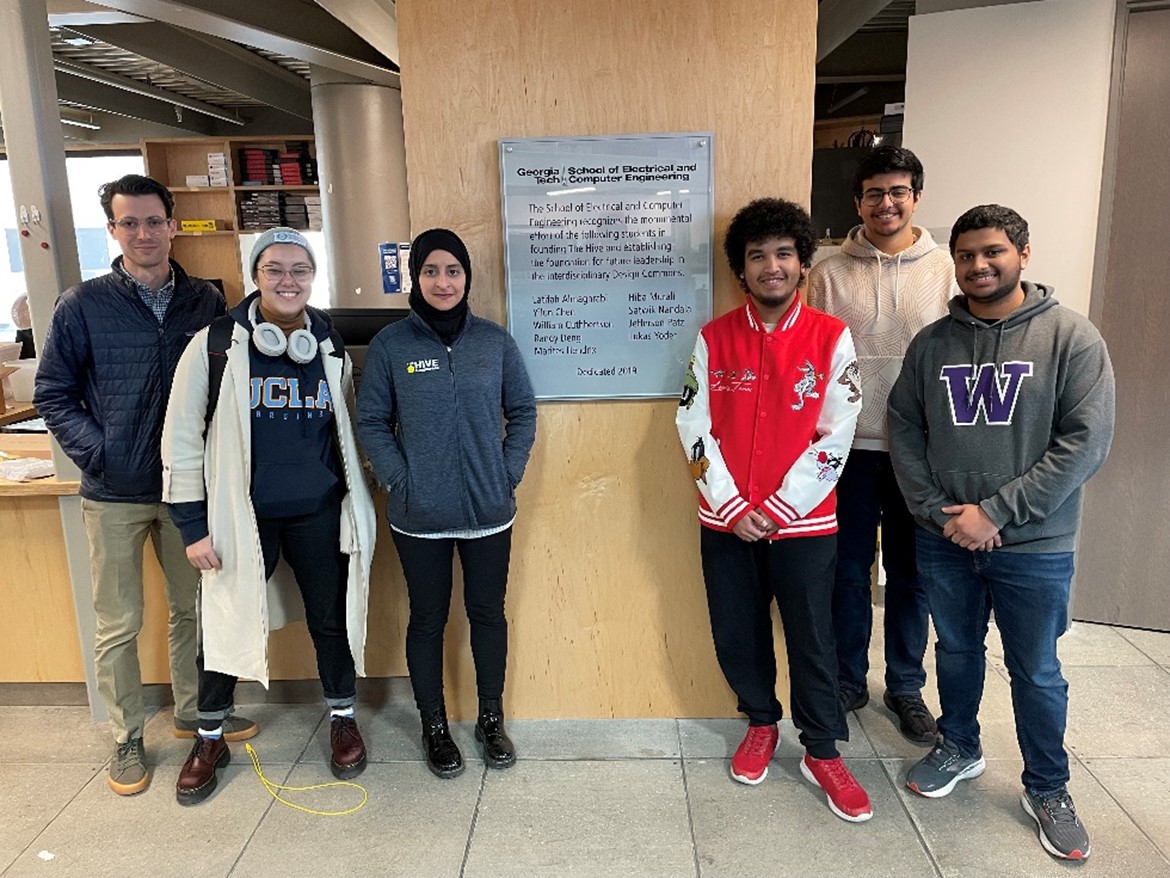 Image 1: From left to right, KGSP Alumni Lead Matthew Guckenberg, Farah Gomawi (senior at the university of California, Los Angeles majoring in Applied Mathematics), Latifah Almaghrabi, Faisal Algedanni (freshman at Columbia University majoring in Chemical Engineering), Abdulaziz Alhumaidy (freshman at the University of California, Davis majoring in Computer Science), and Ahmed Balubaid (senior at the Rose-Hulman Institute of Technology majoring in Mechanical Engineering).
On finding herself at the forefront of establishing a leading community of makers in academia, Latifah referred to her membership in the KGSP, saying, "For one to make a stride, one needs to be in the right place at the right time to seize opportunities as they present themselves. KGSP put me on the right path, and I stepped forward." KGSP Alumni Lead Matthew Guckenberg praised Latifah's contributions to the Alumni Council during her term as the first president of the Council and its current Senior Advisor. "Latifah is always quick to volunteer to serve the KGSP Community; whether it be through creating events and services for KGSP Alumni, or inspiring current and future students at the Pre-Departure Orientation and Convocation Event," Matthew added.
On advice to current KGSP students looking to become changemakers in their American and/or Saudi communities, Latifah emphasized the importance of being part of a community that allows you thrive. She hopes that the IDC continues to be a hub for members of the Georgia Tech community stepping into the realm of making. After graduation from Georgia Tech and obtaining her master's degree in electrical engineering from KAUST, Latifah is a current PhD candidate at Carnegie Mellon University and the University of Aveiro, Portugal. "I lead a typical grad student life," Latifah said, adding that she spends most of her time taking classes or working on research projects, but has lately been working on implemented medical devices for the nervous system.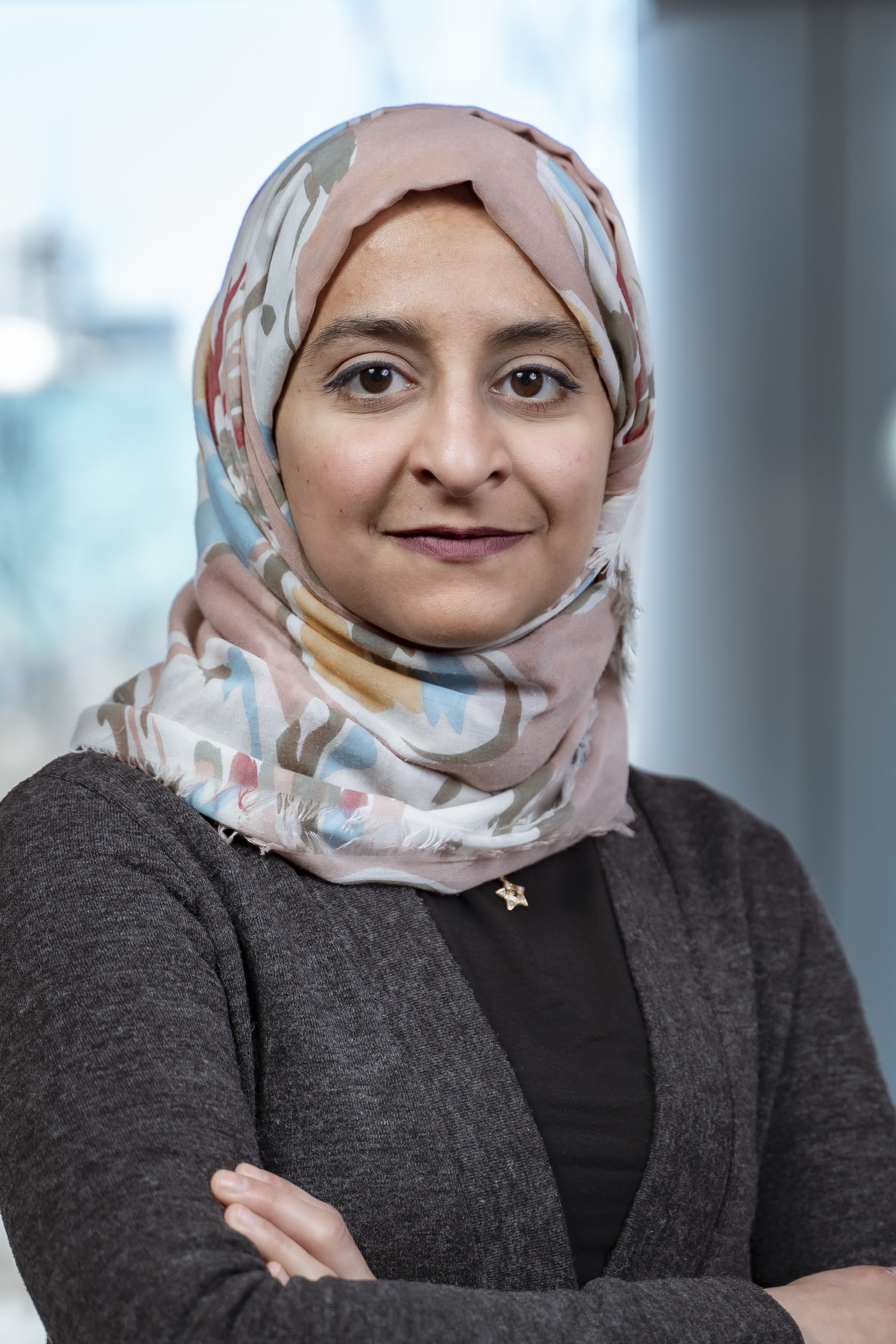 Image 2: Latifah Almaghrabi, graduated from Georgia Tech in 2018 with a B.S. in Electrical Engineering.
The KGSP applauds Latifah for her achievements and contributions to not only her alma matter, but to the KGSP community. The Program continues to promote collaboration amongst its student body and supports their endeavors as they work towards becoming changemakers.