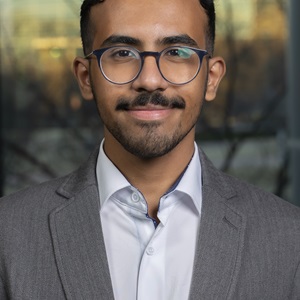 University of California San Diego FY


Best thing about KGSP:
The best thing about KGSP is the community, full of super-connected and helpful members that can be reached anytime along with KGSP faculty that are always making sure to provide complete support with our journeys.

Best experience so far / How KGSP helped me:
My favorite KGSP event so far is the Pre-departure Orientation. The PDO was very informative on what to expect during my time with KGSP. The KAUST Summer Internship Fair, where KGSP Juniors presented their research projects was a highlight of my experience as well as connecting with alumni and cohort14 peers.

Advice for newbies:
Always plan and try to manage your time wisely. Develop a strong network of people.

Research Interests:
Nanotechnology, Robotics, and Design