11/07/2017


For his summer 2017 enrichment project, Albaraa Kamal participated in research at Nagoya University in Nagoya, Japan, following his sophomore year studying chemical engineering at North Carolina State University. His summer research was with the Kamigaito Lab, focusing on polymer synthesis and precision polymerization.
Albaraa's work focused on making an elastomer with high chlorine functionality:


"In order to make it, I started with the polymerization of butyl acrylate, the soft part of the elastomer. After experimenting different conditions for butyl acrylate polymerization, I decided on the one that produced the highest functionality and molecular weight. Copolymerization with styrene, the hard part, was done after that. Several conditions were tested for this step too. I was able to make the elastomer and tested some of its properties after that."


Albaraa notes that opportunity to work with graduate students was a great learning experience, especially within a new international context.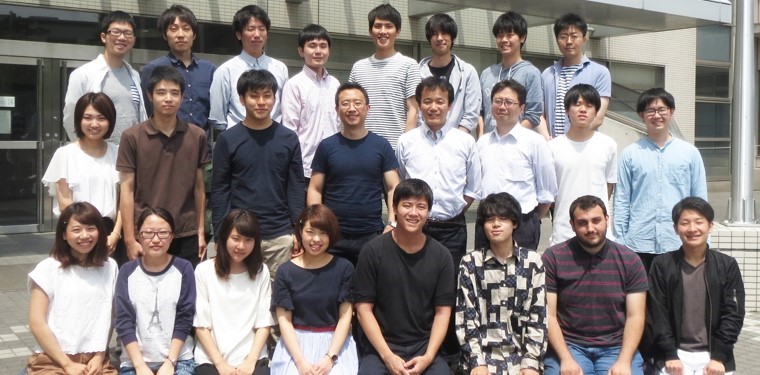 Albarra (bottom row, second from right) with his research group at Nagoya University.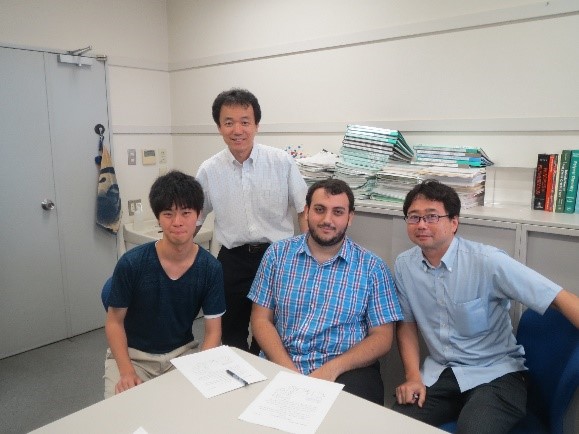 Albarra (second from right) with research colleagues.