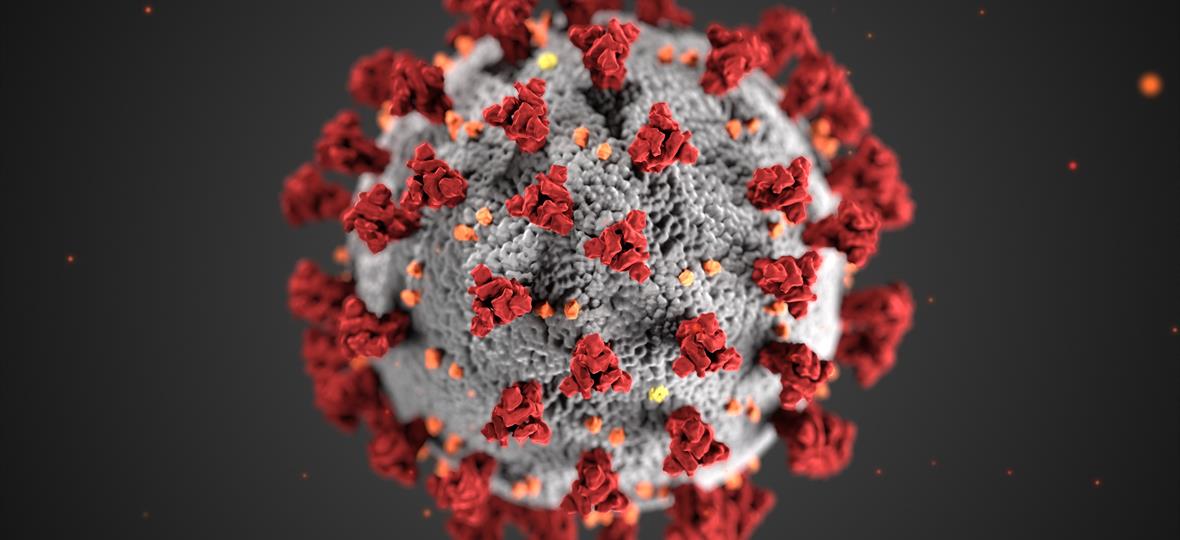 The past weeks have seen an unprecedented response to the rapid spread of the COVID-19 pandemic.
With over 400 students currently studying in the U.S., KGSP is actively monitoring this evolving situation and issuing corresponding recommendations and guidelines with student health and safety paramount.
The Program is committed to ensuring this process remains transparent, immediate, and flexible in response to quickly-changing conditions. This webpage has been created to keep students, parents, and administrators informed of KGSP communication regarding COVID-19, and to provide a space for communicating directly with the Program.