The KGSP advising team is made up of highly-qualified professionals from across different fields such as student services, international and higher education, and scholarship management. Based in the United States, Advisors assist students in their transition to the Scholarship, provide academic and pre-professional support, coordinate specialized internships and developmental opportunities, and serve as a general point of contact for students throughout their KGSP experience.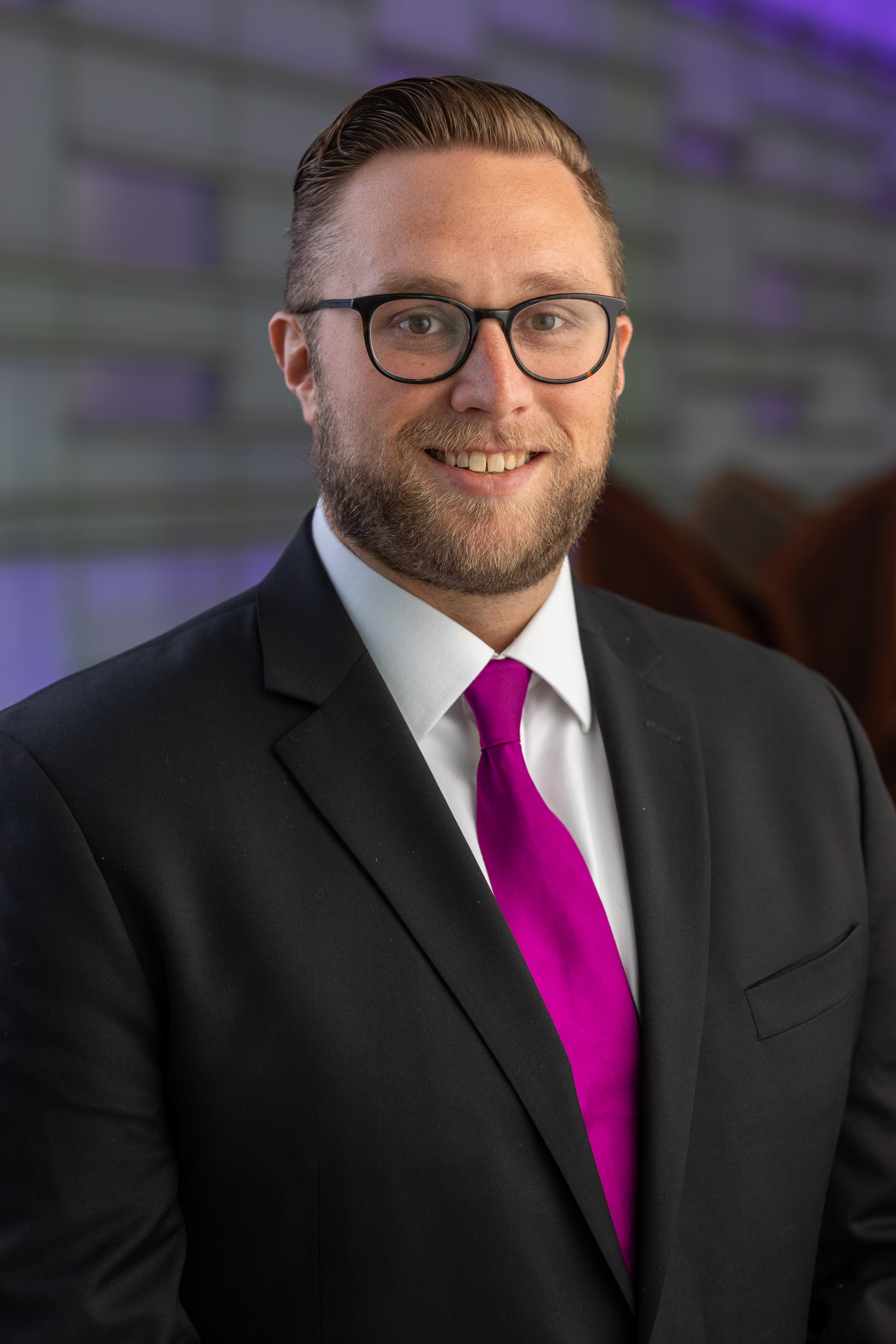 Jeffrey Mervosh
Director, KAUST Gifted Student Program
Jeff Mervosh has been part of the KGSP team since 2014. He brought over seven years of higher education and student development experience to KGSP, having most recently worked in advising and academic development and led international student and internship programming at the George Washington University's Elliott School of International Affairs. As Director for the US-based KGSP staff, Jeff coordinates scholarship administration, student professional and academic support, and special projects. Jeff previously served as an Advising Lead and greatly enjoys personally meeting and following the careers of as many KGSP students and alumni as he can. Jeff earned a Bachelor of Arts degree in Political Science and International studies from Denison University and a Master of Arts degree in International Affairs from the Elliott School of International Affairs at the George Washington University.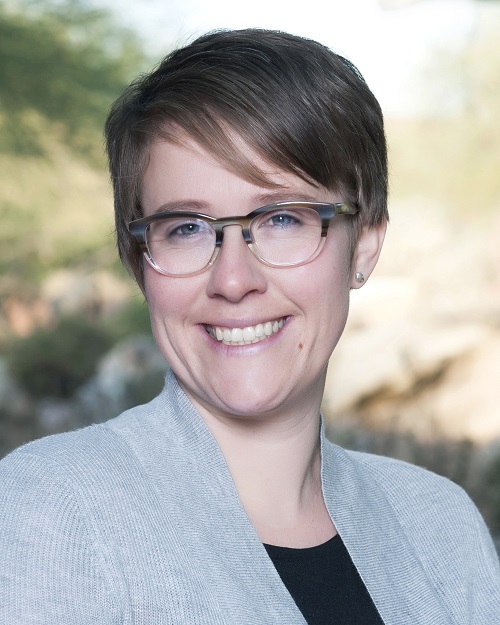 Shannon Gibson
Advising Manager
Shannon Gibson joined the KGSP in 2014. Her passion for working with international students and diverse populations developed after studying abroad as an undergraduate student at Union College. After graduating with a B.A. in Sociology, Shannon moved to Portland, Oregon and spent nearly four years working for AFS Intercultural Programs; a high school study abroad program. While there, Shannon served as a program advisor for interested students and their families. Shannon later moved to San Francisco and received a Master's Degree in International and Multicultural Education from the University of San Francisco. Before joining KGSP, Shannon managed the student services department at Kaplan International English. She served as the Designated School Official and oversaw initiatives, such as a student activity program and the college pathways program. Shannon has also volunteered in numerous countries, including Ethiopia, Kenya, and the Philippines.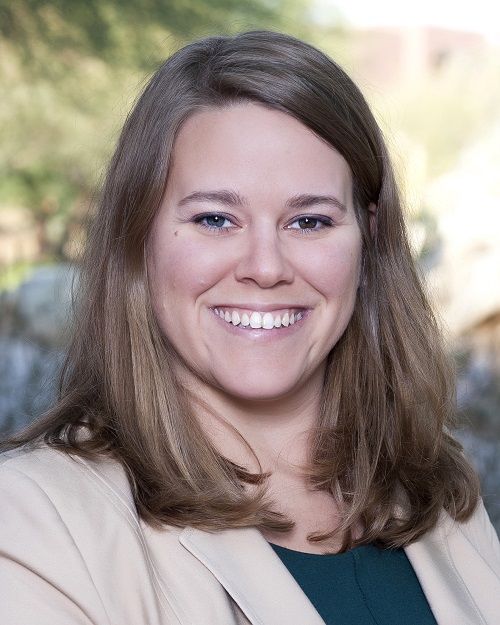 Meghan Perry Powell
Undergraduate Advising, Team Lead
Meghan joined the KGSP in the Fall of 2016 with eight years in higher educational administration experience, three of which were focused in international education. In prior positions she supervised international student workers in the international office, managed the university's study abroad program, and coordinated international student orientation programs. In her undergraduate program, Meghan studied abroad in South Africa. Meghan holds a Master of Science in Higher Education Administration from Texas A&M University and a Bachelor of Arts in Environmental Studies from Allegheny College.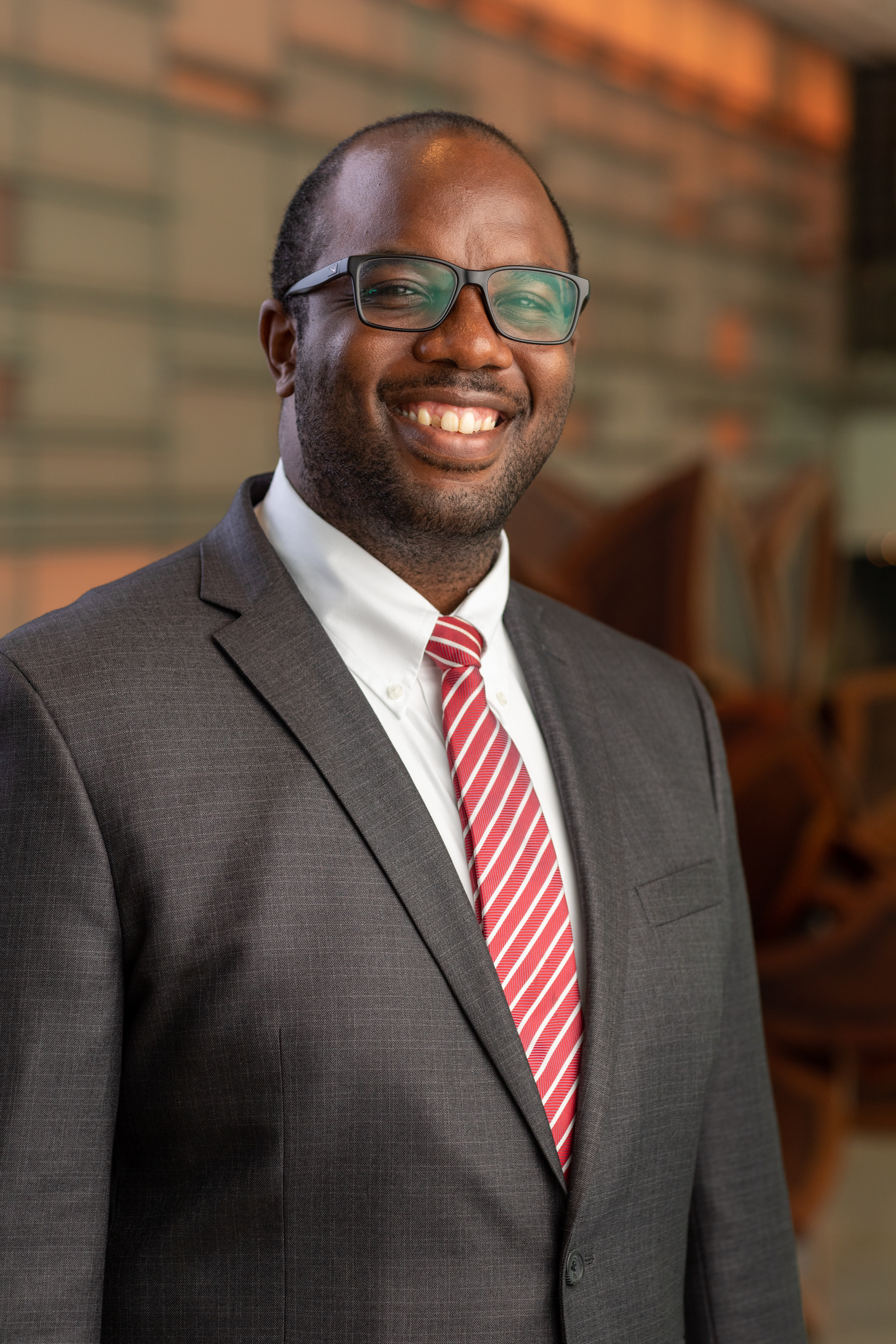 Stafford Oliver
Undergraduate Advising, Team Lead
Stafford D. Oliver joined the KGSP in December 2015. He previously worked for KGSP Operations, where he supported data collection and tracking, and assisted with program reporting. Prior to KGSP, he was a Case Manager at Humanim for the Maryland Department of Human Resources. He has held roles in international education across Europe, North America, and Asia. Stafford studied at SOAS, University of London as a Benjamin A. Gilman International Scholar. He holds a Bachelor of Arts from Boston College and a Master of Science from the University of Edinburgh.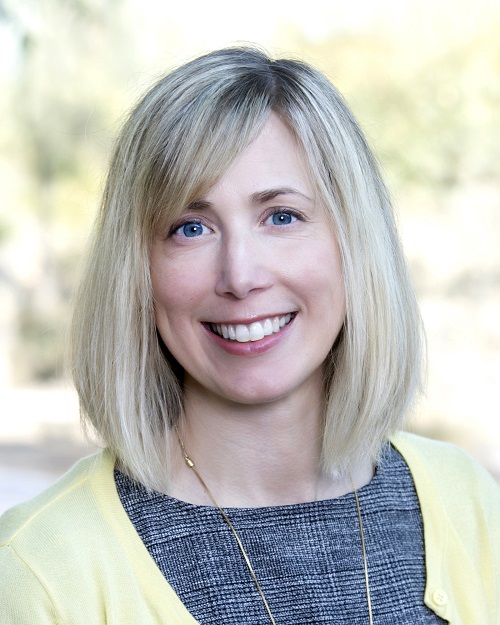 Shannon Plath
Foundation Year Advising, Team Lead
Shannon Plath has worked in international education since 2006 with programs at UC Berkeley and the San Francisco Art Institute. She is a proven leader in the field of international education, with ongoing professional involvement with NAFSA, the Forum on Education Abroad, the Northern California Education Abroad Association, and the Bay Area International Educators Association. Shannon received Bachelor of Arts degree in Journalism from the University of Minnesota in 1999 and Master of Arts degree in International Education from SIT Graduate Institute in Vermont in 2006.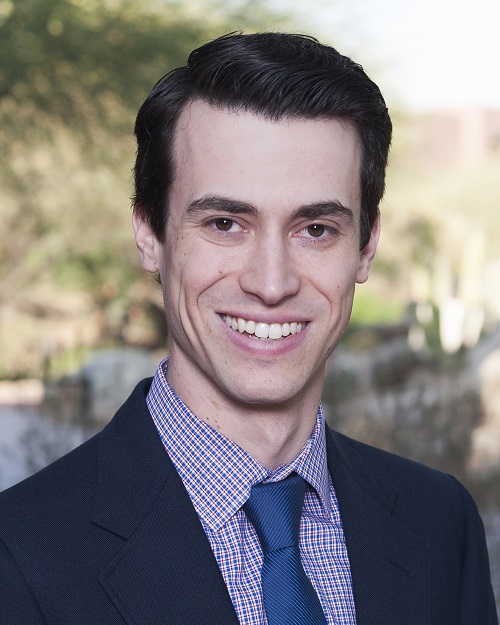 Matthew Guckenberg
Alumni Lead
Matthew Guckenberg joined the KGSP with over four years of experience working with international education and students from the Middle East and North Africa. Previously, Matthew worked with the Fulbright Foreign Student Program for the Middle East and North Africa. Matthew has spent time in many places in the Middle East and lived in Egypt while attending the American University in Cairo. Matthew earned a Bachelor of Arts in International Affairs from the University of Mary Washington and a Master of Arts in Middle East Studies from the Elliott School of International Affairs at the George Washington University.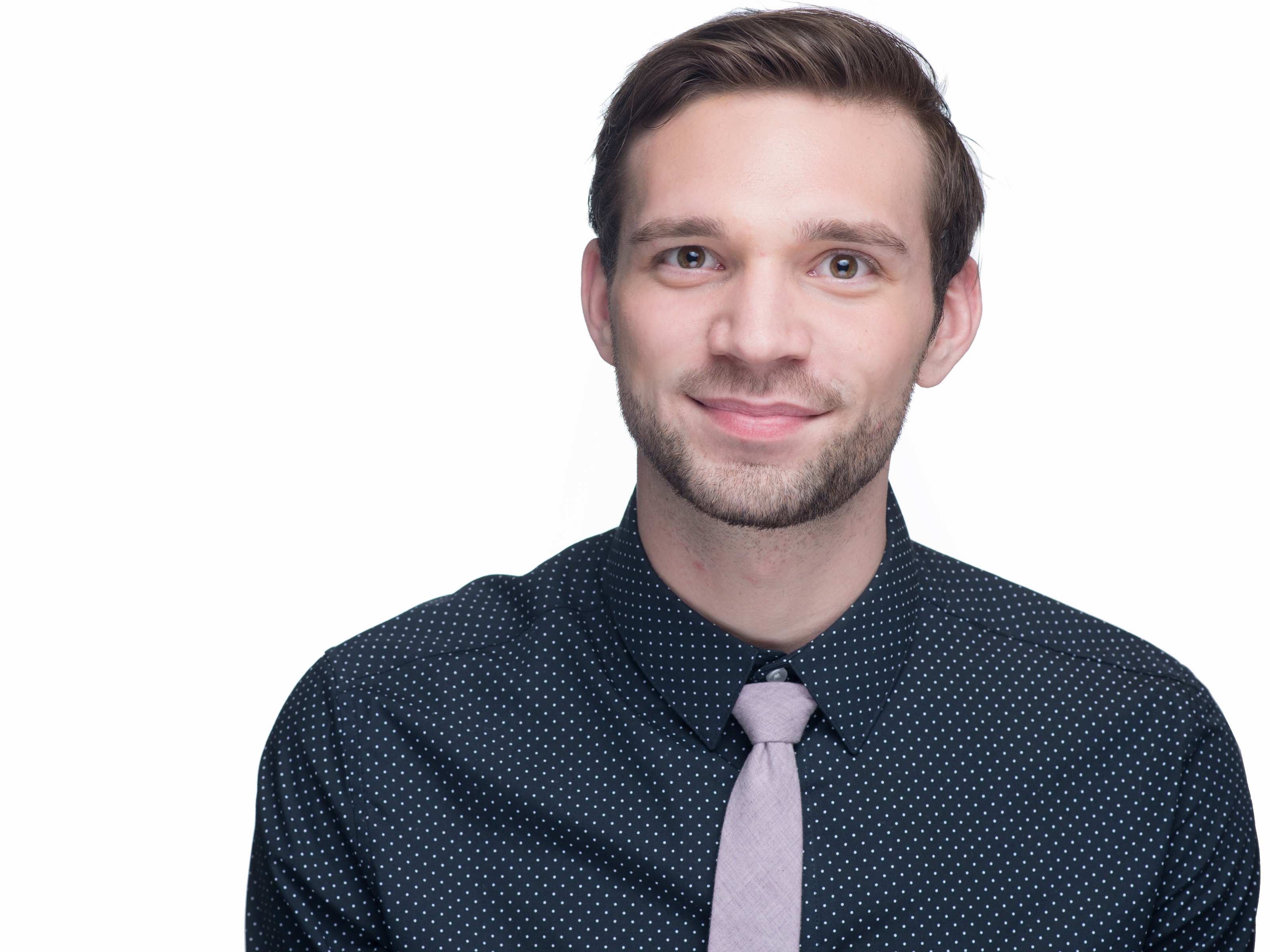 Liam Allman
Student Advisor
Liam Allman joined the KGSP team in 2017 working as part of the placement team. He graduated from Hobart College with a Bachelor's degree in Classics and studied abroad for a semester in Bath, England where he was able to study Ancient Greek at Trinity College, Oxford. Liam worked at a large public charter school in New York City organizing large-scale events and trips and managing the school's strategic communication plan. Additionally, as a team lead for an AmeriCorp program, Liam found passion for developing recent undergraduates and college-bound high school graduates as they sought to enter the workforce or pursue undergraduate and graduate degrees. He is based in New York City.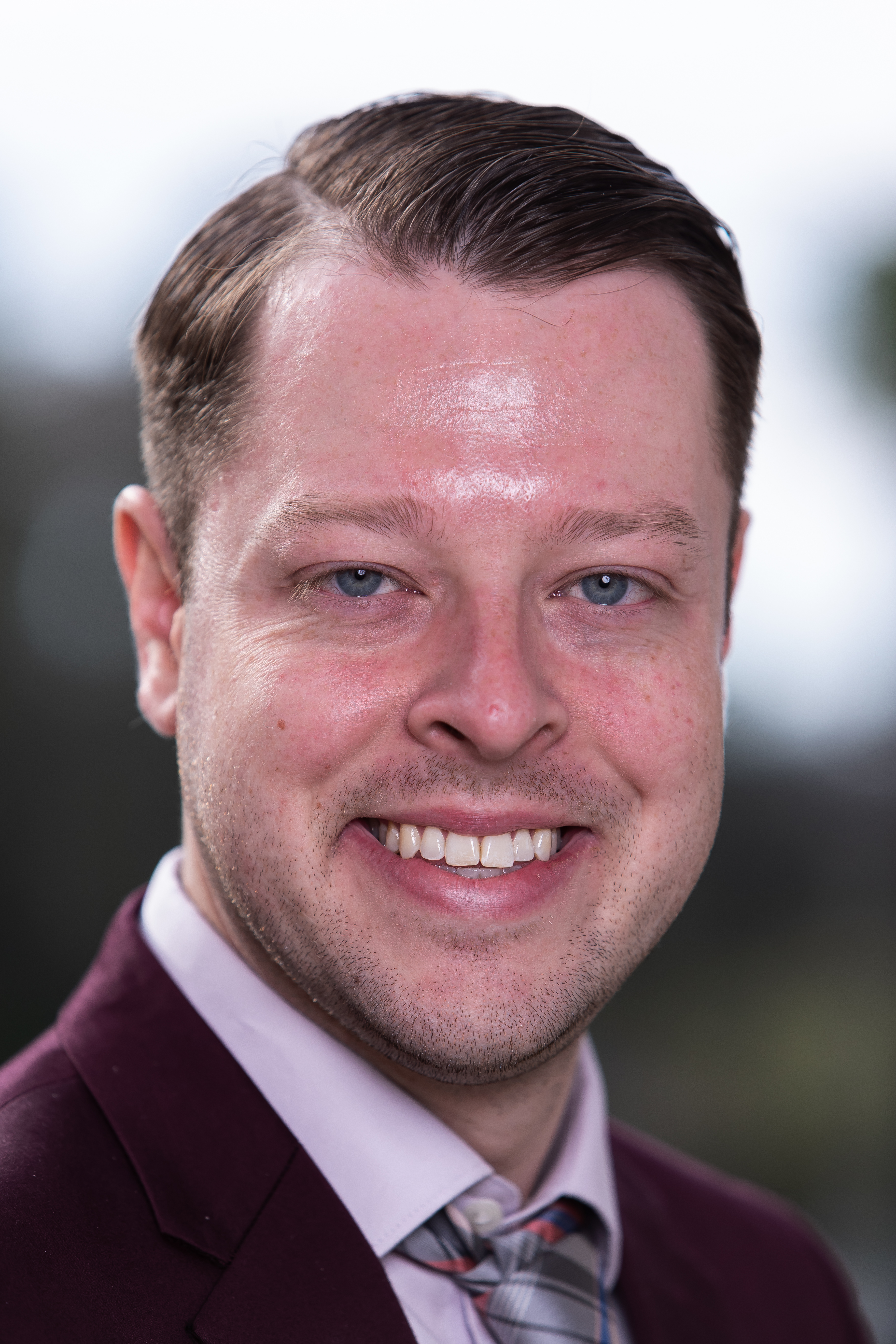 Casey Bulen
Student Advisor
Casey Bulen joined the KGSP team in June 2017, after serving as a residential counselor with the Missouri Academy, where he advised a diverse group of high-achieving STEM students through their two years in the program. It was in this role that he developed a passion for advising and working with students from diverse cultures. In addition, Casey has experience as an instructor of Geology at Kansas State University and Northwest Missouri State University, where he primarily taught introductory geology courses. Casey received a bachelor's Degree from Northwest Missouri State and Master's Degree from Kansas State, both in Geology. Casey is an avid sports, music and movies fan, and can often be found immersed in those interests. He is often described as a man of many passions and interests, and looks forward to those passions continuing to grow throughout his career with the KGSP!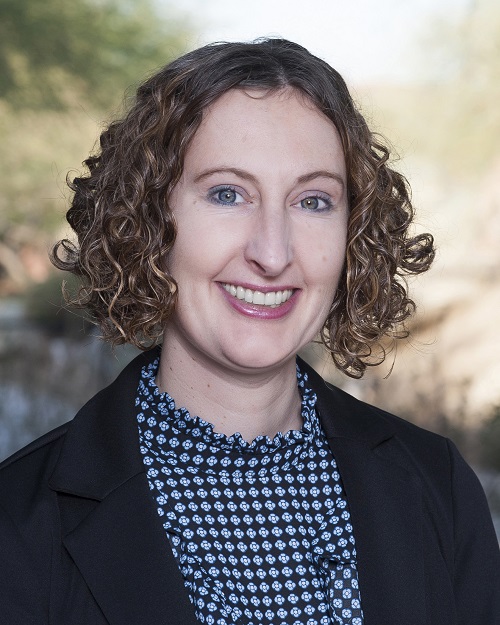 Cynthia Cox
Student Advisor
Cynthia Cox joined the KGSP Team in October 2017. She began her career in international education by teaching in Kenya and France, and then took a role as an International Student Advisor at Oregon State University, where she worked for seven years. Cynthia received a Bachelor's degree in German from California State University-Chico, and a Master's degree in Linguistics from the University at Buffalo.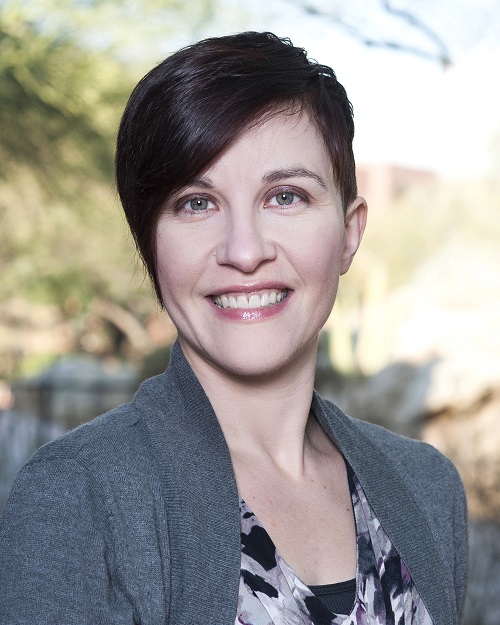 Emily Hagemeister
Student Advisor
Emily Hagemeister joined the KGSP in 2012 with over seven years of experience in educational administration. Emily worked as a Fulbright English Teaching Assistant at the Abdul Hamid Sharaf School in Amman, Jordan. After her Fulbright, she also served as resident advisor for the Critical Language Scholarship Program Arabic institute in Amman. Before joining KGSP, Emily worked with the University of Missouri International Center as an exchange student and study abroad advisor and the critical language scholarship program as the program officer for the Arabic language institutes, advising both international and U.S. students. She received both her Bachelor of Arts and Master of Sciences degrees in Anthropology, along with a certificate in College Teaching, from North Dakota State University.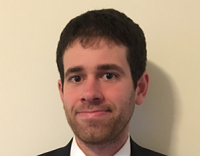 Theodore Helms
Student Advisor
Theodore initially joined the KGSP team in August 2016 after nearly three years of working on a diverse portfolio of international education programs. Originally from Southern Connecticut, he graduated from Wheaton College in Norton, Massachusetts with a Bachelor's degree in Political Science and began his career in international education by teaching ESL in Ukraine and Russia for three years. After his return, he began working on the Brazil Scientific Mobility Program providing visa sponsorship and advising services to Brazilian students studying in the United States. Theodore currently works from the Denver office and enjoys a wide range of outdoor activities in his spare time.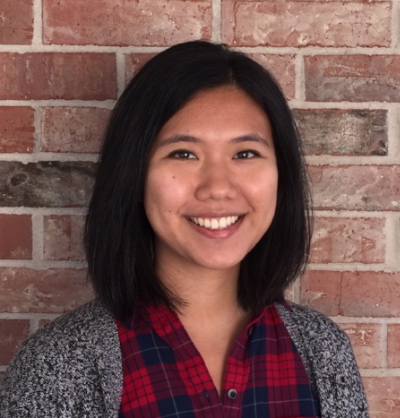 Tiffany Hsiau
Student Advisor
Tiffany Hsiau joined the KGSP Team in 2021. She holds her Master of Arts in Applied Linguistics from Teachers College, Columbia University where she taught English to international students, refugees, and recent immigrants. Prior to joining KGSP, she worked with the Gilman Scholarship Program to support U.S. students to study abroad. She has also worked with international students on college campuses in the non-profit sector focused on leadership and community development, and she directed cultural exchange programs in China. As an educator, she wants all people to have transformational opportunities through cross-cultural experiences. Tiffany is also a proud Longhorn and has a Bachelor's in Applied Learning and Development from The University of Texas at Austin – Hook'em Horns!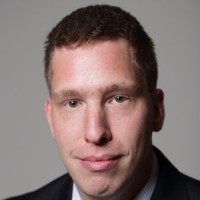 Samuel Lebow
Student Advisor
Sam Lebow joined KGSP in September 2019 and brings with him a background in experiential education. A native of Washington DC, Sam spent the previous four years working with undergraduate students as a Program Advisor at The Washington Center for Internships & Academic Seminars. As an undergraduate student, Sam studied abroad in Argentina, India and China, and spent two years after college teaching English in Beijing, China and Batumi, Georgia. These experiences inspired him to pursue a Master of Arts in International Education at the School for International Training Graduate Institute. He is passionate about helping students and young professionals explore new cultures and adapt to different settings in order to maximize their full potential. Sam has a passion for world geography, loves maps and takes pride in his knowledge of world capitals. In his free time, he enjoys exploring the DC restaurant scene and is active in a local competitive karaoke league.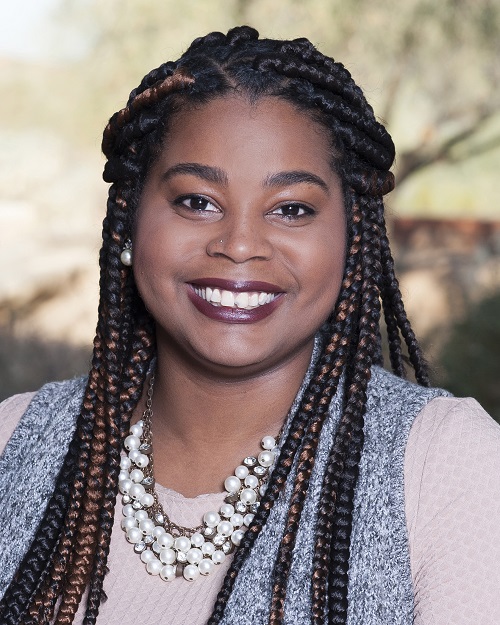 Lauren Lewis
Student Advisor
Lauren joined the San Francisco KGSP team in June 2017. After earning her Bachelor's degree in East Asian Studies with a concentration on Japan from Wellesley College, she joined the Japan Exchange Teaching (JET) Program. She was an Assistant Language teacher in Japan for three years. After the JET Program, she was an online English Conversation teacher before attending the University of San Francisco (USF) to earn her Master's degree in Higher Education and Student Affairs. At USF, Lauren was the graduate assistant in the Learning Center, and worked closely with the Office of Student Conduct, Residential Life, Student Leadership and Engagement, and the International Student Scholar Services (ISSS) office. Lauren is also from a U.S. Navy family and has moved a total of 14 times. During her spare time, she likes catching the latest movie releases in theaters and sightseeing throughout the Bay.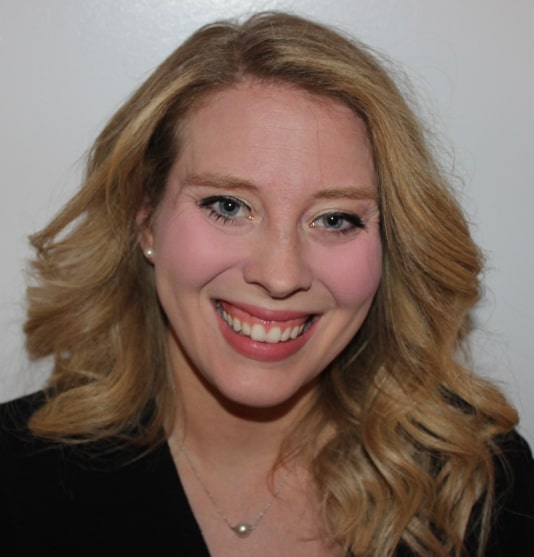 Monica Matais
Student Advisor
Monica Matais joined KGSP in September 2019. She has a Bachelor's degree in classical archaeology and art history from Florida State University. She also received a Master's in Museum Studies in Florence, Italy where she worked at the Duomo as an archivist, tour guide, and a practicing Etruscan archaeologist. Upon graduation, she remained in Italy for 7 years where she taught English to business companies such as Ducati, all while entering the world of international education. She worked as a student advisor and guest lecturer for various Florentine universities. Upon her return to the US, Monica was recruited to open the North American office for King's College London in Washington DC, where she worked as the Senior International Officer providing family and student counseling prior and during education experiences abroad in the UK. Monica loves sharing about her personal experiences living across the US and abroad in places as far as Japan and Italy.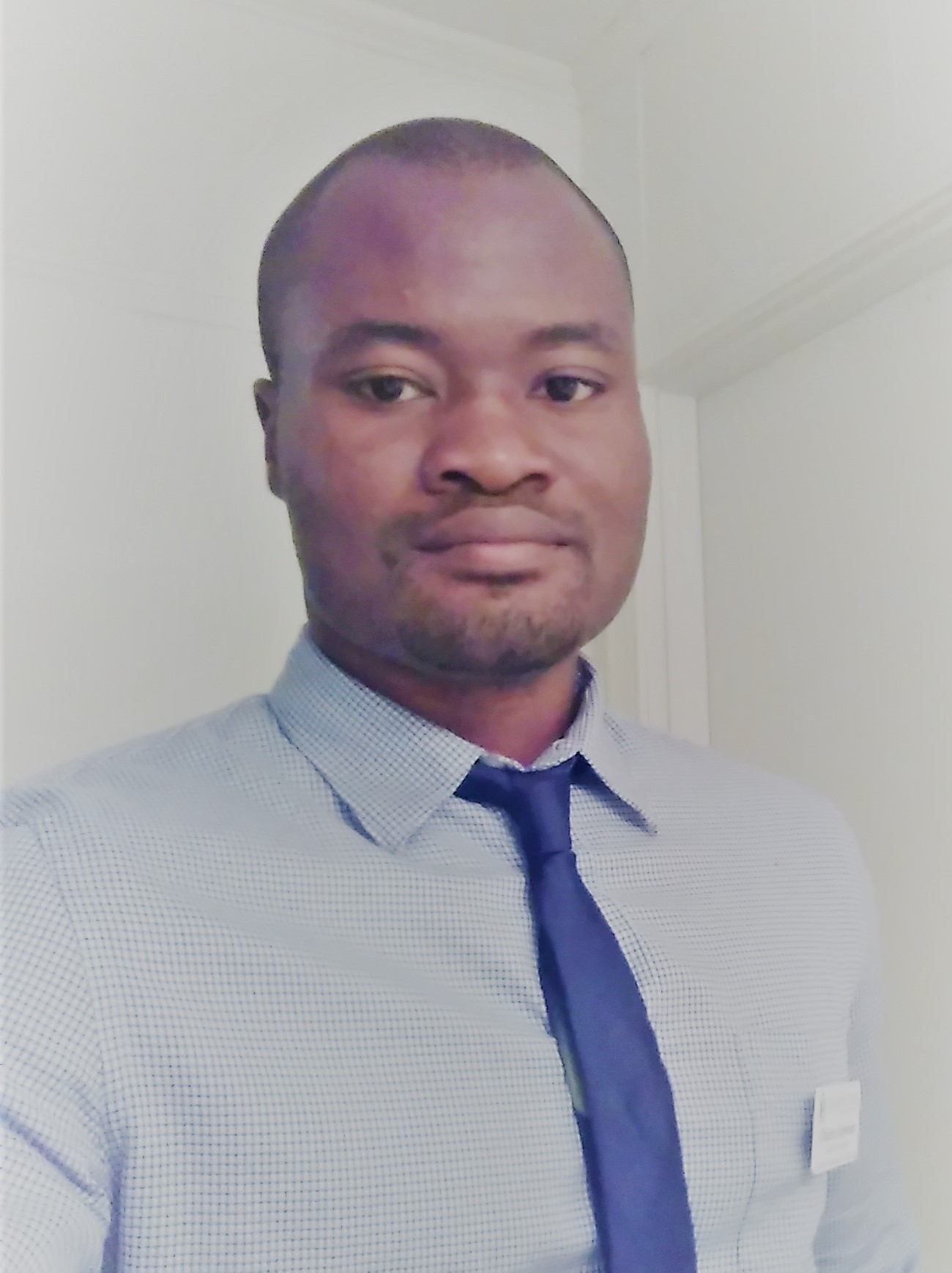 Chidera Ogbonna
Student Advisor
Chidera Ogbonna joined the KGSP in September 2018. Chidera began his career at the Institute of International Education (IIE) in August 2016. While at IIE, Chidera has worked on the Gilman International Scholarship Program, ExxonMobil Iraqi Training Program, and the Foreign Fulbright Student Program. Prior to joining IIE, Chidera worked as a Graduate Assistant for international and study abroad students at Columbus State University in Columbus, Georgia. While at the university, he earned his Master's in Public Administration and studied abroad in South Korea. Chidera holds a Bachelor's degree in Health Administration from Central Michigan University.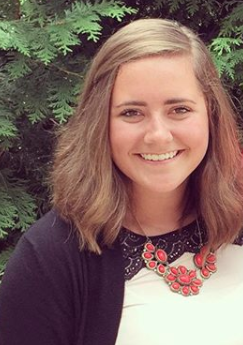 Kristen Olsen
Student Advisor
Kristen joined the KGSP team in 2020 after working in outreach and recruitment for the Fulbright Scholars and the Khalifa University International Graduate Scholarship Programs at IIE, where she developed marketing campaigns and recruited students for a new international master's program. Prior to joining the Institute of International Education in Washington, DC, Kristen worked for three years as an admissions coordinator at the Washington Center for Internships & Academic Seminars. As an undergraduate student at Elon University, Kristen studied international relations and spent a semester abroad in Dublin, Ireland, where she also interned at an international language school. This led to her passion for international and higher education, and she received her Master's degree in educational policy at King's College London in 2018.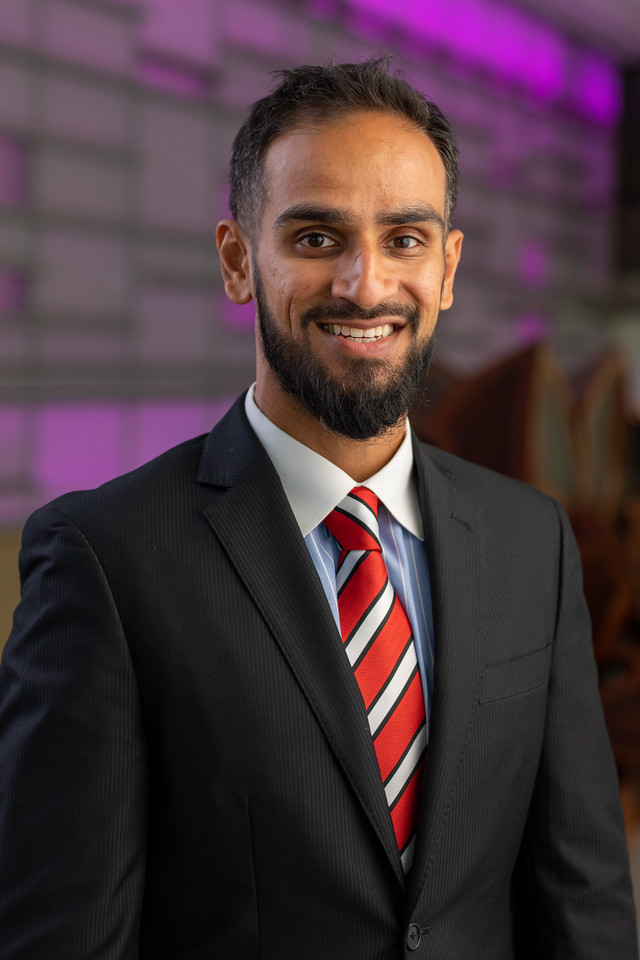 Huzaifa Potia
Student Advisor
Huzaifa joined the KGSP team in April 2018 with over three years of experience in education administration. Originally from Mumbai, India, he graduated as an international student from the University of Texas at Arlington with a degree in Business Management. During college, Huzaifa worked with the TRiO Upward Bound Student Services advising and tutoring first-generation college students across the Dallas-Fort Worth Metroplex. After a brief role in finance, Huzaifa moved back to India where he spent three years mentoring students who were applying to universities in the US, UK, Canada, Australia, and Singapore. Huzaifa is based in KGSP's Houston office and is eager to share the experiences he had as an international student with the KGSP students.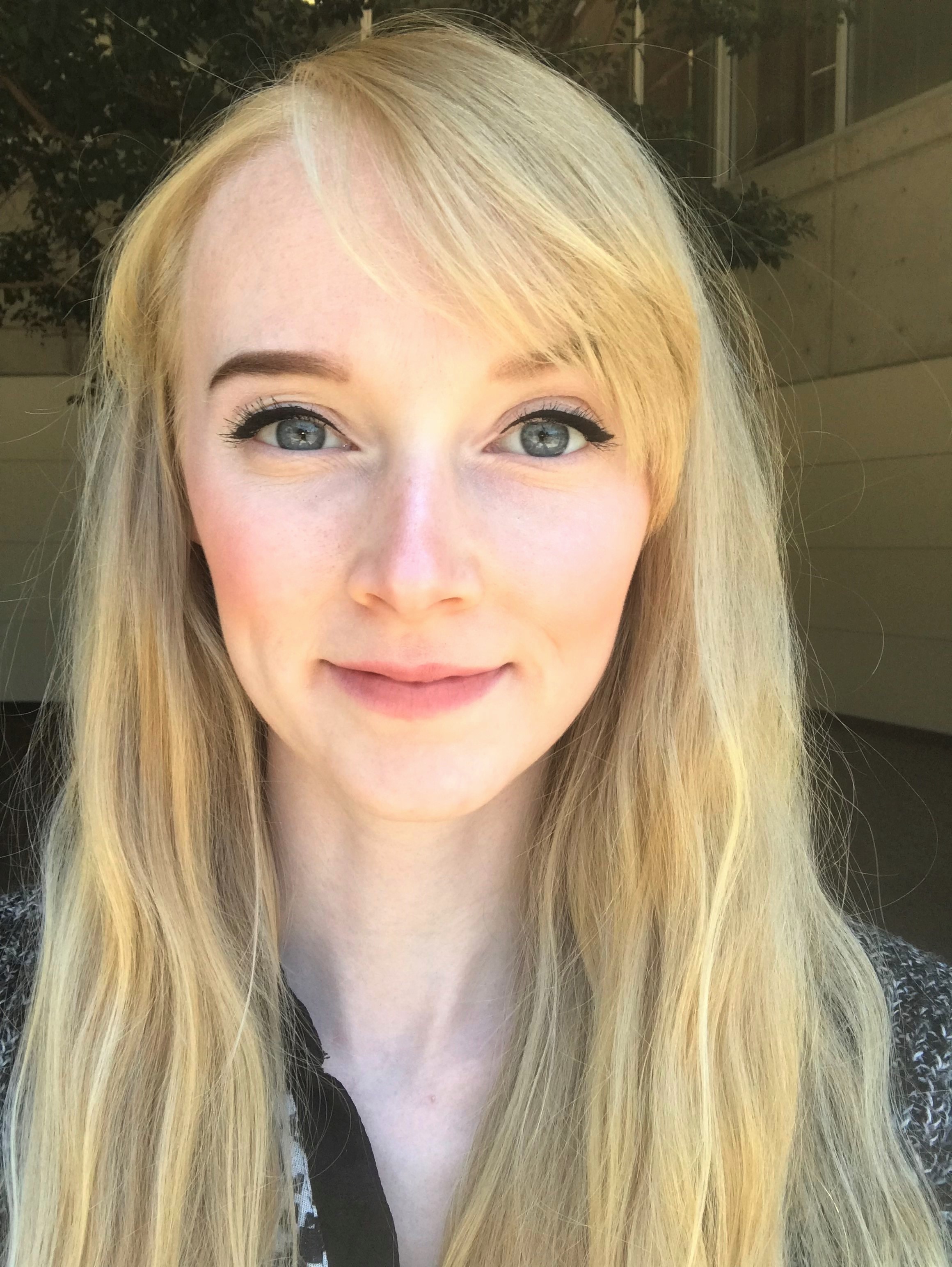 Susanna Renfrow
Student Advisor
Susanna joined the KGSP in 2018, bringing over three years of experience working with undergraduate students and international visitors to the U.S. She is a KGSP advisor based in Denver, Colorado. Susanna grew up overseas, living and traveling in Germany, Japan, and England, before moving back to the U.S. to earn an undergraduate degree from Colorado State University. While at Colorado State University, she worked for two years as a Resident Advisor to first-year college students, sparking her passion to work with university students. She most recently worked on the International Visitor Leadership Program, a U.S. Department of a State-sponsored professional exchange program with international visitors from across the world. During her free time, Susanna enjoys reading, knitting, and playing with her pets.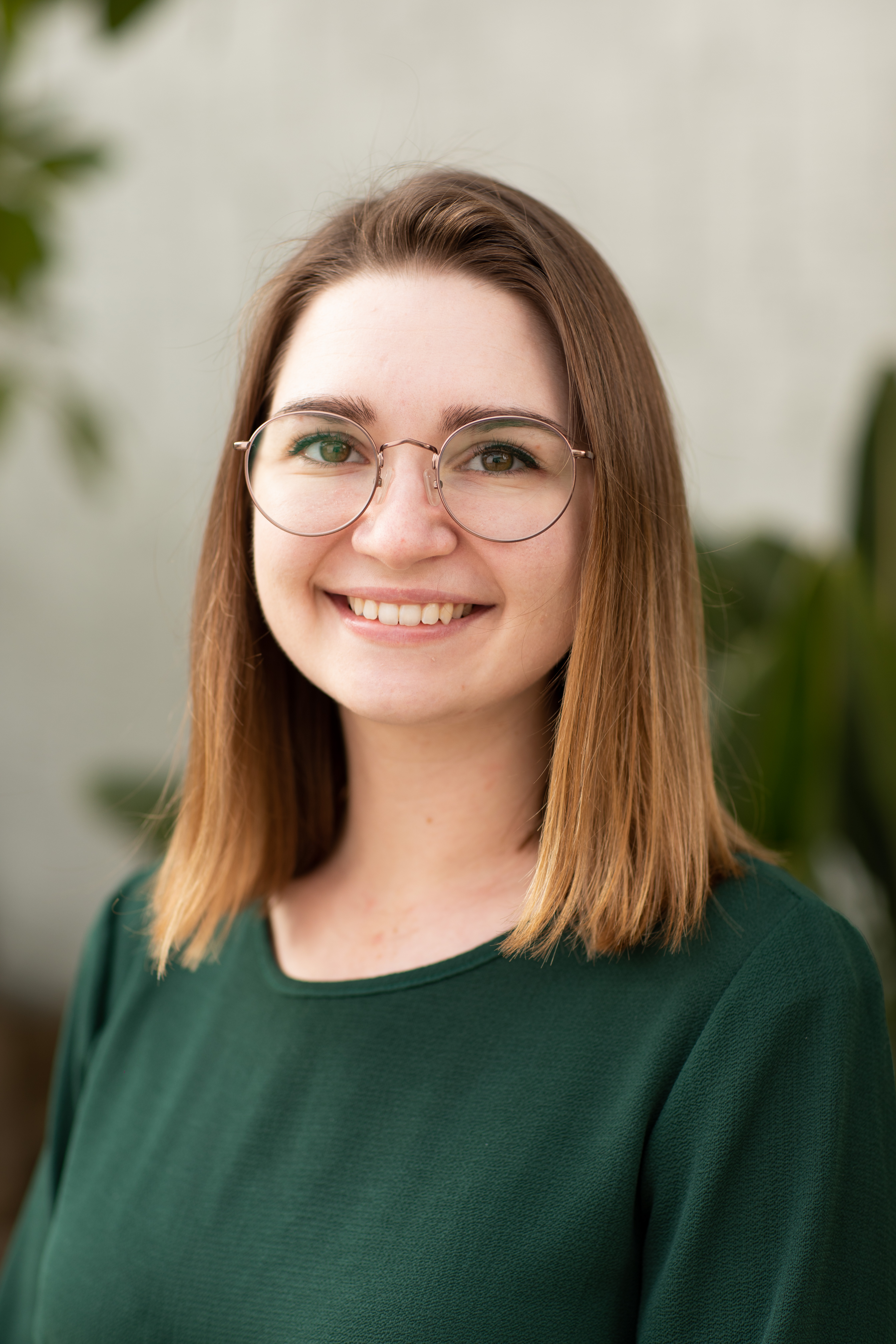 Dani Walter
Student Advisor
Dani Walter joined KGSP in January 2020 with nearly four years of experience working with international students from all over the world. Her passion for international education was founded after studying abroad in Austria while attending the University of Utah where she later received a Bachelor of Science degree in Health Promotion and Education. Dani then went on to receive her Master of Arts in International Education from the Graduate School of Education and Human Development at The George Washington University. While studying at GWU, she completed a study abroad in Cuba and held positions in both the International Services Office and the Office of Undergraduate Admissions where she specifically worked with international students. Dani then worked as an International Student Advisor for graduate students at the Virginia Polytechnic Institute and State University (otherwise known as Virginia Tech) in the Washington, D.C. metro area. A Virginia native based in the Washington, D.C. office, she enjoys traveling to visit her family that is now spread across the U.S. as well as experience new places, cultures, and foods here and abroad.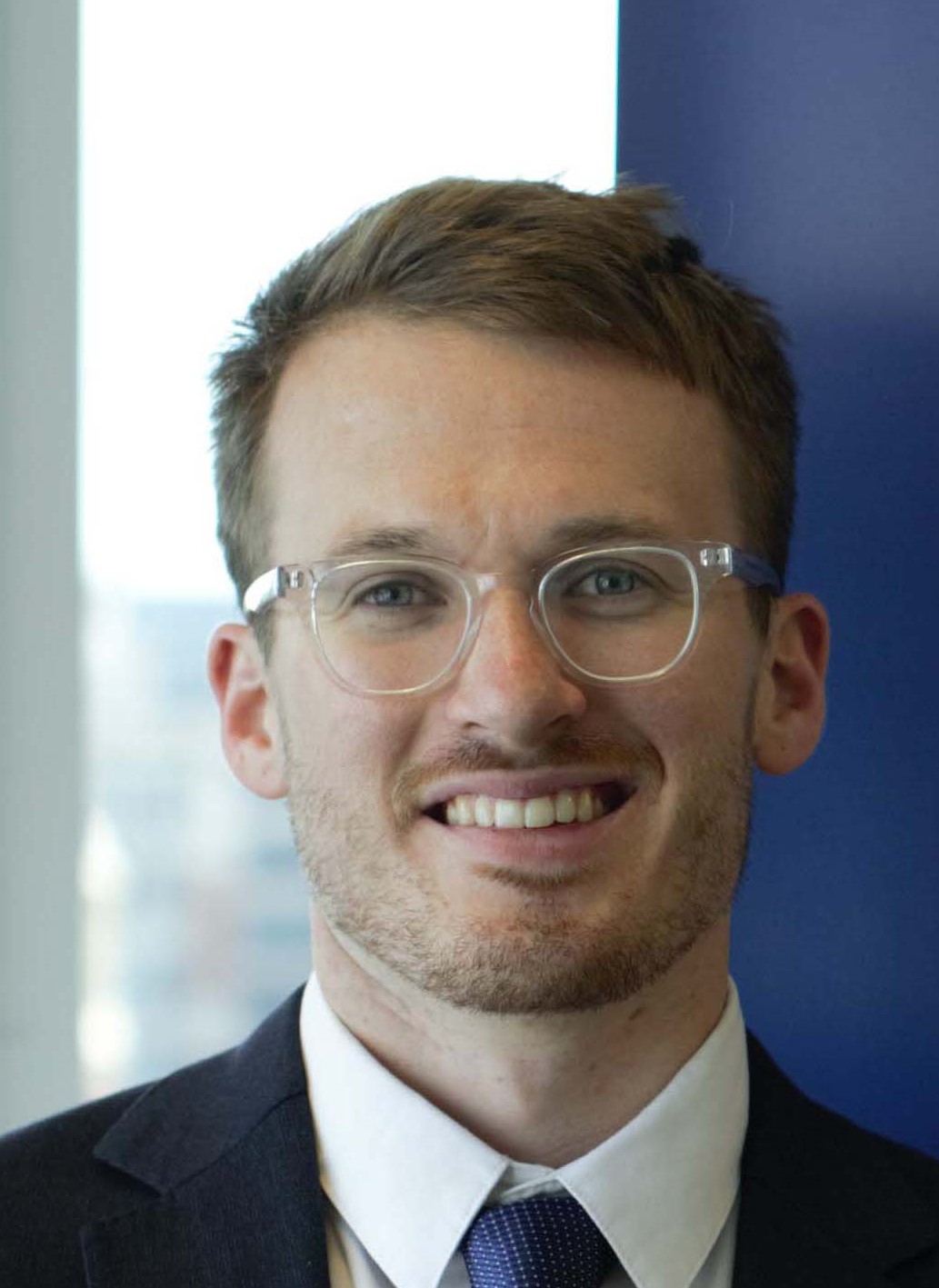 Nicholas Willon
Student Advisor
Nicholas Willon joined the KGSP team in July of 2019 after gaining over five years of experience working with students around the world. After graduating from the University of Oregon with a Bachelor of Arts in Journalism, he joined the Peace Corps in the Republic of Georgia as an English teacher and an Education and Development Specialist. He was then awarded a Fulbright fellowship to South Korea where he lived for one-year teaching in a public high school in Cheongju. Before joining the KGSP advising team, Nick had worked with the Fulbright Program and the Benjamin A. Gilman International Scholarship Program. Nick is a native of Oregon but is now based in Washington D.C. where he spends his time exploring national parks, visiting museums, and pursuing his hobby of film photography.